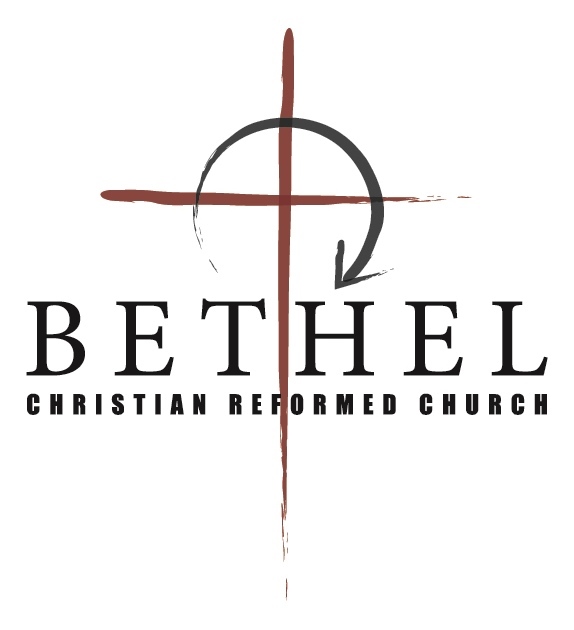 Church Bulletin
Sunday, October 25, 2020
Morning Worship 10:00am
Pastor Steve Van Noort
Opening
Prelude
* Call to Worship
* God's Greeting
* Opening Song: "Sing Praise to God" PH 465:1,3,4
Sola Scriptura – Scripture Alone
Reflection
Song of Response: "Tis So Sweet to Trust in Jesus" HFG 91:1,4
Commitment to Following the Word: Lord's Day 43
Sola Gratia – Grace Alone
Reflection
Song of Response: "Come Praise and Glorify"
Sola Fide – Faith Alone
Reflection
Song of Response: "The Solid Rock" HFG 92:1-3
Solus Christus – Christ Alone
Reflection
Song of Response: "Yet Not I But Through Christ in Me"
Soli Deo Gloria – All Glory to God Alone
Reflection
* Song of Response: "All Creatures of Our God and King" 1,3,4
Offering Our Prayers
Congregational Prayer
Offering for Starfish Ministries can be placed in the baskets in the foyer (or mailed).
Closing
* Benediction
* Doxology: "A Mighty Fortress Is Our God" PH 469:1-4
* Postlude
Pianist: Elaine Vos
Praise team: Kelly & Addie De Jong, Mandy & Isabelle Van Noort
Our Church Family
ROSS WAGNER passed away at CHCC on Wednesday. Please pray for his extended family in their loss.
Announcements
WORSHIP SCHEDULE: Three of the four Care Groups are invited to our worship services each Sunday, beginning today. Council would love to see people in every open pew! Here is the schedule for the next four Sundays:
• Today, groups 1,2,3
• Nov. 1: groups 2,3,4
• Nov. 8: groups 1,3,4
• Nov. 15: groups 1,2,4
Please wear a mask and maintain proper distance between households. We will not turn anyone away from any service, even if you are scheduled for another week.
STAFF APPRECIATION: Let's celebrate our Bethel staff next Sunday, November 1! Be sure to express your appreciation to Pastor Steve, Sherry Vos, Elaine Vos, Pam Korthuis, and Marv and Karen Apol. We are richly blessed by their faithful service.
TO THE CONGREGATION: Thank you for your incredible support of our GEMS program through prayers and the Butterbraid/Cookie Dough fundraiser! We are so blessed by you! Next month, the GEMS will again be putting together shoeboxes for Operation Christmas Child. However, this year we will be simplifying our process in order to more easily follow Covid-19 regulations. We will be doing 30 boxes, all for GIRLS ages 5-9. If you would like to contribute monetarily to this project, please place money/checks in Box #10 (payable to Bethel GEMS, with a note that it's for shoeboxes) by November 9. If you have any questions, please talk to Mandy Van Noort, Mary Kok or Julie Ball. Thank you so much!
WORLD HUNGER: Did anybody eat foo-foo for dinner this week? Not sure what that is? It's not too late to pick up a World Hunger devotional and find out. We will take a collection next week that will go directly to World Renew's work with families like the ones you've met during your devotion time.
HELP STRUGGLING FAMILIES: We will be collecting toiletries, diapers, toilet paper and school supplies for Lynden School District Community Services for the next two weeks. Donations can be put in the box in the library. Monetary gifts will also be accepted and can be placed in Dolores Bosman's mailbox, number 12.
PLEASE REMEMBER THE MEMBERS OF OUR CONGREGATION
living at Meadow Greens, Christian Health Care Center, Glorious Adult Family Home, and at home.
THANK YOU: The deacons gratefully acknowledge the September offerings. (See printed bulletin.)
Let us get to know you!
Please take a moment to send us your information so that we may stay connected with you. Your information is carefully managed and protected.
How did you hear about us?