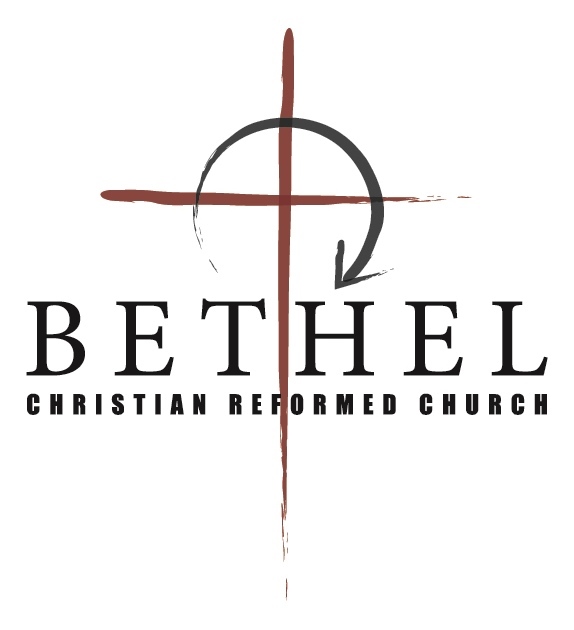 Church Bulletin
Sunday, November 1, 2020
Morning Worship 10:00am
Pastor Steve Van Noort
Opening
Prelude
* Call to Worship
* God's Greeting
* Time of Praise "LORD, Our Lord, Your Glorious Name" PH 8:1,4,5
"In Christ Alone"
Confession and Assurance
Prayer of Confession
Assurance of Grace
Song of Response: "Whiter Than Snow" HFG 109:1,2,4
Offering Our Prayers
Mission Update: Evy Smith video
Congregational Prayer
Offerings for World Renew can be placed in the baskets
on your way out (or mailed).
Peterfish Children's Message and Collection
Children may bring their Peterfish to the front of church
World Hunger Sunday Litany: Every Table
Song of Response: "Take My Life and Let it Be" PH 288:1,2,6
Hearing God's Word
* Heidelberg Catechism Lord's Day 44
* Scripture: Genesis 36
Message: "Walking Through Esau's Cemetery"
Prayer
* Song of Response: "My Worth Is Not In What I Own"
Closing
* Benediction
* Closing Song: "When Peace Like A River" PH 489:1-4
* Postlude
Pianist: Laura Te Velde
Announcements
TODAY our offering will support the work of World Renew and help put food on tables around the world. World Renew has the plans, the systems, the partners, and the people to come alongside communities experiencing hunger. We are excited to join this program as a faithful response to the God who can accomplish abundantly more than all we ask or imagine. Thank you for giving as you are able to help solve World Hunger. If you mail a check, please write World Renew on the memo line.
Let us get to know you!
Please take a moment to send us your information so that we may stay connected with you. Your information is carefully managed and protected.
How did you hear about us?