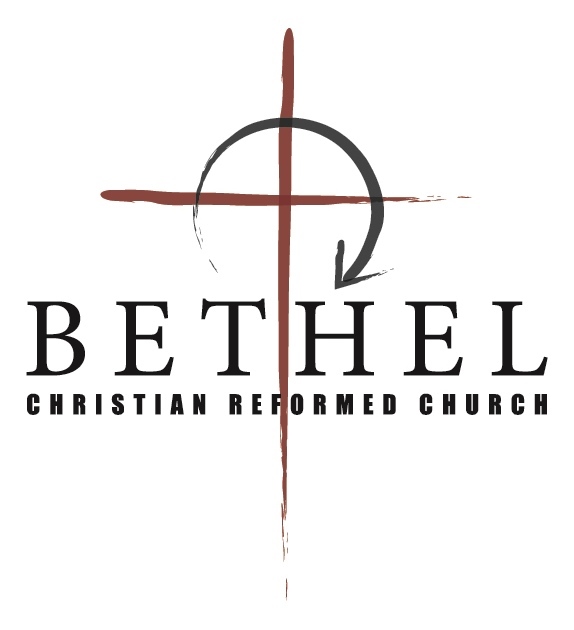 Church Bulletin
Sunday, November 8, 2020
Morning Worship 10:00am
Pastor Steve Van Noort
Opening
Prelude
* Call to Worship
* God's Greeting
* Time of Praise "Praise the Lord, Sing Hallelujah" PH 146:1,2,4
"Reformation Song"
"Boldly I Approach"
Communion
Preparation
Communion
Song of Response: "Jesus Strong and Kind"
Offering Our Prayers
Congregational Prayer
Offerings for General Fund can be placed in the baskets
on your way out (or mailed).
Hearing God's Word
* Heidelberg Catechism Lord's Day 44
* Scripture: Ephesians 6:10-20 (p. 1162)
Focus: Ephesians 6:18
Message: Praying in the Spirit
Prayer
* Song of Response: "Holy Spirit, Living Breath of God"
Closing
* Benediction
* Doxology: "Praise God From Whom All Blessings Flow"
* Postlude
Pianist: Elaine Vos
Praise team: Laura Te Velde, Doug Van Andel, Mandy Van Noort, Alvin Vos
Our Church Family
WE EXTEND our Christian sympathy to Ken and Jan Herwerden in the passing of Jan's brother, Cal Jager, last Friday.
Announcements
THIS MORNING we will be sharing communion. Using the center aisle, come to the front of church and return on the outside aisles. A rover will be available to direct and assist as needed. Please wait until everyone is seated to partake.
THANK YOU for the cards, gifts and kind words for us during staff appreciation last week. We are grateful to serve Bethel. ~Pastor Steve, Elaine, Pam, Marv and Karen and Sherry.
THANKSGIVING ENVELOPES: Today in your mailboxes you will find your Thanksgiving offering envelope and a list of suggested ministries to support. Please follow the instructions on the top carefully. Thank you!!
PROJECT HOPE has requested that we not do a food drive at this time. Their shelves are overflowing.
Let us get to know you!
Please take a moment to send us your information so that we may stay connected with you. Your information is carefully managed and protected.
How did you hear about us?