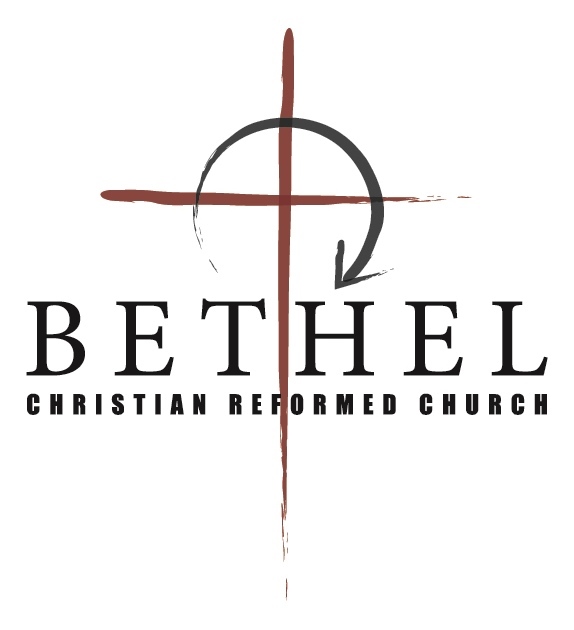 Church Bulletin
Sunday, November 15, 2020
Morning Worship 10:00am
Pastor Steve Van Noort
Opening
Prelude
* Call to Worship
* God's Greeting
* Time of Praise "Great Is the LORD our God" PH 48:1,3,5
"Our Sovereign God"
Communion
Preparation
Serving Communion
Song of Response: "Amazing Grace, How Sweet the Sound" PH 462: 1-5
Offering Our Prayers
Congregational Prayer
Offering: Christian Education Fund
Hearing God's Word
* Heidelberg Catechism Lord's Day 46
* Scripture: Luke 11: 5-13 (p. 1033)
Message: "Praying for the Spirit"
Prayer
* Song of Response: "Spirit of Heaven Flood Over Me" Getty
Closing
* Benediction
* Closing Song: "Build Your Kingdom Here"
* Postlude
Pianist: Laura Te Velde
Our Church Family
BIRTHDAY BLESSINGS to John Maas who will celebrate his 84th birthday on Saturday, November 21!
Announcements
THIS MORNING we will be sharing communion. Using the center aisle, come to the front of church and return on the outside aisles. A rover will be available to direct and assist as needed. Please wait until everyone is seated to partake.
PETER FISH: Those were some well-fed fish! Thank you to everyone who brought in a Peter Fish or made a donation toward the World Hunger Sunday collection. Our church raised $1792.00 for World Renew's sustainable approach to tackling the problem of world hunger. Together, we are coming alongside families so they can put food on their tables.
THANKSGIVING ENVELOPES: The deacons would like to remind you that your Thanksgiving envelope and a list of suggested ministries to support are in your mailboxes. Please follow the directions on the top of the list. Thank you!
NEXT SUNDAY Mitchell Senti will lead us in worship. Pastor Steve will be attending a conference.
BETHEL QUILTERS will meet once more in 2020 on December 3. The 2021 schedule will be announced early next year.
THANKSGIVING EVE SERVICE: We invite you to join us Thanksgiving Eve, November 25 7:00 pm in our sanctuary and narthex seating, if needed. (All Care Community groups are invited. The service will be broadcast on Facebook Live as usual.) God is always good and deserving of highest thanks and praise! Come ready to share the hidden or obvious ways God has blessed you—feel free to bring a visible symbol of His mercies to place on the communion table! Sometimes what looks like adversity at the time shows itself later to be a blessing. Encourage us with those stories!
UPCOMING SPECIAL SERVICES:
• Sunday, Dec. 13, 6 pm: Christmas Hymn Sing
• Friday, Dec. 25, 10 am: Christmas Day Service
• (No Candlelight Service)
• Thursday, Dec. 31, 7 pm: Old Year's Service
Let us get to know you!
Please take a moment to send us your information so that we may stay connected with you. Your information is carefully managed and protected.
How did you hear about us?