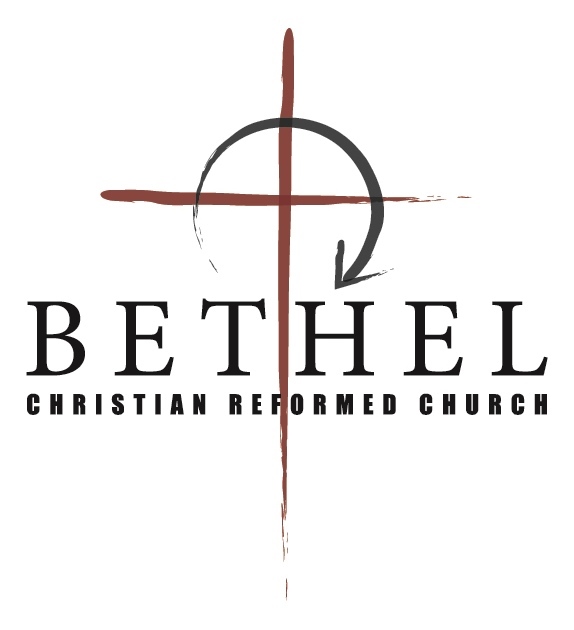 Church Bulletin
Sunday, November 22, 2020
Morning Worship 10:00am
Pastor Mitchell Senti
Opening
Prelude
* Call to Worship
* God's Greeting
* Time of Praise "Let All Things Now Living" PH 453
"I Will Sing of My Redeemer" PH 479
Confession and Assurance
Prayer of Confession
Assurance of Grace
Heidelberg Catechism Lord's Day 47, Q&A 122
Song of Response: "Yet Not I But Through Christ in Me"
Offering Our Prayers
Congregational Prayer
Offerings for Faith Promise be placed in the baskets
on your way out (or mailed).
Hearing God's Word
* Scripture: Romans 8:14-17 (p. 1122) and others
Message: "Enfolding"
Prayer
Song: "Asleep in the Light" by Keith Green
Closing
* Benediction
* Doxology: "Worthy Is Christ" PH 629
* Postlude
Pianist: Laura Te Velde
Praise team: Elaine Vos, Kelly De Jong
Our Church Family
BIRTHDAY BLESSINGS to Corky Vander Wal who turns 97 on Wednesday, November 25!
Announcements
THIS MORNING we welcome Pastor Mitchell Senti of Envision Ministries in Bellingham.
THANKSGIVING EVE SERVICE: We invite you to join us Thanksgiving Eve, November 25 7:00 pm in our sanctuary and narthex seating, if needed. (All Care Community groups are invited. The service will be broadcast on Facebook Live as usual.) God is always good and deserving of highest thanks and praise! Come ready to share the hidden or obvious ways God has blessed you—feel free to bring a visible symbol of His mercies to place on the communion table! Sometimes what looks like adversity at the time shows itself later to be a blessing. Encourage us with those stories!
THANKSGIVING ENVELOPES: If you have not already picked up your Thanksgiving envelope from your mailbox, do so today! All undesignated offerings will go to Lighthouse Mission.
THANK YOU: The GEMS girls and counselors thank all of you, our Bethel family, for your support of our Operation Christmas Child shoebox project this year. We were able to pack 30 shoeboxes for girls ages 5-9! Thank you so much!
OFFICE HOURS: Next week's office hours will be Tuesday 12-2, Wednesday 8-12 and Friday 8-12.
UPCOMING SPECIAL SERVICES:
• Friday, Dec. 25, 10 am: Christmas Day Service
• (No Candlelight Service)
• Thursday, Dec. 31, 7 pm: Old Year's Service
Let us get to know you!
Please take a moment to send us your information so that we may stay connected with you. Your information is carefully managed and protected.
How did you hear about us?