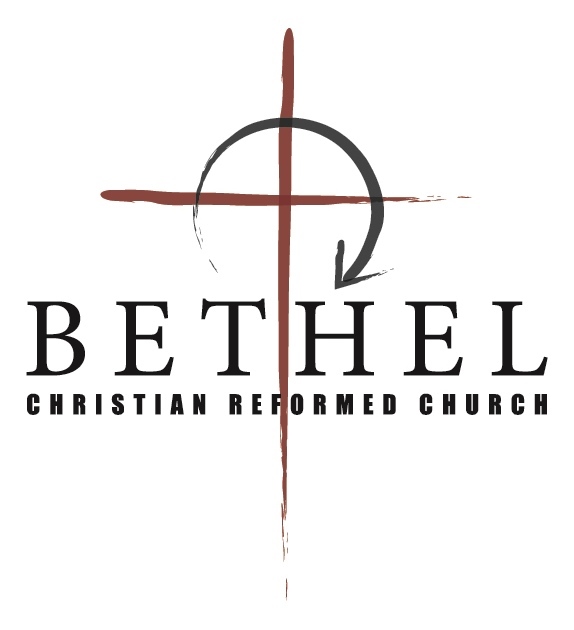 Church Bulletin
Sunday, November 29, 2020
Morning Worship 10:00am
Pastor Steve Van Noort
Gathering
Prelude
* Call to Worship
* God's Greeting
* Advent Longing: "Come Thou Long-Expected Jesus" PH 329
"How Long, O Lord"
Light of the World
Advent Reading and Candle Lighting: Rand Marston
Prayer
Song of Response: "Hark! The Herald Angels Sing" PH 345
Offering Our Prayers
Congregational Prayer
Offerings for GEMS can be placed in the baskets
on your way out (or mailed).
The Word
* Heidelberg Catechism Lord's Day 48
* Scripture: John 1: 1-5 (p. 1053)
Message: "Jesus, the Light of the World"
Prayer
* Song of Response: "Shine On Us"
Closing
* Benediction
* Doxology: "Angels From the Realms of Glory" PH 354
* Postlude
Pianist: Elaine Vos
Our Church Family
WE EXTEND OUR CHRISTIAN SYMPATHY to Brian and Jill Sipma, Zach, Tyler and Brooklynn in the passing of Jill's dad, Bernie Bousema of Sheldon, Iowa last week.
Announcements
GEMS: We will celebrate Christmas TOMORROW evening, November 30! Come dressed in your red and green for lots of fun and games. See you at 7 pm.
BETHEL QUILTING LADIES will meet for the final time in 2020 this week Thursday, December 3 at 1 pm. The 2021 schedule will be announced early next year.
NEXT SUNDAY we will celebrate communion.
CONGREGATIONAL MEETING: Council will be holding a Congregational Meeting in the sanctuary at 7 pm on Tuesday, December 8. We will be asking for approval of the budget for the first half of 2021. We will also be asking for approval of the purchase and installation of a new furnace and A/C unit for the parsonage. The agenda and proposed budget were sent out via Bethel News last week but extra copies are available on the tables in the narthex.
UPCOMING SPECIAL SERVICES:
• Friday, Dec. 25, 10 am: Christmas Day Service
• (No Candlelight Service)
• Thursday, Dec. 31, 7 pm: Old Year's Service
Let us get to know you!
Please take a moment to send us your information so that we may stay connected with you. Your information is carefully managed and protected.
How did you hear about us?