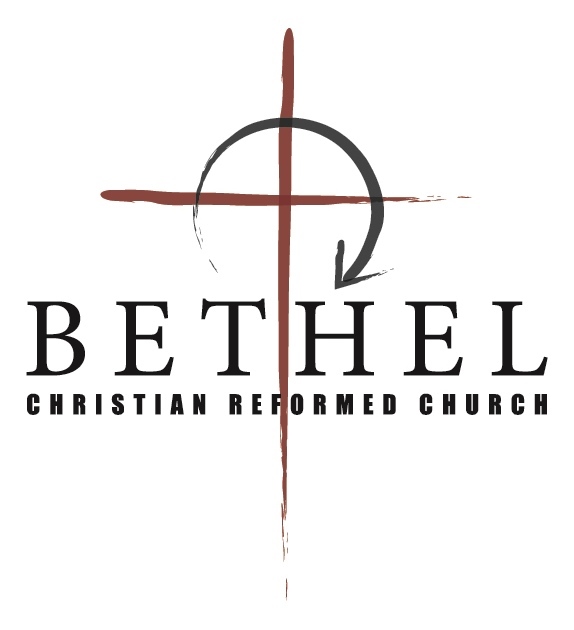 Church Bulletin
Sunday, December 6, 2020
Morning Worship 10:00am
Pastor Steve Van Noort
Second Sunday of Advent
Gathering
Prelude: "Theme from Overture" G.H. Handel
"But Who May Abide the Day of His Coming?" G.H. Handel
"If God Be For Us, Who Can Be Against Us?" G.H. Handel
* Call to Worship
* God's Greeting
* Advent Longing: "O Come O Come Emmanuel" PH 328: 1,5-7
"Imagine"
Light of the World
Advent Reading and Candle Lighting: LeRoy and Gladys Van Beek
Song of Response: "Of the Father's Love Begotten" 342:1,3-5
Communion
Serving the Lord's Supper
Song for Reflection: "O Come, All You Unfaithful"
Offering Our Prayers
Congregational Prayer
Offerings for Christian Education Fund can be placed in the baskets
on your way out (or mailed).
The Word
* Heidelberg Catechism Lord's Day 49
* Scripture: John 1:6-8, 15, 19-30 (p. 1053)
Message: "We Are Not the Light—Making Much About Jesus and Little About Ourselves"
Prayer
* Song of Response: "King Of Heaven"
Closing
* Benediction
* Doxology: "Joy Has Dawned & Angels We Have Heard On High"
* Postlude
Pianist: Laura Te Velde
Praise team: Isabelle & Mandy Van Noort, Alvin Vos
Brass: David & Elaine Vos, Steve Van Noort, Mark Tennant
Our Church Family
BIRTHDAY BLESSINGS to Grace Feddema who will celebrate her 91st birthday tomorrow, December 7!
Announcements
NEXT SUNDAY we will celebrate communion.
CONGREGATIONAL MEETING: Council will be holding a Congregational Meeting in the sanctuary at 7 pm this Tuesday, December 8. We will be asking for approval of the budget for the first half of 2021. We will also be asking for approval of the purchase and installation of a new furnace and A/C unit for the parsonage. The agenda and proposed budget were sent out via Bethel News last week but extra copies are available on the tables in the narthex.
FAITH PROMISE: It is time once again to make your pledge for Faith Promise 2021. The forms are in your mailbox. Please fill them out, tear off the small portion and put it in an offering basket or mail in by December 27.
Let us get to know you!
Please take a moment to send us your information so that we may stay connected with you. Your information is carefully managed and protected.
How did you hear about us?