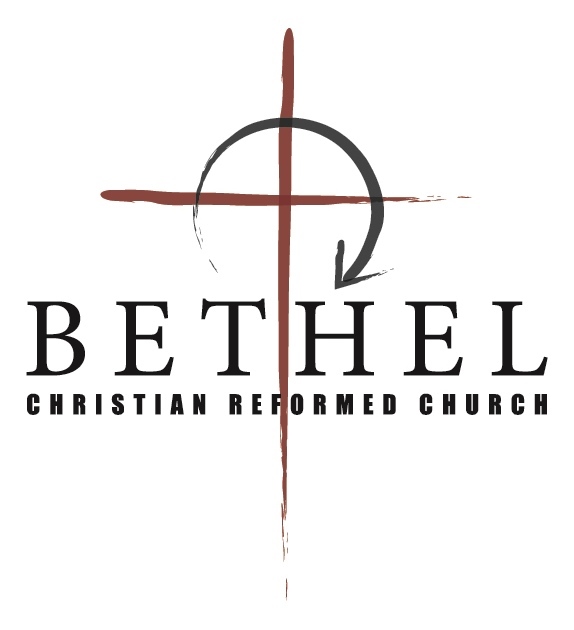 Church Bulletin
Sunday, December 13, 2020
Morning Worship 10:00am
Pastor Steve Van Noort
Third Sunday of Advent
Gathering
Prelude
* Call to Worship
* God's Greeting
* Time of Praise "O Come All Ye Faithful" PH 340: 1-3
"O Lord, How Shall I Meet You" PH 331: 1-3
Light of the World
Advent Reading and Candle Lighting: Mark and Edie Tennant
Song of Response: "O Little Town of Bethlehem" HFG 178: 1-4
Offering Our Prayers
Congregational Prayer
Offerings for General Fund can be placed in the baskets
on your way out (or mailed).
The Word
* Heidelberg Catechism Lord's Day 50
* Scripture: John 1:9-13 (p. 1053)
Message: "The Miracle of Salvation"
Prayer
* Song of Response: "Come Behold the Wondrous Mystery"
Communion
Preparation
Serving the Lord's Supper
Walk up, beginning with the front rows.
Please wait until everyone is seated to partake.
Closing
* Benediction
* Doxology: "Good Christian Friends, Rejoice" PH 355: 1-3
* Postlude
Pianist: Shon Heersink
Praise team: Kelly De Jong, Addie De Jong, Elaine Vos
Our Church Family
PLEASE PRAY for Janet Steiger. She is doing well following hospitalization for a brain bleed earlier in the week.
Announcements
FAITH PROMISE: It is time once again to make your pledge for Faith Promise 2021. The forms are in your mailbox. Please fill them out, tear off the small portion and put it in an offering basket or mail in by December 27.
BUDGET ENVELOPES: Your 2021 budget envelopes are ready for pick-up in your church mailboxes. The deacons wish to thank the congregation for their continued giving during this past year!
SANCTUARY FLOWERS: If you wish to have your name added or removed from the list to provide sanctuary flowers next year please email or phone the church office this week: office@bethelcrc.org, 354-2361.
SPECIAL SERVICES: Please join us December 25 at 10 a.m. for our Christmas service and on December 31 at 7 p.m. for our Old Year service.
Let us get to know you!
Please take a moment to send us your information so that we may stay connected with you. Your information is carefully managed and protected.
How did you hear about us?