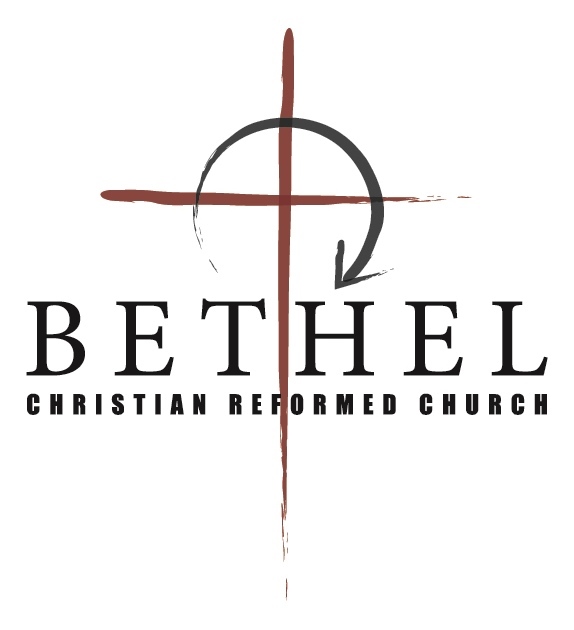 Church Bulletin
Sunday, December 20, 2020
Morning Worship 10:00am
Pastor Steve Van Noort
Fourth Sunday of Advent
Gathering
Prelude
* Call to Worship
* God's Greeting
* Time of Praise "Infant Holy, Infant Lowly" PH 353
"Angels We Have Heard on High" PH 347
Light of the World
Special Music: "Hallelujah (Light Has Come)"
Advent Reading and Candle Lighting:
Les and Lorna Molenaar
Song of Response:
"Jesus, Joy of the Highest Heaven"
Offering Our Prayers
Congregational Prayer
Offerings for Faith Promise can be placed in the baskets on your way out (or mailed).
The Word
* Heidelberg Catechism Lord's Day 51
* Scripture: John 1: 14-18" (p.1053)
Focus: John 1: 14
Message: "The Word Became Flesh"
Prayer
* Song of Response:
"Once In Royal David's City" PH 346: 1-5
(men vs 2, women vs 3)
Closing
* Benediction
* Doxology: "Go Tell It On the Mountain" PH 356
* Postlude
Pianist: Laura Te Velde
Praise team: Elaine Vos, Carissa Hiemstra
Special Music: Rebecca & Elise Ball, arr. Barlow Girl
Our Church Family
GIVE PRAISE that Janet Steiger is making good progress in her rehabilitation. She hopes to return home tomorrow.
BIRTHDAY BLESSINGS to Pastor Homer Wigboldy who will celebrate his 88th birthday on Wednesday, December 23!
WE EXPRESS our Christian sympathy to Stan and Sharon De Vries in the passing of Stan's brother John of Everett, Washington on Monday.
Announcements
SPECIAL SERVICES: The entire congregation is invited to our Christmas service on Friday at 10 a.m. We will have extra seating in the narthex if necessary to maintain social distancing. Our Old Year Service will be on December 31 at 7 p.m.
BUDGET ENVELOPES: The deacons would like to remind you to pick up the 2021 budget envelopes in your mailbox. If you are unable to get to church to do so or have any questions, please contact your Care Group deacon. Also, please remember to mail in or drop in a collection basket (by December 27) your Faith Promise Pledge card for the new year. Thank you for your continued giving for the advancement of God's kingdom.
SANCTUARY FLOWERS: If you wish to have your name added or removed from the list to provide sanctuary flowers next year please email or phone the church office this week.
CHRISTMAS CARDS: Please remember that many people are not attending church right now and if you have placed a card in their Bethel mailbox you should consider mailing it. Thank you.
PLEASE PRAY FOR Gordon Nonhoff, a former Bethel member. Gord is living in Seattle until mid-February for a stem cell transplant. His address is in the printed bulletin.
OFFICE HOURS THIS WEEK: Tuesday, 12-2; Wednesday and Thursday, 8-12. Deadline for bulletin announcements is Wednesday at 10 a.m.
PLEASE REMEMBER the missionaries we support as they are serving far from loved ones during this Christmas season.
LOCAL MINISTRIES: The Bethel and local ministries we support through our Faith Promise pledges also need our prayers. They are: Bethel Quilting, Bridges of Hope, Community Outreach, Engedi, Envision Mission, Mom's Time Out, New Way Ministries, NW Hispanic Ministry, Starfish Ministries, The Table.
Let us get to know you!
Please take a moment to send us your information so that we may stay connected with you. Your information is carefully managed and protected.
How did you hear about us?