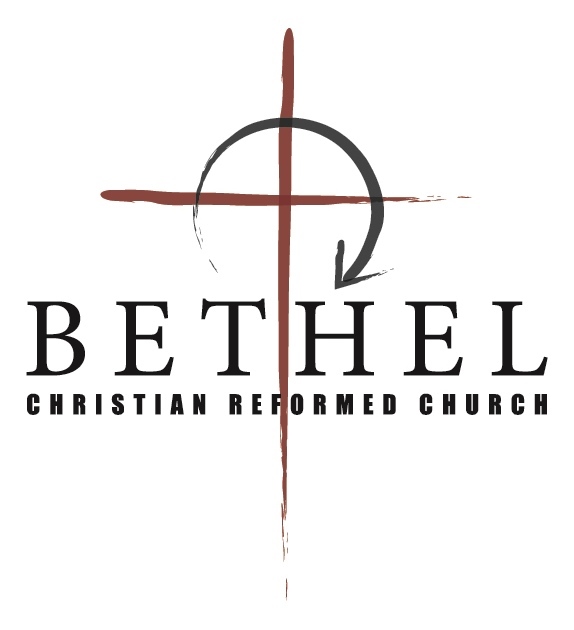 Church Bulletin
Sunday, December 27, 2020
Morning Worship 10:00am
Pastor Steve Van Noort
Gathering
Prelude
* Call to Worship
* God's Greeting
* Time of Praise
"He Has Come for Us/God Rest Ye Merry Gentlemen"
"How Great Our Joy"
Confession and Assurance
Prayer of Confession
God is Gracious
Song of Response: "Glorious Day"
Offering Our Prayers
Congregational Prayer
Offerings for Envision Mission can be placed in the baskets
on your way out (or mailed).
The Word
* Heidelberg Catechism Lord's Day 52
* Scripture: John 1: 16-17 (p. 1053)
Message: "The Mission of Jesus: To Give Grace Upon Grace"
Prayer
* Song of Response: "Fullness of Grace"
Closing
* Benediction
* Doxology: "O Come Let Us Adore Him" [chorus x4]
* Postlude
Pianist: Amy Vandenberg
Praise team: Mandy Van Noort, Isabelle Van Noort
Our Church Family
WE MOURN with Rand Marston in the passing of Cheryl, our dear sister in Christ. May Rand feel the arms of Jesus and his church family envelope him with love.
BIRTHDAY BLESSINGS to Janet Steiger who will celebrate her 89th birthday on Tuesday, December 29!
THANK YOU to the ladies who brought us a basket of gifts recently! Your thoughtfulness was appreciated, as it is each Monday when you deliver the bulletin, CD and other papers.
~The Bethel members who live at Meadow Greens
Announcements
OLD YEAR'S SERVICE: Please join us for communion and reflecting on 2020 in our Old Year's service on Thursday, Dec. 31 at 7 p.m.
TUESDAY MORNING MEN'S BIBLE STUDY will not meet this week, Dec. 29. We will resume on Jan. 5.
BUDGET ENVELOPES: Remember to pick up the 2021 budget envelopes in your mailbox. If you are unable to get to church to do so or have any questions, please contact your Care Group deacon. Also, please remember to drop in a collection basket (by today) your Faith Promise Pledge card for the new year. Thank you!
OFFICE HOURS THIS WEEK: Tuesday, 12-2; Wednesday and Thursday, 8-12. Deadline for bulletin announcements is Wednesday at 10 a.m.
Let us get to know you!
Please take a moment to send us your information so that we may stay connected with you. Your information is carefully managed and protected.
How did you hear about us?