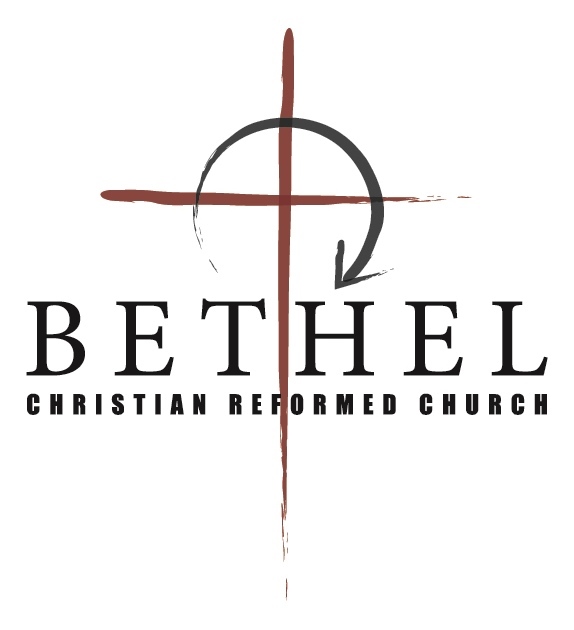 Church Bulletin
Sunday, January 10, 2021
Morning Worship 10:00am
Pastor Steve Van Noort
Opening
Prelude
* Call to Worship
* God's Greeting
* Time of Praise "Sing to the King"
"Christ Is Mine Forevermore"
Confession and Assurance
Prayer of Confession
Assurance of Grace
Song of Response: "He Will Hold Me Fast"
Offering Our Prayers
Congregational Prayer
Offerings for Christian Education Fund can be placed
in the baskets on your way out (or mailed).
Hearing God's Word
* Song of Preparation: "Speak, O Lord"
* Scripture: John 1: 29-34 (p. 1053)
Message: "Baptized with the Holy Spirit"
Prayer
* Song of Response: "Holy Spirit, Living Breath of God"
Closing
* Benediction
* Doxology: "Now Blessed Be the Lord our God" PH 630: 1-2
* Postlude
Pianist: Laura Te Velde
Praise team: Elaine Vos, Carissa Hiemstra
Our Church Family
MEMORIAL SERVICE: The memorial service for Cheryl Marston will be tomorrow at 11 a.m. in Bethel. There will be a time of fellowship and refreshments in the basement following the service.
Announcements
GEMS: We will begin our meetings tomorrow, January 11 at 7 p.m. We will continue with all safety precautions. Can't wait to see you then!
THE BABY BOTTLE CAMPAIGN for Whatcom County Pregnancy Center will end next Sunday. We will have an offering for WCPC next Sunday in honor of Sanctity of Human Life Sunday.
Let us get to know you!
Please take a moment to send us your information so that we may stay connected with you. Your information is carefully managed and protected.
How did you hear about us?