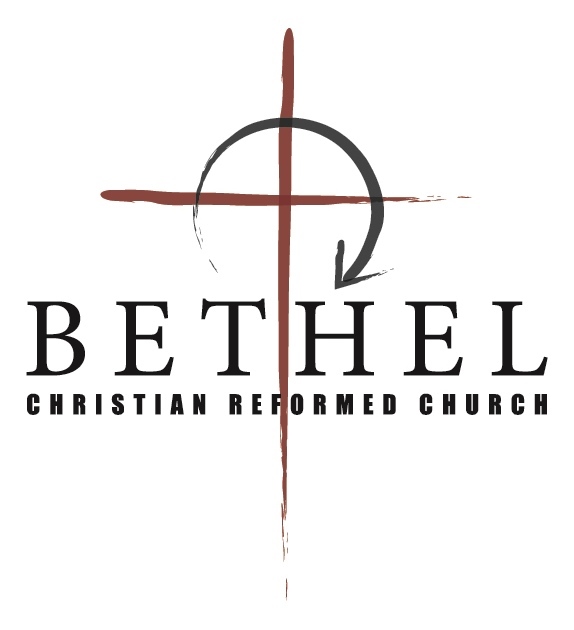 Church Bulletin
Sunday, February 14, 2021
Morning Worship 10:00am
Pastor Steve Van Noort
Opening
Prelude
* Call to Worship
* God's Greeting
* Time of Praise "The Love of God is Greater Far" HFG 18
"Christ Is Mine Forevermore"
Confession and Assurance
Prayer of Confession
Assurance of Grace
Song of Response: "My Jesus I Love Thee" PH 557
Offering Our Prayers
Congregational Prayer
Offerings for Christian Education Fund can be placed in the baskets
on your way out (or mailed).
Hearing God's Word
* Song of Preparation: "Speak, O Lord" 1,3
* Scripture: Luke 7:33-50 (p. 1027)
Message: "Two Debtors"
Prayer
* Song of Response: "Come Praise and Glorify"
Closing
* Benediction
* Doxology: "Let It Be Said of Us"
* Postlude
Pianist: Laura Te Velde
Praise team: Elaine Vos, David Vos
Our Church Family
BIRTHDAY BLESSINGS to Ivan Groen who will celebrate his 87th birthday on Tuesday, February 16!
PLEASE REMEMBER Arlene Noles who was taken to the hospital this week after falling.
Announcements
WELCOME to Pastor Aaron De Boer who is leading our worship service today.
BETHEL ADMINISTRATOR: Starting in July, Bethel will have an Administrative Team consisting of the pastor, two elders, an Administrator, and an additional church member. The Administrator is a part-time paid staff position and must be a member of Bethel or willing to become a member. The church office can provide a copy of the full job description. If you would like to be considered for the Administrator position, or if you know of someone that should be considered, please contact the church office by March 15. Serving as Administrator will be an incredible opportunity to serve Christ by serving Bethel and its ministries.
PLEASE CHECK your church mailbox for your 2020 giving summaries. Contact the church office if you would like your statement mailed to you.
Let us get to know you!
Please take a moment to send us your information so that we may stay connected with you. Your information is carefully managed and protected.
How did you hear about us?