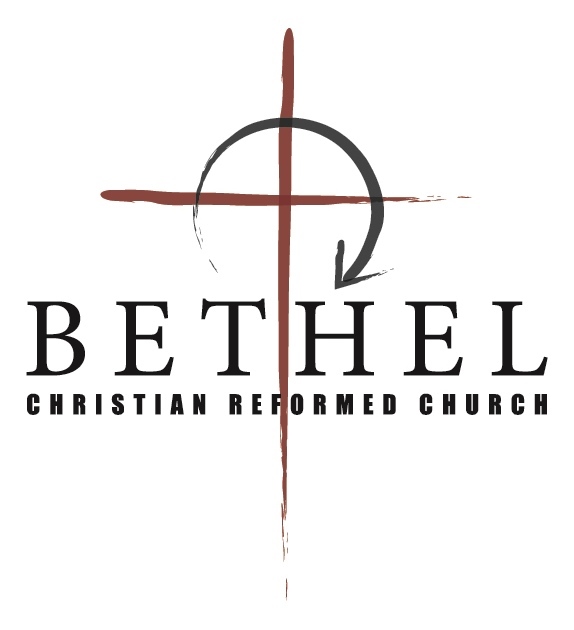 Church Bulletin
Sunday, February 21, 2021
Morning Worship 10:00am
Pastor Steve Van Noort
Opening
Prelude
* Call to Worship
* God's Greeting
* Time of Praise: "Psalm 23"
"Broken Vessels/Amazing Grace"
Jesus the Good Shepherd
Symbols of the Shepherd
Scripture Reading
Ministry of Music: "The Lord Is My Shepherd"
Litany
Offering Our Prayers
Congregational Prayer
Offerings for Faith Promise can be placed in the baskets
on your way out (or mailed).
Hearing God's Word
* Song of Preparation: "A Christian's Daily Prayer"
* Scripture: John 2:13-22 (p. 1054)
Message: "Jesus Cleanses the Temple"
Prayer
* Song of Response: "I Will Glory In My Redeemer"
Closing
* Benediction
* Closing Song: "When I Survey the Wondrous Cross" PH 384
* Postlude
Pianist: Elaine Vos
Praise team: Carissa Hiemstra, Kelly De Jong
Scripture reading: Yuanita Gitamara
Brass: David Vos, Les Mulder
Our Church Family
HAPPY BIRTHDAY to Gert Douma who will celebrate her 81st birthday on Wednesday, February 24!
PLEASE PRAY for Arlene Noles who is residing at N. Cascade Health Rehab in Bellingham while she recovers from her recent fall.
Announcements
TODAY is the first Sunday of Lent in the church calendar. We celebrate Jesus our Lord, and look to the cross, the place of redemption. During this Lenten season we will be focusing on the Names and titles of Jesus – Who He is and what He does for us.
Our weekly reflections and liturgy grew out of our Sunday School curriculum "How Majestic Is Your Name," which our 5th grade classes normally study. We pray that the glorious Christ will become even dearer to us, as we consider His attributes and exalt His Name.
BETHEL ADMINISTRATOR: Starting in July, Bethel will have an Administrative Team consisting of the pastor, two elders, an Administrator, and an additional church member. The Administrator is a part-time paid staff position and must be a member of Bethel or willing to become a member. The church office can provide a copy of the full job description. If you would like to be considered for the Administrator position, or if you know of someone that should be considered, please contact the church office by March 15. Serving as Administrator will be an incredible opportunity to serve Christ by serving Bethel and its ministries.
OFFICE HOURS THIS WEEK: Tuesday, 12-2; Wednesday, 8-12; Friday, 8-12. Deadline for announcements: Thursday, 12 noon.
THE CHURCH will be closed on Monday, March 1 for pest control.
Let us get to know you!
Please take a moment to send us your information so that we may stay connected with you. Your information is carefully managed and protected.
How did you hear about us?