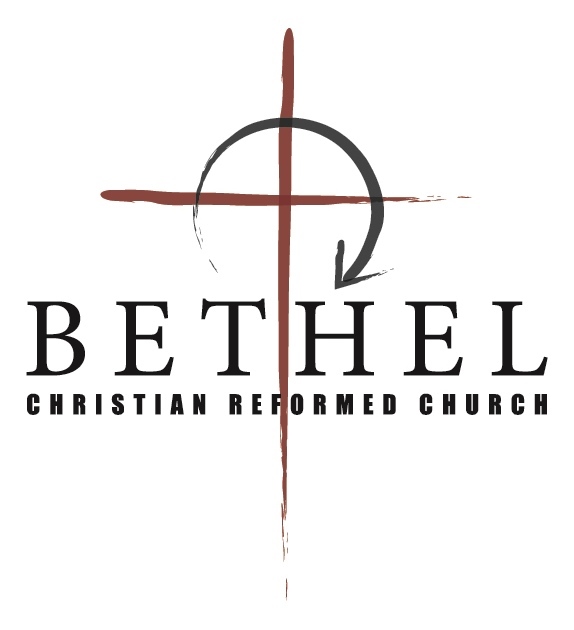 Church Bulletin
Sunday, March 14, 2021
Morning Worship 10:00am
Pastor Steve Van Noort
Opening
Prelude
* Call to Worship
* God's Greeting
* Time of Praise: "Leaning on the Everlasting Arms" HFG 87
"Be Still My Soul"
The Lord Is Peace
Lessons on the Peace of Christ: Sunday School class
Ministry of Music: "I've Got Peace Like a River"
Litany
Song: "When Peace Like A River" PH 489
Offering Our Prayers
Congregational Prayer
Offerings for Christian Education Fund can be placed in the baskets on your way out (or mailed).
Hearing God's Word
* Song of Preparation: "Come Praise and Glorify"
* Scripture: John 3:1-15 (p. 1055)
Message: "Born Again"
Prayer
* Song of Response: "And Can It Be That I Should Gain" PH 267: 1-4
Closing
* Benediction
* Closing Song: "Go Now In Peace" PH 317 (round, PT lead)
* Postlude
Pianist: Laura Te Velde
Praise team: Mandy Van Noort, Kelly De Jong
Our Church Family
PLEASE PRAY for John Maas as he recovers from knee replacement surgery.
WE EXTEND our Christian sympathy to Brent and Mary Kok and Betty Kaemingk in the recent passing of Brent's dad and Betty's brother, John Kok.
Announcements
LENT: As we observe this season of Lent in the church calendar, we celebrate Jesus our Lord, and look to the cross, the place of redemption. In our liturgy, we will continue our focus on the Names and titles of Jesus—Who He is and what He does for us. Our weekly reflections grew out of our Sunday school curriculum "How Majestic Is Your Name," that our 5th grade classes normally study. We pray that the glorious Christ will become even dearer to us, as we consider His attributes and exalt His name.
BETHEL ADMINISTRATOR: Starting in July, Bethel will have an Administrative Team consisting of the pastor, two elders, an Administrator, and an additional church member. The Administrator is a part-time paid staff position and must be a member of Bethel or willing to become a member. The church office can provide a copy of the full job description. If you would like to be considered for the Administrator position, or if you know of someone that should be considered, please contact the church office by March 15. Serving as Administrator will be an incredible opportunity to serve Christ by serving Bethel and its ministries.
Let us get to know you!
Please take a moment to send us your information so that we may stay connected with you. Your information is carefully managed and protected.
How did you hear about us?