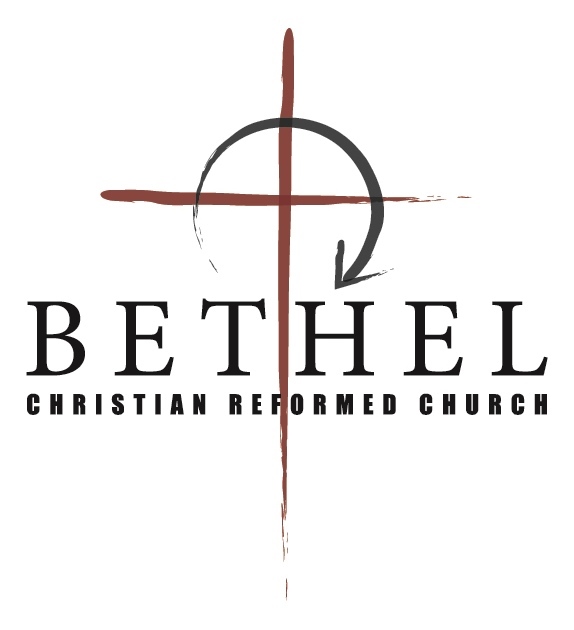 Church Bulletin
Sunday, April 4, 2021
Morning Worship 10:00am
Pastor Steve Van Noort
Opening
Prelude: "Welcome, Happy Morning," arr. G. Young;
"Thine Is the Glory" arr. by G. Young (HFG 291);
"How Calm and Beautiful the Morn," arr. by R. Haan
* Call to Worship
* God's Greeting
* Time of Praise
"Christ the Lord is Risen Today" PH 388
"Christ Our Hope in Life and Death"
Easter Joy
Resurrection Reading
* Song of Response: "This is Amazing Grace"
Offering Our Prayers
Congregational Prayer
Offerings for General Fund can be placed in the baskets on your way out (or mailed).
Hearing God's Word
* Song of Preparation: I Serve A Risen Savior" PH 405
* Scripture: 1 Peter 1:1-9
Message: "Living Hope"
Prayer
Sacrament of Baptism
Baptism of Kiva Douglas Gitamara
Baptism Prayer: Doug Bosscher
Ministry of Music: "May the Lord Bless You"
* Benediction
* Closing Hymn: "Guide Me, O My Great Redeemer"
PH 543:1 English, 2 Indonesian, 2 English
* Postlude: "Hallelujah Chorus"
Organist: Marilyn Kooiman
Pianist: Elaine Vos
Praise team: Mandy Van Noort
Brass: Les Mulder, Mark Tennant, Mike De Young, David Vos
Sound: Brent Van Dalen
Tech: Chad Drost
Our Church Family
HAPPY BIRTHDAY to Harriet Haak who will celebrate her 98th birthday next Sunday, April 11!
Announcements
HE IS RISEN!! Welcome to our Easter service. We pray that everyone will be blessed and God will be glorified as we celebrate Christ's resurrection.
BAPTISM: This morning we are privileged to witness the baptism of Kiva Douglas, son of Yuanita Gitamara. We are grateful for the miracle of life and pray that Kiva will learn to love and serve Him.
Let us get to know you!
Please take a moment to send us your information so that we may stay connected with you. Your information is carefully managed and protected.
How did you hear about us?