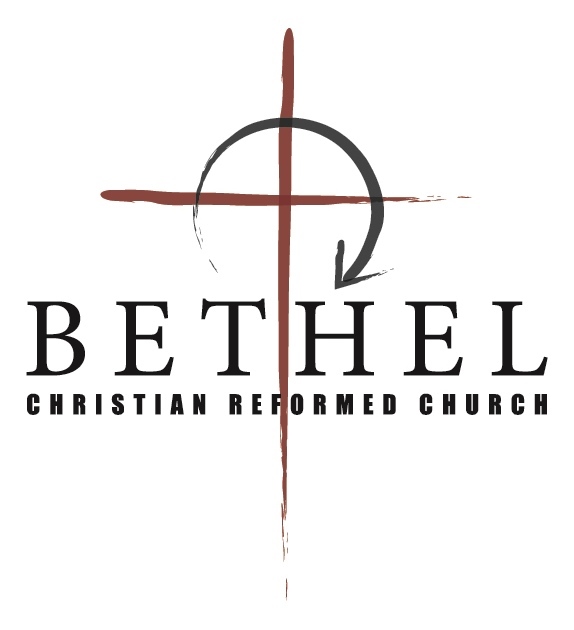 Church Bulletin
Sunday, May 9, 2021
Morning Worship 10:00am
Pastor Steve Van Noort
Opening
Prelude
* Call to Worship
* God's Greeting
* Time of Praise "Behold Our God"
"His Mercy is More"
Confession and Assurance
Prayer of Confession
Assurance of Grace
Song of Response: "How Great Thou Art" PH 483
Offering Our Prayers
Congregational Prayer
Offerings for Christian Education Fund can be placed in the baskets on your way out (or mailed).
Hearing God's Word
* Song of Preparation: "Yet Not I But Through Christ in Me"
* Scripture: Genesis 41 (p. 41)
Message: "Joseph in the Land of Affliction"
Prayer
* Song of Response: "Rejoice the Lord is King" PH 408
Closing
* Benediction
* Doxology: "O Church Arise" 1, 4
Music: Steve & Mandy Van Noort, Jackie Van Dalen
Our Church Family
HAPPY BIRTHDAY to Shirley De Boer who will celebrate her 90th birthday next Sunday, May 16!
PLEASE PRAY for Lisa Bosman and her family as Lisa is on bed rest, recovering from having lymph nodes removed.
Announcements
CONGREGATIONAL MEETING: Please join us for our annual congregational meeting on Tuesday. We will meet in the sanctuary at 7 pm to hear ministry reports, vote on the 2021/2022 budget and select new elders and deacons. Our Administrative Elder nominees for one position are Jeff De Jong and Jacob Steiger. Our Shepherding Elder nominees for two positions are Marv Apol, Les Mulder and Brent Van Dalen. Our Service Deacon nominees for two positions are Paul Hiemstra, Rand Marston and Bob Vander Haak. Thank you to each of our nominees. Absentee ballots are available from the elders.
VAN SERVICE RESUMES: The Bethel van has started bringing members back and forth to worship services. If you would like to be on the list contact Jerry Meenderinck.
CHRISTIAN EDUCATION FUND: Please remember to fill out your Bethel Christian Education pledge for the 2021-2022 school year by next Sunday, May 16.
NURSERY VOLUNTEERS: We would like to make nursery available again during Sunday morning worship. If you are willing to serve in the nursery, please contact Sara De Jong.
ADVANCE NOTICE: Vespers Service at Meadow Greens, May 23, 3 pm.
MEMORIAL SERVICE: The memorial service for Barbara Crosno will be at Sunrise Baptist Church on Saturday, May 15 at 1 pm.
Let us get to know you!
Please take a moment to send us your information so that we may stay connected with you. Your information is carefully managed and protected.
How did you hear about us?