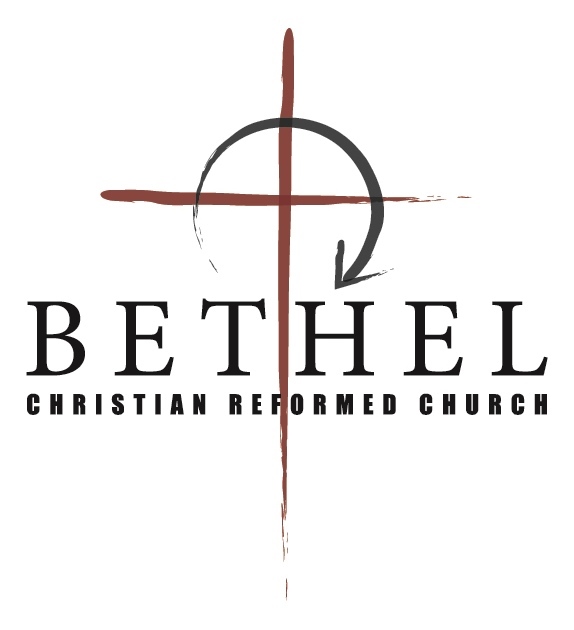 Church Bulletin
Sunday, May 16, 2021
Morning Worship 10:00am
Pastor Steve Van Noort
Opening
Prelude
* Call to Worship
* God's Greeting
* Time of Praise: "Come Thou Fount of Every Blessing" PH 486
"How Lovely Is Your Dwelling" PH 243
Confession and Assurance
Prayer of Confession
Assurance of Grace
Song of Response: "How Blest Are They Whose Trespass" PH 32
Offering Our Prayers
Congregational Prayer
Offerings for Faith Promise can be placed in the baskets
on your way out (or mailed).
Hearing God's Word
* Song of Preparation: "Great is Thy Faithfulness" PH 556
* Scripture: Genesis 42 (p. 42)
Message: "Joseph, Slow to Forgive"
Prayer
* Song of Response: "And Can It Be that I Should Gain" PH 267
Closing
* Benediction
* Doxology: "Salvation Belongs to Our God"
* Postlude
Pianist: Elaine Vos
Announcements
NEW COUNCIL MEMBERS: Praise God for our new Council members, selected at the congregational meeting on Tuesday. Administrative Elder: Jacob Steiger. Shepherding Elders: Les Mulder and Brent Van Dalen. Service Deacons: Paul Hiemstra and Bob Vander Haak. Thanks again to all of our Council nominees! Please pray for our Council and for Bethel Church as we move forward.
ADMINISTRATIVE TEAM: The new Administrative Team normally consists of two Administrative Elders, the Administrator, the Pastor, and a lay person. Since we have not yet hired an Administrator and we will soon be without a Pastor, we will be seeking two additional lay persons to serve on the Administrative Team until those positions are filled. Please pray that we will find church members willing and able to serve our church on the Administrative Team.
PASTOR SEARCH COMMITTEE: We are so grateful for our newly formed Pastor Search Committee: Doug Van Andel (chair), David Vos (secretary), Rebecca Ball, Marlo De Young, Carissa Hiemstra, Jennie Meenderinck, Jill Sipma, and Rebecca Steiger. Please be in prayer as the committee starts its work and ultimately identifies the next Pastor that God has ordained for Bethel Church.
CHRISTIAN EDUCATION FUND: Today is the deadline to return your Bethel Christian Education pledge for the 2021-2022 school year. Thank you to everyone who has pledged.
NURSERY VOLUNTEERS: We are pleased to again offer nursery care to our young families and visitors. Thank you to all those who have signed up. We are still in need of additional attendants. If you are willing to serve, please contact Sara De Jong.
VESPER SERVICE at Meadow Greens next Sunday, May 23 at 3 pm.
Let us get to know you!
Please take a moment to send us your information so that we may stay connected with you. Your information is carefully managed and protected.
How did you hear about us?