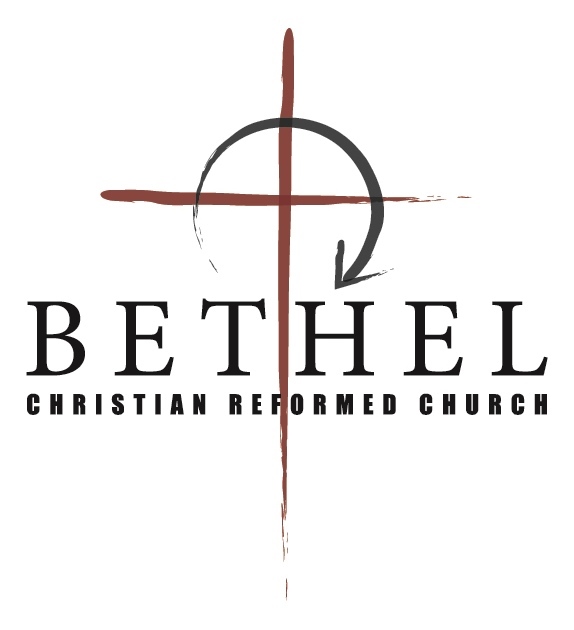 Church Bulletin
Sunday, May 23, 2021
Morning Worship 10:00am
Pastor Steve Van Noort
Opening
Prelude
* Call to Worship
* God's Greeting
* Time of Praise: "Praise to the Lord, The Almighty" PH 253
"O How Good It Is"
Confession and Assurance
Prayer of Confession
Assurance of Grace
Song of Response: "Hallelujah for the Cross"
Offering Our Prayers
Congregational Prayer
Offerings for Cadets can be placed in the baskets
on your way out (or mailed).
Hearing God's Word
* Song of Preparation: "Christ is Mine Forevermore"
* Scripture: Genesis 43 (p. 43)
Message: "The Weight of Guilt and Freedom of Grace"
Prayer
* Song of Response: "In Christ Alone"
Closing
* Benediction
* Doxology: "Doxology—Amen"
* Postlude
Pianist: Laura Te Velde
Praise team: Addy De Jong, Kelly De Jong, Elaine Vos
Our Church Family
CONGRATULATIONS to LeRoy Van Beek who will celebrate his 80th birthday on Thursday, May 27 and Ruth Tiersma who will celebrate her 91st birthday next Sunday, May 30!
Announcements
ADMINISTRATIVE TEAM: Praise God, we have a full Administrative Team to start off the church year! We are so thankful for Marilyn Haak, Keith Korthuis and Alvin Vos, who will be serving as lay persons on the Administrative Team, joining Randy Knutzen and Jacob Steiger, our Administrative Elders.
CHRISTIAN EDUCATION FUND: The Bethel Christian Education Fund has extended the pledge drive for another week. Please submit completed forms by today, May 23. Thanks!
NURSERY VOLUNTEERS: We are pleased to again offer nursery care to our young families and visitors. Thank you to all those who have signed up. We are still in need of additional attendants. If you are willing to serve, please contact Sara De Jong.
Let us get to know you!
Please take a moment to send us your information so that we may stay connected with you. Your information is carefully managed and protected.
How did you hear about us?