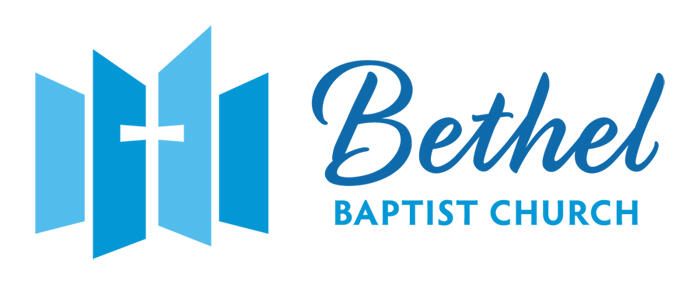 Psalm 103:15-16 - As for man, his days are like grass; he flourishes like a flower of the field; ¹⁶for the wind passes over it, and it is gone, and its place knows it no more.
Prayer
National Leader - President Biden
State Leader - Governor Abbott
Local Leader - Bryan Murff, Constable - Precinct 1
BMA Foreign - Larry Wood, Ukraine
BMA National - Elvis Garcia Iglesia Bautista South City
BMA State - Wesley Burke - Redemption Baptist, Nacogdoches
BMA Dept - Jerry Fulton, Baptist Progress
Let us get to know you!
Please take a moment to send us your information so that we may stay connected with you. Your information is carefully managed and protected.
How did you hear about us?