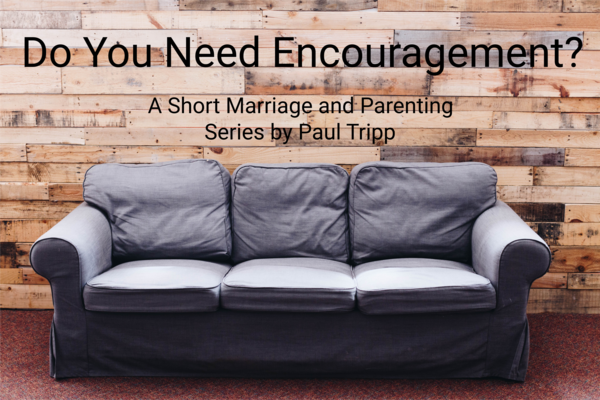 Marriage and Parenting Seminar
Streamed Lessons Taught by Paul Tripp
Virtual Sunday School Class
While many of our services and ministries are starting back up after the COVID-19 - Sunday School continues not to be possible until our health restrictions are further opened. May I present a virtual supplement to encourage our members as we wait for Sunday School to start.
Format: These classes are streamable to any web capable device.
Does your Marriage or Parenting Need Encouragement?
The last few months have put a lot of strain on our families. The restrictions, fear of sickness, and economic hardships always put strain on our families.
Yet, Scripture teaches us that our struggles are not our circumstances. The tensions, frustrations, anger, ... are the product of our hearts. (Proverbs 4:23, James 4:1-4, Matthew 5:19) Life may have it's difficulties, but our sinful responses are a product of our Spiritual condition.
It is our privilege to offer encouragement for your Marriage and Parenting. How can the Gospel help your marriage and parenting apply Christ to our struggles? Paul Tripp is one of my favorite authors becomes he address's the basics of the Gospel and how they can transform our two closest relationships - The relationship with our Spouse and with our children.
Marriage Seminar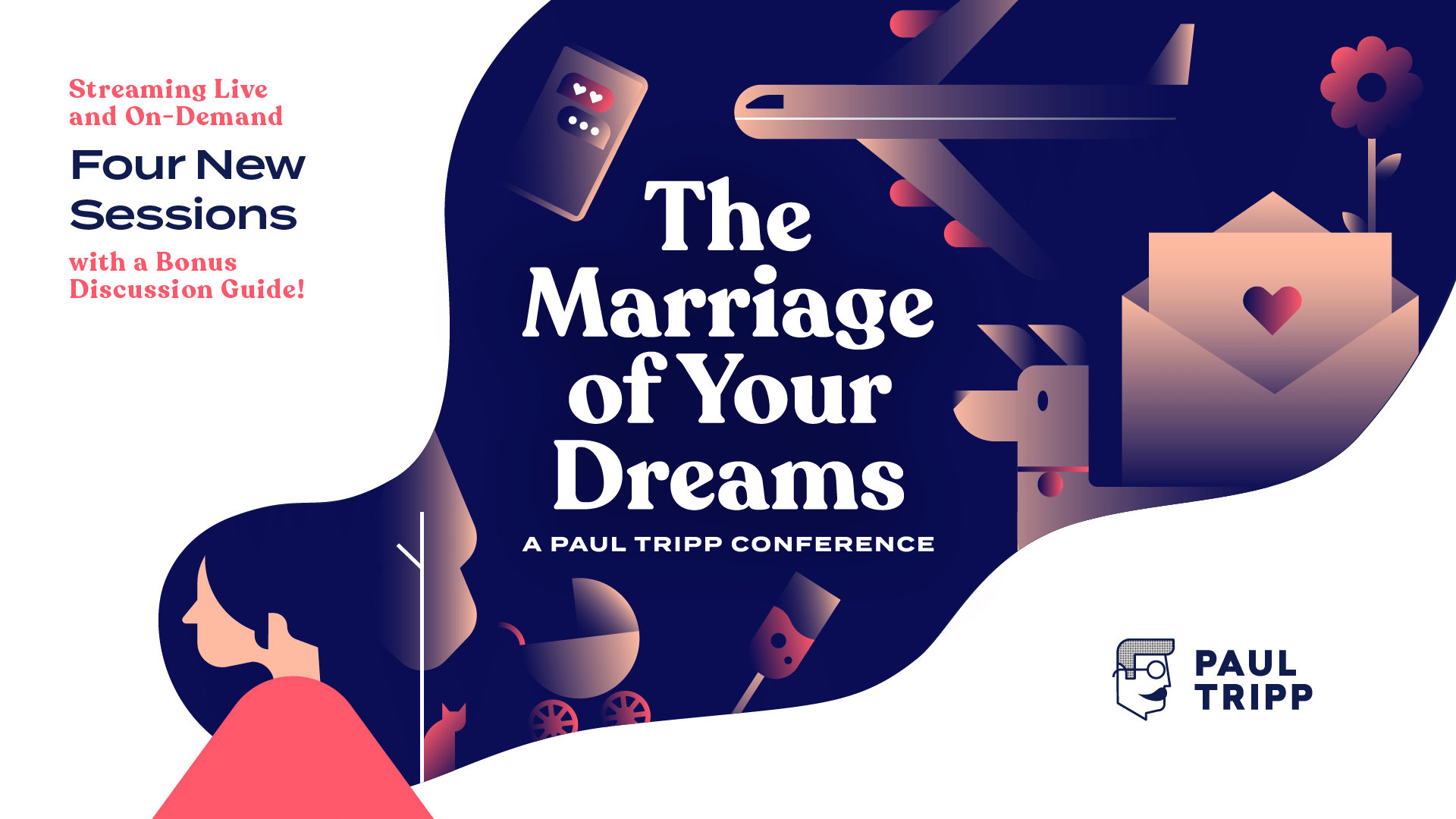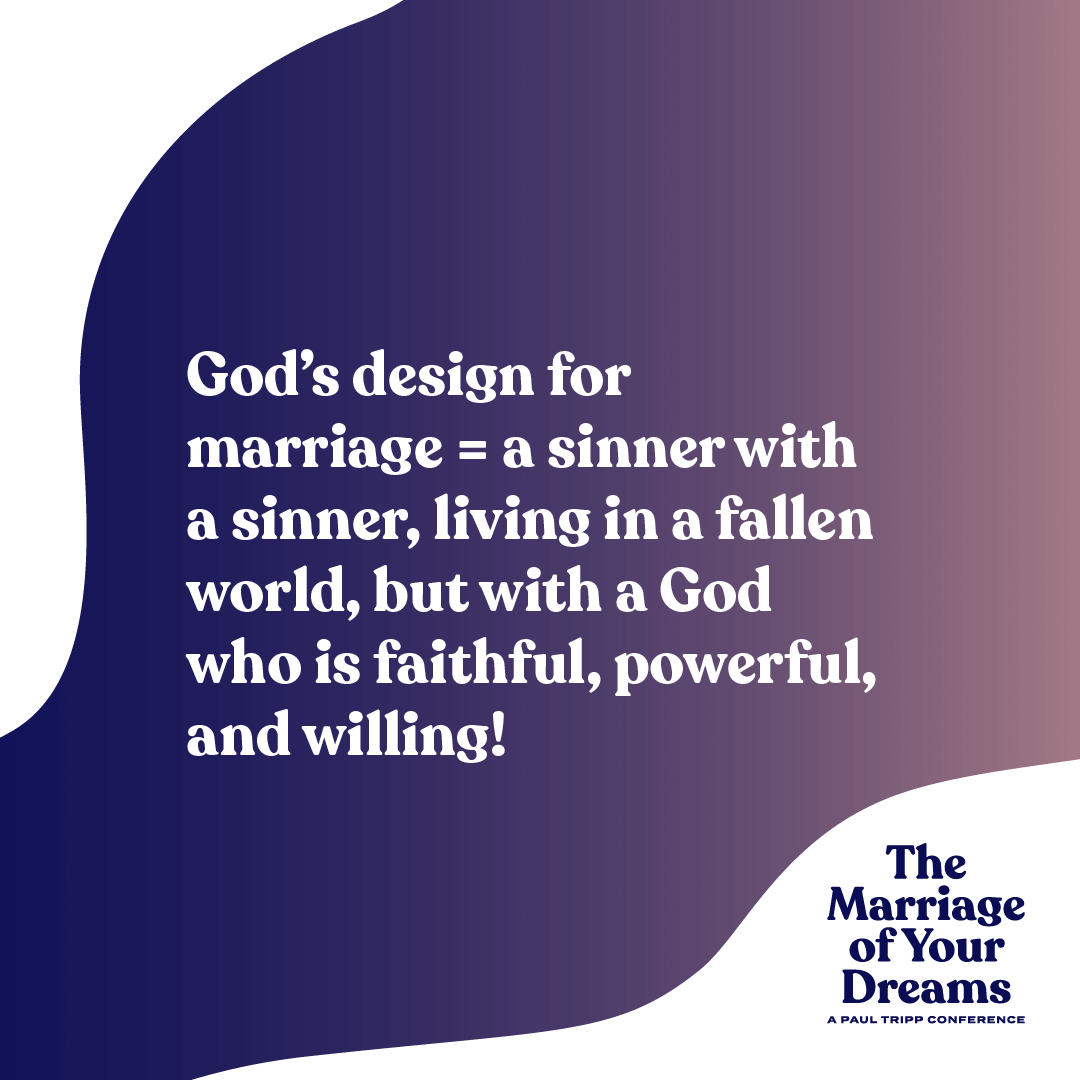 Parenting Seminar
How to Access? Reserve Your Seat.
Email us at info@laramiebethel.org or call Pastor.
We will provide up to 25 households with a streamable link to access this virtual Sunday School material. Licenses will be issued on a first come, first serve basis.
Our Timeless Purpose: The Glory of God and the Making of Disciples.
Our address is: 1402 E. Harney St. Laramie, WY