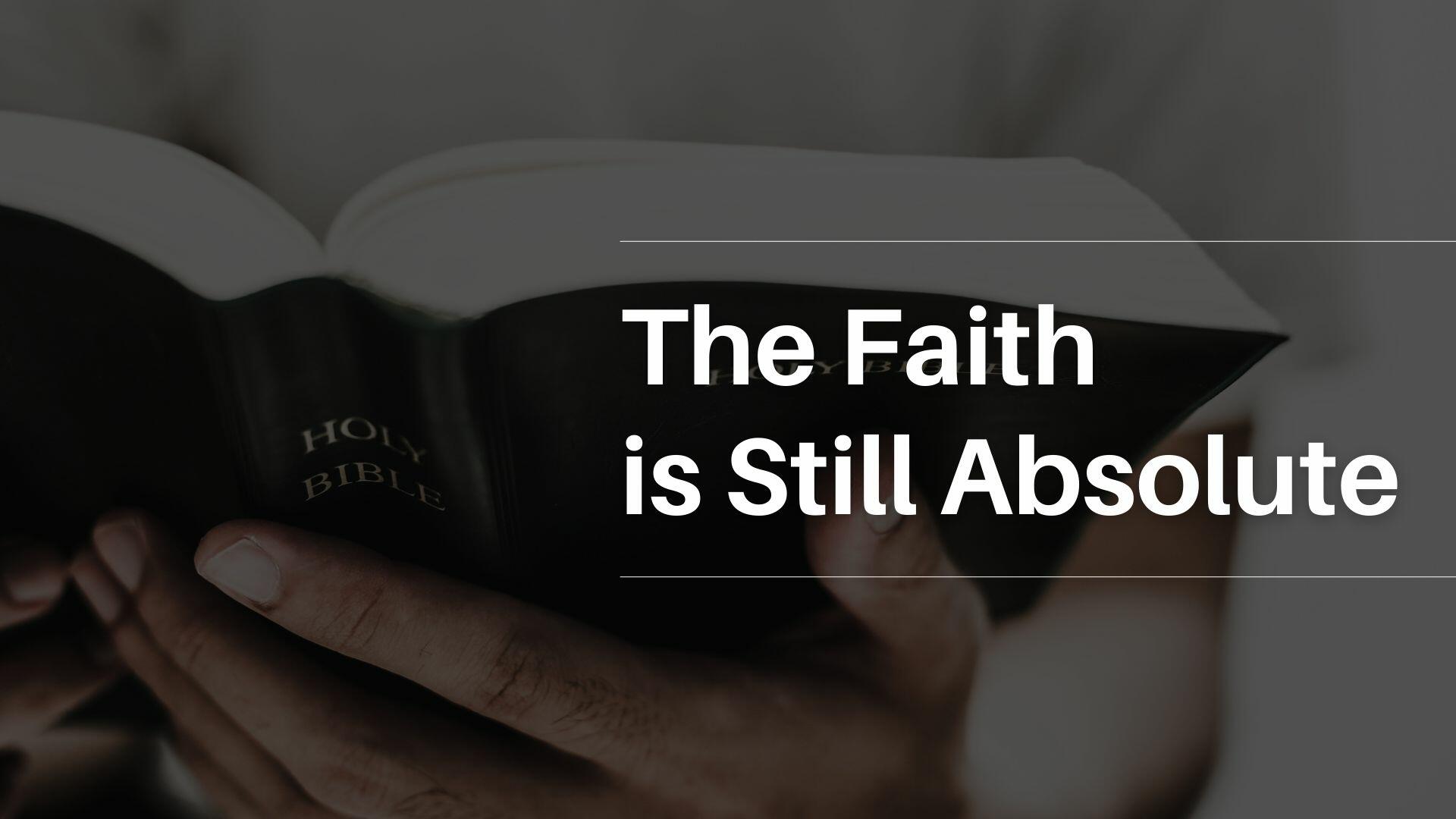 Bethlehem Church of Christ (Winchester, OH)
October 3rd, 2021
Order of Worship
(Note: Your offering to God can be placed in the container as you enter the back of the worship center)
Welcome & Prayer
Standing on the Promises 687
Glorify Thy Name 4
Here I Am to Worship
In Christ Alone
Personal prayer & reflection time as you use the communion packet you picked up in the foyer upon entering.
Be a blessing
Prayer for October marriages
Message Tom Claibourne
Living for Jesus 496
Decisions
Reminders & prayer
Fair Results
Let us know how you did at last week's Brown County Fair by signing the paper in the foyer.
Six Reasons for Each Person to Participate and Serve at Bethlehem
1. To show gratitude for God's grace shown to us.
2. To use in a positive way the abilities God has given us.
3. To thank others who are serving.
4. To strengthen the Body of Christ.
5. To set a positive example for others.
6. To help us accomplish our mission.
Congratulations!
Caleb & Lauren Holton on the birth of Willa Joyce Sept. 18, 8 lbs.; 19.5 inches. Proud grandparents Jim & Carolyn Clifton & Mark & Shelia Holton.
Responsibilities
Nursery next Sunday:
9:30 am - Kristen Souder
10:30 am - Taryn Manning & Laynee Davis
Cleaning this week: Floyd,& Anne M. & Lisa B./
Debbie E., Debbie F., & Morgan Van Winkle/
Aaron Truesdell Family
Mowing this week: Sam Young
Next: James Clifton
Let us get to know you!
Please take a moment to send us your information so that we may stay connected with you. Your information is carefully managed and protected.
How did you hear about us?