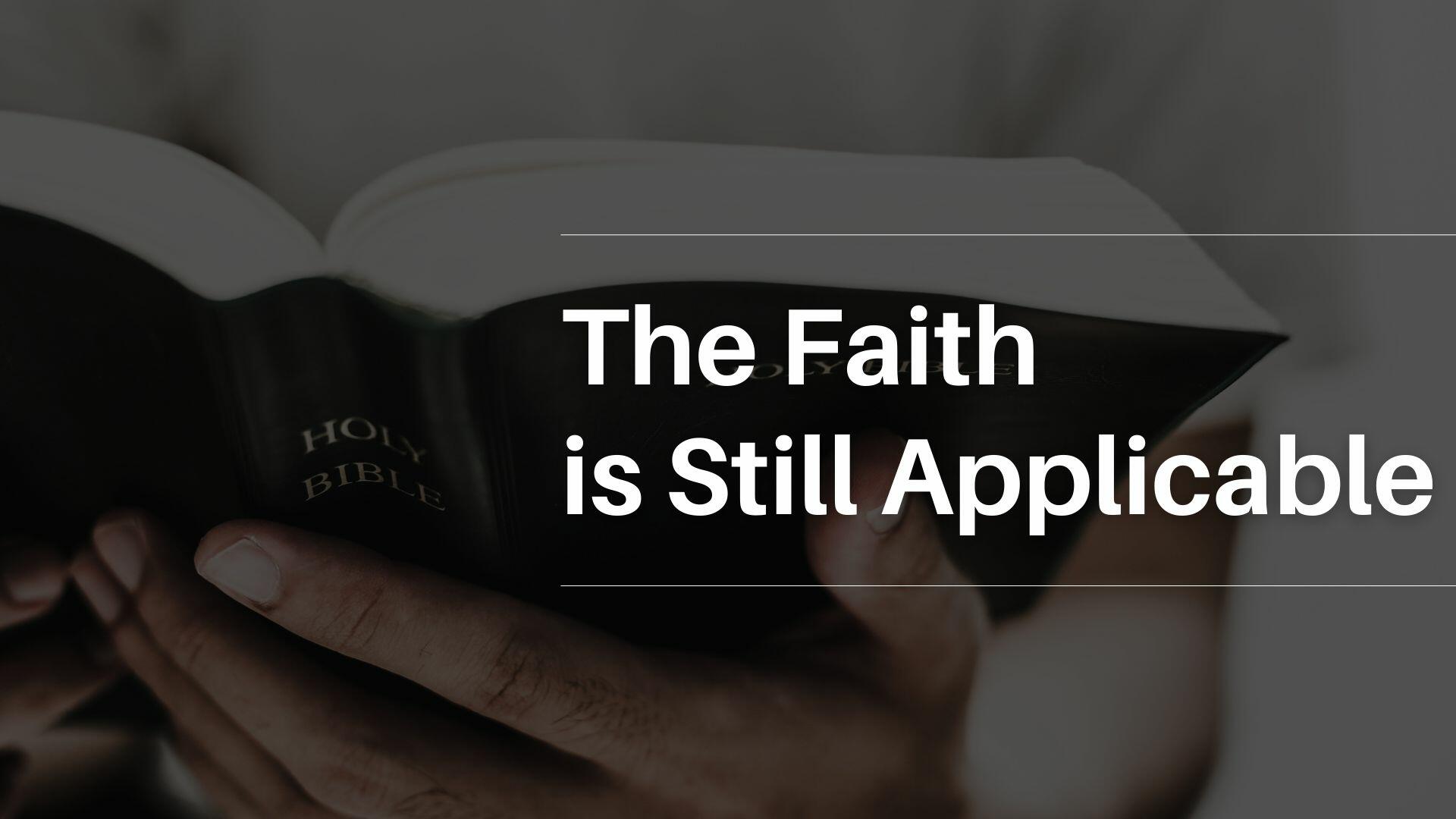 Bethlehem Church of Christ (Winchester, OH)
October 10th, 2021
Order of Worship
(Note: Your offering to God can be placed in the container as you enter the back of the worship center)
Welcome & Prayer
I Will Follow
Faithful Now
"Tis So Sweet to Trust in Jesus 560
Amazing Grace 85
Personal prayer & reflection time as you use the communion packet you picked up in the foyer upon entering.
Recognition of volunteers
Message Tom Claibourne
Give Me Faith
Decisions
Reminders & prayer
Adams County Life Chain
Annual Adams County "Life Chain"
in West Union, 2:00 pm.
Gather with others from our community to take a public stand for the lives of unborn children.
New Message Series
Oct. 17 — Relationship or Religion?
Oct. 24 — Weird or Normal?
Oct. 31 — Discerning or Deceived?
Nov. 7 — Christian or Coward?
Nov.14 — First or Second Commandment?
Nov. 21 — Grateful or Entitled?
Dec. 5 — Serving or Being Served?
Dec. 12 — Holiday or Hollowday?
Fraud Forum
[For senior citizens & those who care for them]
Saturday, October 30, 10:00 am at Bethlehem
A speaker from Senior Medicare Patrol will help people prepare to recognize and avoid scams. Others from banking and law enforcement will share insights as well.
Responsibilities
Nursery next Sunday:
9:30 am - Debbie Smiley
10:30 am - Jessica Jodrey & Kayla Berry
Cleaning this week:
Kevin & Doris Woollard
Cluxton Family
Mark & Terri Davis
Mowing this week: James Clifton
Next: Josh Souder
Let us get to know you!
Please take a moment to send us your information so that we may stay connected with you. Your information is carefully managed and protected.
How did you hear about us?