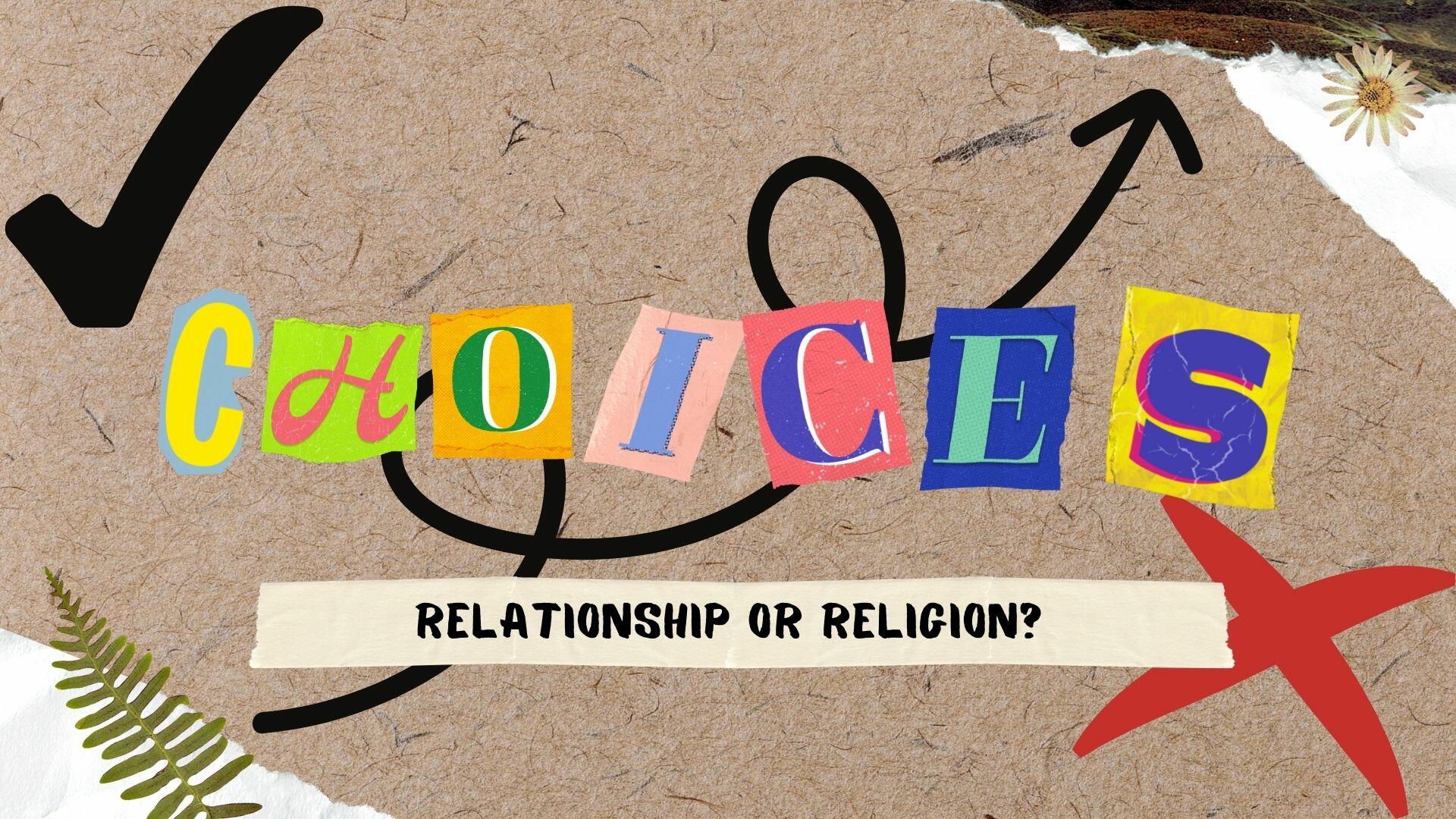 Bethlehem Church of Christ (Winchester, OH)
October 17th, 2021
Order of Service
(Note: Your offering to God can be placed in the container as you enter the back of the worship center)
Welcome & Prayer
God So Loved
Goodness of God
None But Jesus
How Great Thou Art 33
Personal prayer & reflection time as you use the communion packet you picked up in the foyer upon entering.
Musical Message
Message Tom Claibourne
Hope Has a Name
Decisions
Reminders & prayer
Welcome
We're glad you have gathered with us to worship our unchanging God, who has given us an unchanging message of grace and hope, and invites us into a relationship with Him.
Also Today
2:00 - Annual Adams County "Life Chain", in West Union. We're gathering with others in our community to take a public stand for the lives of unborn children.
6:00 - Prayer & praise in the auditorium.
6:15 - 1. Youth programming:
J.U.M.P.- Room 27 (FLC)
TeamKid - Room 22 (FLC)
J.A.M. - Room 25 (FLC)
Middle & High School (The Loft)
2. Adult evening class: Don't Give Up !
Tonight's focus is on overcoming obstacles.
Special focus: Hebrews 4:14-16
Wednesday
Adult & teen Bible reading classes, 7:00 pm
Young Adult Picnic Outing
Next Sunday
The College & Career class invites other young adults to join them for a picnic on Rankin Hill. We will bring our lunches or purchase something in Ripley. After eating, we will tour the Rankin House.
Fraud Forum
For senior citizens & those who care for them]
Saturday, October 30, 10:00 am at Bethlehem
A speaker from Senior Medicare Patrol will help people prepare to recognize and avoid scams. Others from banking and law enforcement will share insights as well.
Please sign up in the foyer so we can get an estimate of the attendance.
New Message Series
"Choices"
Oct. 24 — Weird or Normal?
Oct. 31 — Discerning or Deceived?
Nov. 7 — Christian or Coward?
Nov.14 — First or Second Commandment?
Nov. 21 — Grateful or Entitled?
Dec. 5 — Serving or Being Served?
Dec. 12 — Holiday or Hollowday?
Responsibilities
Nursery next Sunday:
9:30 am - Suegene Tatman
10:30 am - Angela Rothwell &
Kyndra Simpson
Cleaning this week:
Mike Huston & David Tatman
David & Lisa Davis/Campbell Family
Mowing: Josh Souder
Next: Tony Gray
Mowing this week: James Clifton
Next: Josh Souder
Let us get to know you!
Please take a moment to send us your information so that we may stay connected with you. Your information is carefully managed and protected.
How did you hear about us?