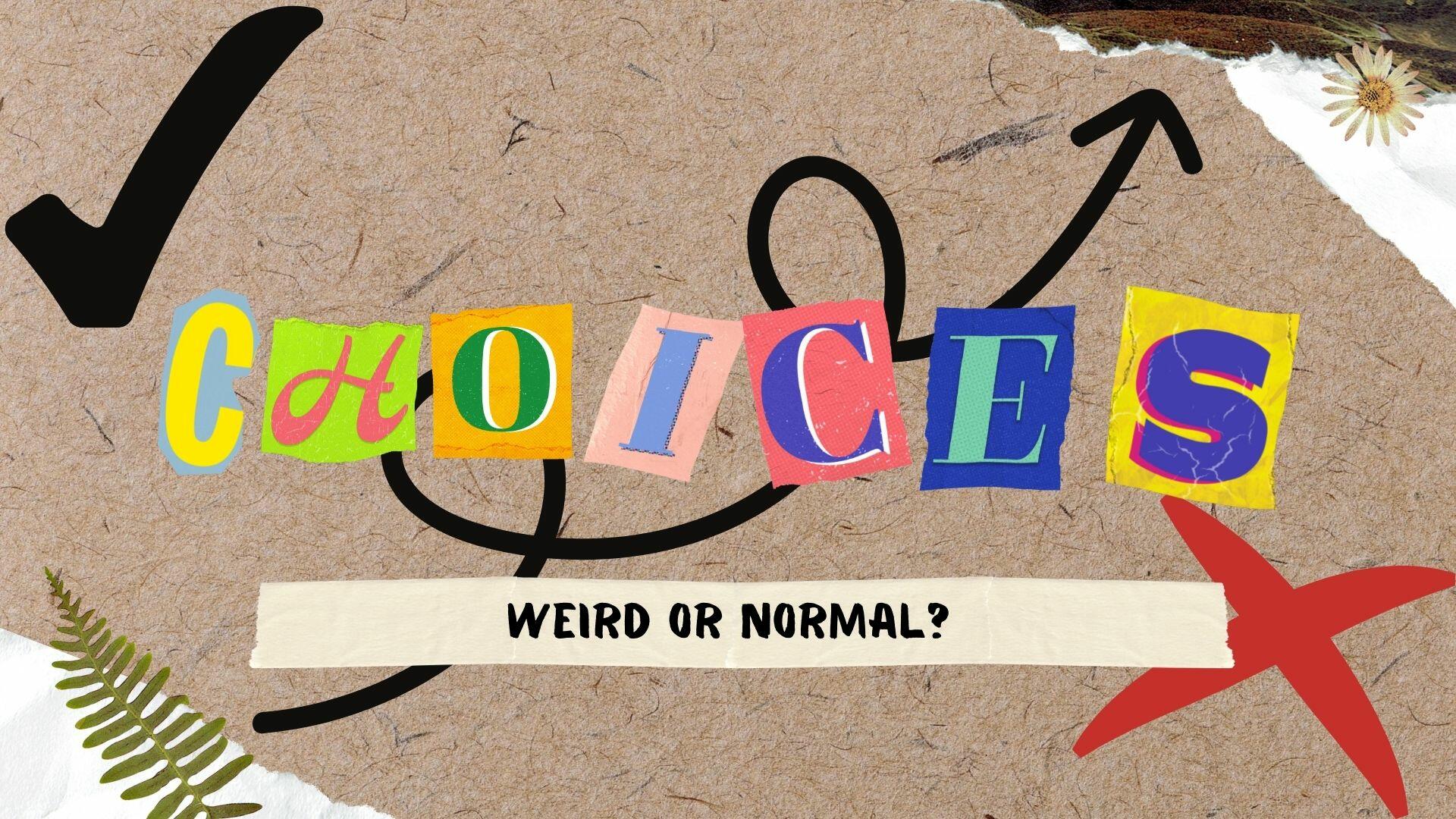 Bethlehem Church of Christ (Winchester, OH)
Order of Worship
(Note: Your offering to God can be placed in the container as you enter the back of the worship center)
Welcome & Prayer
Stand
Let it Be Jesus
Christ Be Magnified
The Wonderful Cross
Personal prayer & reflection time as you use the communion packet you picked up in the foyer upon entering.
Message Tom Claibourne
I Am Resolved 487
Decisions
Reminders & prayer
Afternoon Fellowship
Young adult picnic outing on Ranking Hill. You may bring your lunch or purchase something in Ripley. We'll meet at 1:00 on Rankin Hill. After lunch we will tour the Rankin House.
Evening Programming
6:00 - Prayer & praise in the auditorium.
6:15 - 1. Youth programming:
J.U.M.P.- Room 27 (FLC)
TeamKid - Room 22 (FLC)
J.A.M. - Room 25 (FLC)
Middle & High School (The Loft)
2 . Adult evening class: Don't Give Up !
Tonight's focus is on running the race
to the end.
Special focus: Hebrews 12:1-3
7:15 - Help us clear the gym floor for the weekly events.
Wednesday
Adult & teen Bible reading classes, 7:00 pm
Mark Your Calendar
Mark Your Calendar
Nov. 2 - 1. Election Day
2. Volleyball begins
Nov. 3 - Bible classes
Nov. 10 - Leadership meeting
Nov. 13 - Leadership retreat
Nov. 21 - BCC Thanksgiving dinner
Fall Cleanup
God has blessed us with wonderful buildings & grounds, so let's be good stewards of it all.
Will you help us with our fall cleanup and preparation for winter?
Work Week: Nov. 1 - 5
Work Day: Nov. 6
A job list is being prepared.
Questions and Decisions
Do you have questions about Jesus, your relationship with Him, salvation, baptism, or other important matters? Our ministers or elders would be happy to discuss these at your convenience.
Let one of us know after our services & we will arrange a time, or even talk right then.
Responsibilities
Nursery next Sunday:
10:30 am - Brittany, Jaida Mason & Angie Holbrook
Cleaning this week:
Monica Bales/Seipelt Family
Marlene Frederick
Mowing: Tony Gray
Next: Caleb Holton
Let us get to know you!
Please take a moment to send us your information so that we may stay connected with you. Your information is carefully managed and protected.
How did you hear about us?