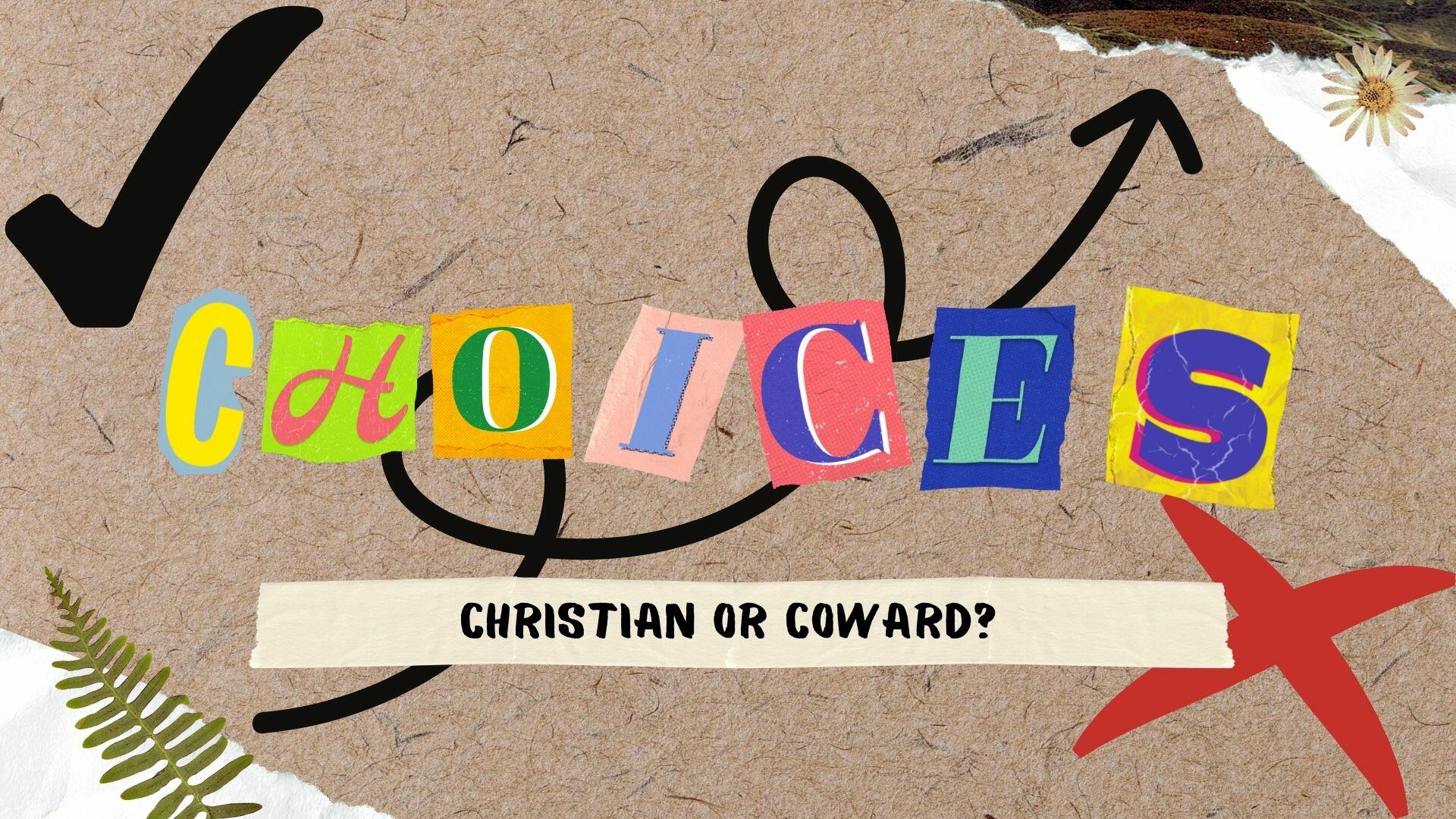 Bethlehem Church of Christ (Winchester, OH)
Order of Worship
(Note: Your offering to God can be placed in the container as you enter the back of the worship center)
Welcome
The Lion & The Lamb
Yes I Will
Build My Life
Lord, I Need You
Personal prayer & reflection time as you use the communion packet you picked up in the foyer upon entering.
Prayer for November marriages
Message Tom Claibourne
Trust & Obey 437
Decisions
Reminders & prayer
Welcome
We are pleased you have chosen to worship God with us today, and to encourage others by your presence.
Evening Programming
6:00 - Prayer & praise in the auditorium.
6:15 - 1. Youth programming:
J.U.M.P.- Room 27 (FLC)
TeamKid - Room 22 (FLC)
J.A.M. - Room 25 (FLC)
Middle & High School (The Loft)
2 . Adult evening class: "Satan's Lies &
God's Answers". Come be equipped to
respond to some of the prevalent lies in
our culture.
This Week
Tuesday. - Volleyball, 7 pm
Wednesday. - Leadership meeting, 7:00 pm
Thursday. - Christian preaching at KCU
Saturday - Leadership Retreat, 4:00 - 8:00 pm
Message Series Continues
"Choices"
Nov.14 — First or Second Commandment?
Nov. 21 — Grateful or Entitled?
Dec. 5 — Serving or Being Served?
Dec. 12 — Holiday or Hollowday?
Operation Christmas Child
See the display in the foyer. We can share the Good News of Jesus Christ by filling a shoebox for a child. Pick up a shoebox with labels & fill with gifts. Return boxes to church by Nov. 21st.
See Danielle & Miriam Truesdell, or visit website www.Samaritanspurse.org. for more information.
Questions and Decisions
Do you have questions about Jesus, your relationship with Him, salvation, baptism, or other important matters? Our ministers or elders would be happy to discuss these at your convenience.
Let one of us know after our services & we will arrange a time, or even talk right then.
Persecuted Christians
Pray:
1. For their protection, faith, courage and strength.
2. For their families.
3. For God to soften the heart of a guard or captor.
4. For God to convert some enemies of the gospel through the witness of the Christians.
5. For God to multiply and spread His people in those nations.
6. For accurate news to filter out concerning actual conditions.
7. For governments that value freedom to work against persecution.
8. For God's help in personally being faithful and compassionate.
9. For God to send forth workers into His harvest fields, including us. (Matt. 9:37,38)
Responsibilities:
Nursery next Sunday:
10:30 am - Josh & Kristen Souder
Cleaning this week:
Rob Davis Family/Basford Family
Duane & Connie Scott
Let us get to know you!
Please take a moment to send us your information so that we may stay connected with you. Your information is carefully managed and protected.
How did you hear about us?