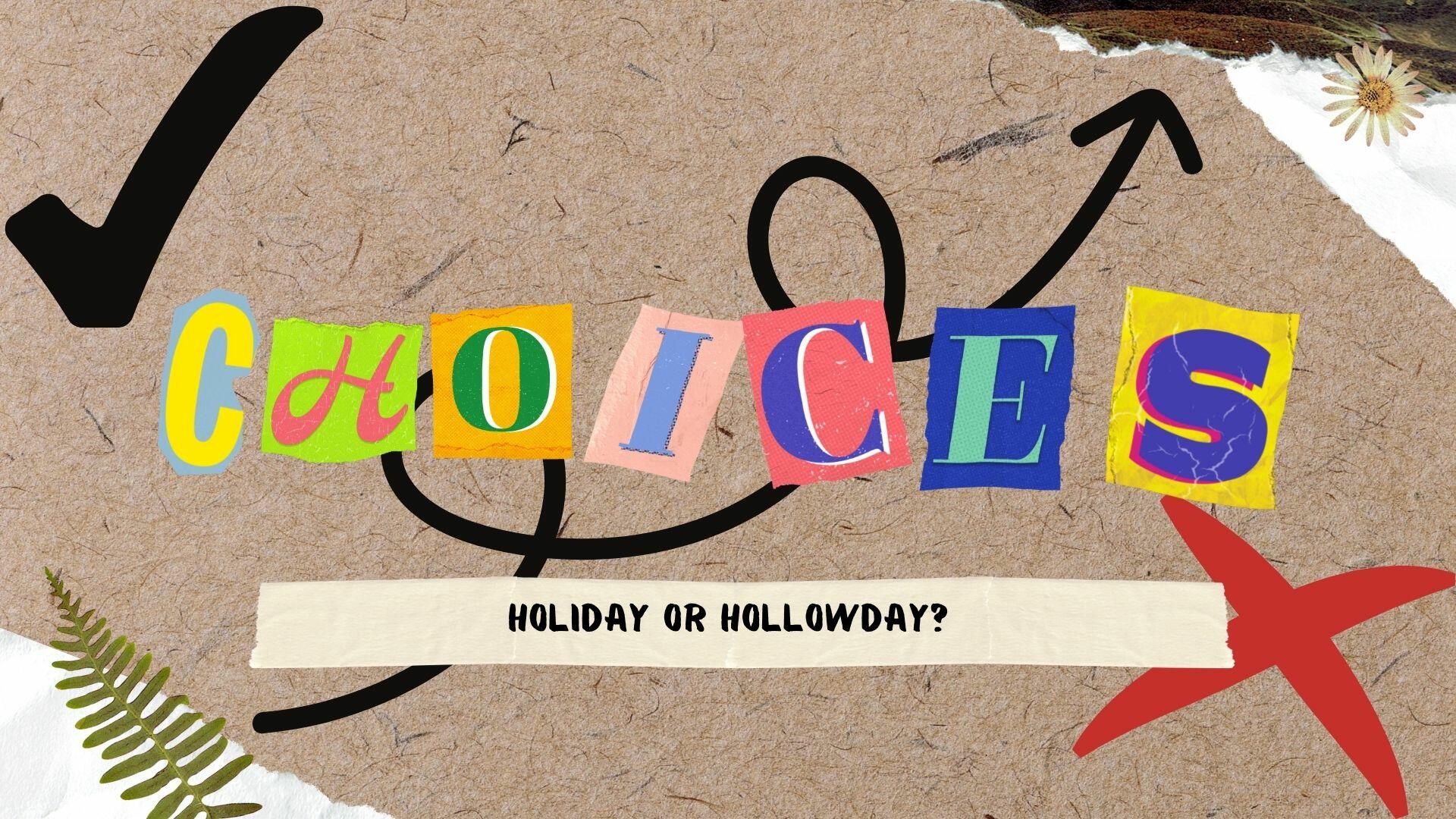 Bethlehem Church of Christ (Winchester, OH)
Order of Worship
(Note: Your offering to God can be placed in the container as you enter the back of the worship center)
Welcome
Emmanuel Medley — Adult Choir
What a Glorious Night
Hark The Herald Angels Sing / King of Heaven
Away in a Manger 176
What Child Is This? 179
Personal prayer & reflection time as you use the communion packet you picked up in the foyer upon entering.
Special Music Kyle Truesdell
Recognition of volunteers
Message Tom Claibourne
O Come, O Come, Emmanuel 163
Decisions
Reminders & prayer
BCC Soup and Game Night
6:00 pm - Bethlehem Soup & Game Night (Gym).
Join us for a relaxing and fun evening of interaction, fellowship, and laughter. Check the sign up sheet in the foyer so we can make sure food is covered.
This Week
Tuesday - Volleyball, 7:00 pm
Wednesday - Bible Classes, 7:00 pm
Saturday - Trip "Christmas Cave" at Minford, Ohio
We will leave together at 5:00 for all who wish to travel with the group. We will drive the BCC van for those who want to ride together. Sign up in the foyer.
Next Sunday
Bethlehem Movie Night, 6:00 pm
featuring "Christmas With the Chosen", a new movie by the producers of the popular new series on the life of Christ..
Note: Next Sunday is Family Sunday.
Thank You
to Linda Bihl, Jessica Jodrey, Anne Morris, Melanie Ohnewehr, & Marilyn Parker for your donation of snacks for the "Sounds & Tastes of Christmas" at Countryside Church of Christ last Sunday.
Bethlehem Christmas Breakfast
Sunday, December 26
9:15 - 10:15 am
Serving and Moving Forward
Last Sunday was a good first step toward a productive and positive year at Bethlehem in 2022.
Following the message, "Serving or Being Served?", several of you signed up to serve. Please prayerfully consider how you will serve in a one-time project, 6-month ministry, rotational ministry, or on a ministry team. More than 40 different areas of service are available on the papers in the foyer.
Want Some Christmas Inspiration?
The BCC Library features around 40 Christmas books (non-fiction and fiction). Why not check out one or more this season? There are adult and children's books for your family to enjoy.
2022 in the Word
On Dec. 19 & 26 you can select one of the Bible reading programs to use in 2022. You can select from 4 - 6 programs that vary in the time required.
Christmas Card Box
The Christmas card box is in the foyer if you would like to share Christmas greetings with others in the church. Place your cards in the box in front of the appropriate letter.
Check the box for cards that have been "sent" to your family, or others you might be able to deliver to someone who is not here.
Responsibilities
Nursery:
10:30 am - Jessica & Nathan Cornette
Cleaning this week:
Kevin & Doris Woollard/Cluxton Family
Mark & Terri Davis
Let us get to know you!
Please take a moment to send us your information so that we may stay connected with you. Your information is carefully managed and protected.
How did you hear about us?