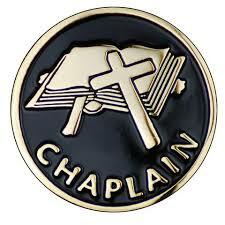 Chaplaincy Department
We will continue to have a monthly session but it will be more of an open forum. Our community needs an outlet to have a guided conversation on the grief we are all experiencing at this moment in time. The 14th of every month at 7:30 to 8:30.
We are also available by phone for a personal and confidential setting.
Please reach out to Min. Bill Kromah at 916-826-9044 for further questions.
Let us get to know you!
Please take a moment to send us your information so that we may stay connected with you. Your information is carefully managed and protected.
How did you hear about us?