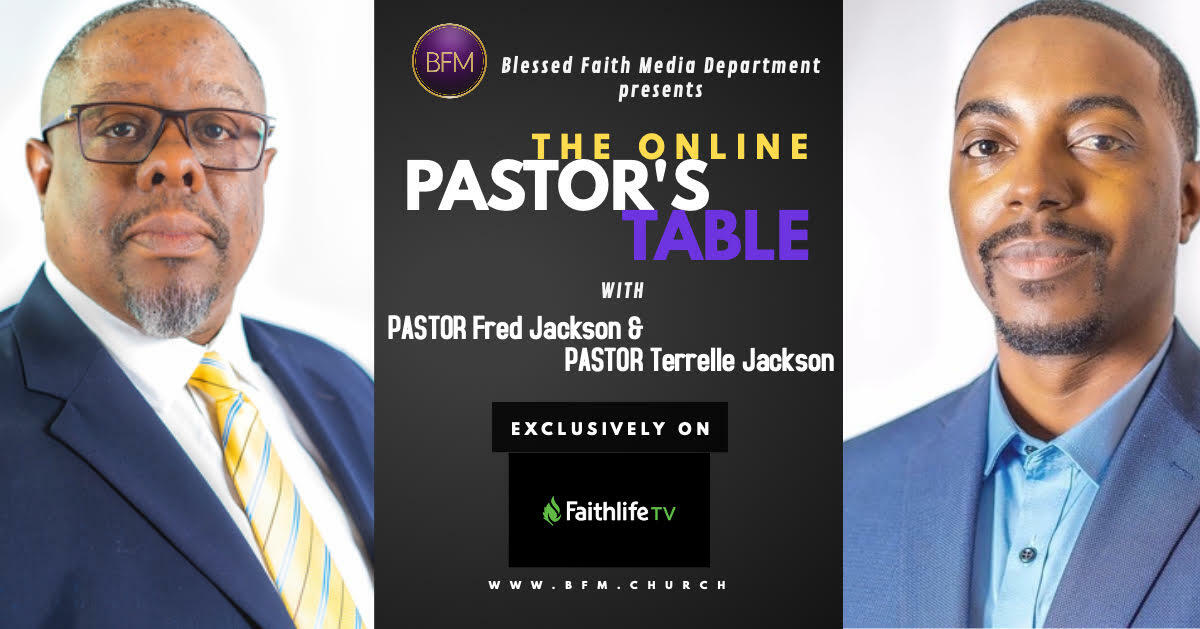 Blessed Faith Ministries
The Online Pastor's Table
COMING SOON....
Will you be next at the table?? Be on the lookout for the online Pastor's table at a Faithlife channel near you !!!
Let us get to know you!
Please take a moment to send us your information so that we may stay connected with you. Your information is carefully managed and protected.
How did you hear about us?