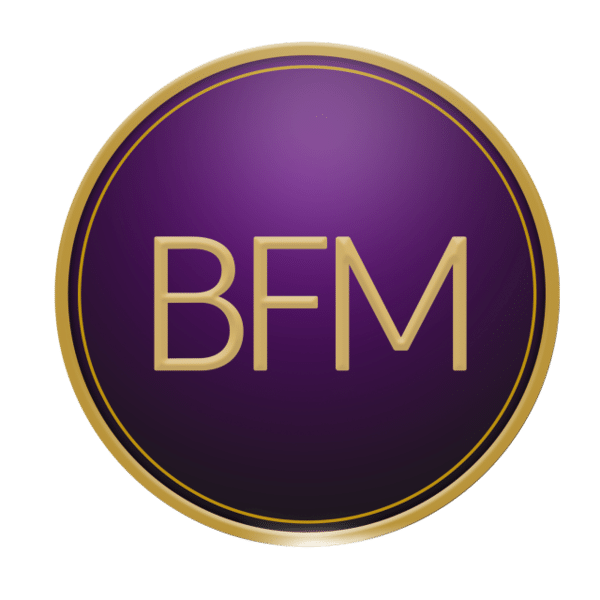 Blessed Faith Ministries Important Announcement
BFM COVID-19 Response
Blessed Faith Ministries 03-14-2020
In Response to the Corona Virus
In light of the recent happenings around the world and in our city, we wanted to take a moment and express that our prayers are with those that have been directly affected by the outbreak of this virus. It is our prayer that God brings healing not just in the body but in the minds of His people; not to panic, become anxious or live in fear, but to take caution, be wise and take note of the CDCs advice on how to take care of yourselves during this outbreak.
Blessed Faith Ministries will be having services tomorrow at 3400 Y Street at 11:00am. We are taking serious measures to make sure that those who worship with us come to a clean environment. We are excited to see what God is going to do for us in our Worship service.
We are asking that if you feel sick, have a temperature or symptoms of a cold/flu or anything of the sort that you please consider yourself and those that you may come in contact with and stay home. If the symptoms persist please don't wait to seek out medical attention, call an advice nurse or even your primary care physician to get the Right information for your health and well-being.
On-Line Service
We will have our online community available for those that are unable to make the service live on Facebook on the Blessed Faith Ministries-Sacramento page.
On-Line Giving
You will be able to sow seed and give to our ministry on our website bfm.church click the give tab and following the simple instructions. We also have text to give by texting bfmcogic to 77977.
Children's Ministry/Ground Zero
Our children's staff will be ready to receive your children in ground zero. We advise the same precautions regarding our children. If your child displays signs or symptoms of illness please keep them home and seek medical attention. Our children's staff is doing an amazing job by cleaning and sanitizing the children's area and the toys/crafts and learning materials that will be provided for an amazing experience Sunday morning.
We are not only a house that believes in miracles, we have been experiencing the power and the presence of the Lord through miracles, signs, wonders, deliverance and healing. Sunday morning service is sure to provide an atmosphere set for God to work in our lives as we pray for our local city, state, national and international family. Times like these call for us to lean on our faith and pray for those that may not be able pray for themselves.
Grace and Peace
Dr Levon Davis
Sr Pastor, Blessed Faith Ministries
Our address is: 3400 Y street