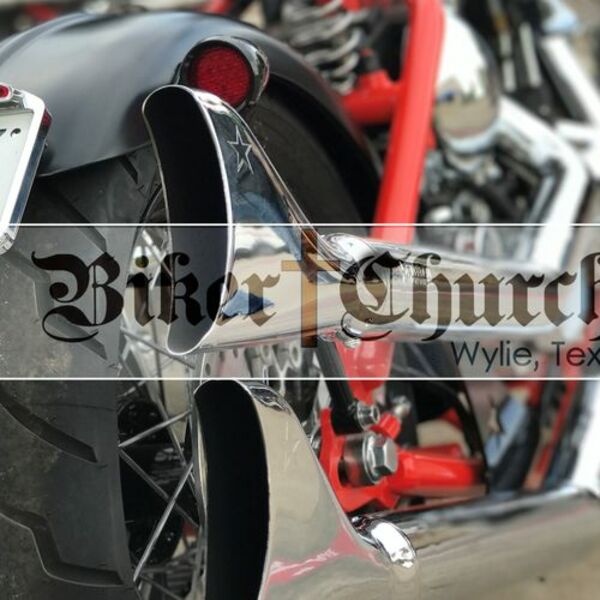 BCWT Update
Letting you know what's going on.
Thank you
We want to thank you for joining our Newsletter.
You will receive all publications that go out.
Please contact through email or FaceBook if you have any comments, prayer requests, or questions.
Thank you for being part of our family in service to Christ!
Our address is: 2555 W Farm To Market 544, Wylie, TX 75098, USA