About, Services, Leadership, and the church photo will no longer be available after June 30, 2023. Learn more.
Bloomingdale Baptist Church
Reaching Up. Reaching In. Reaching Out.
This group is invite-only.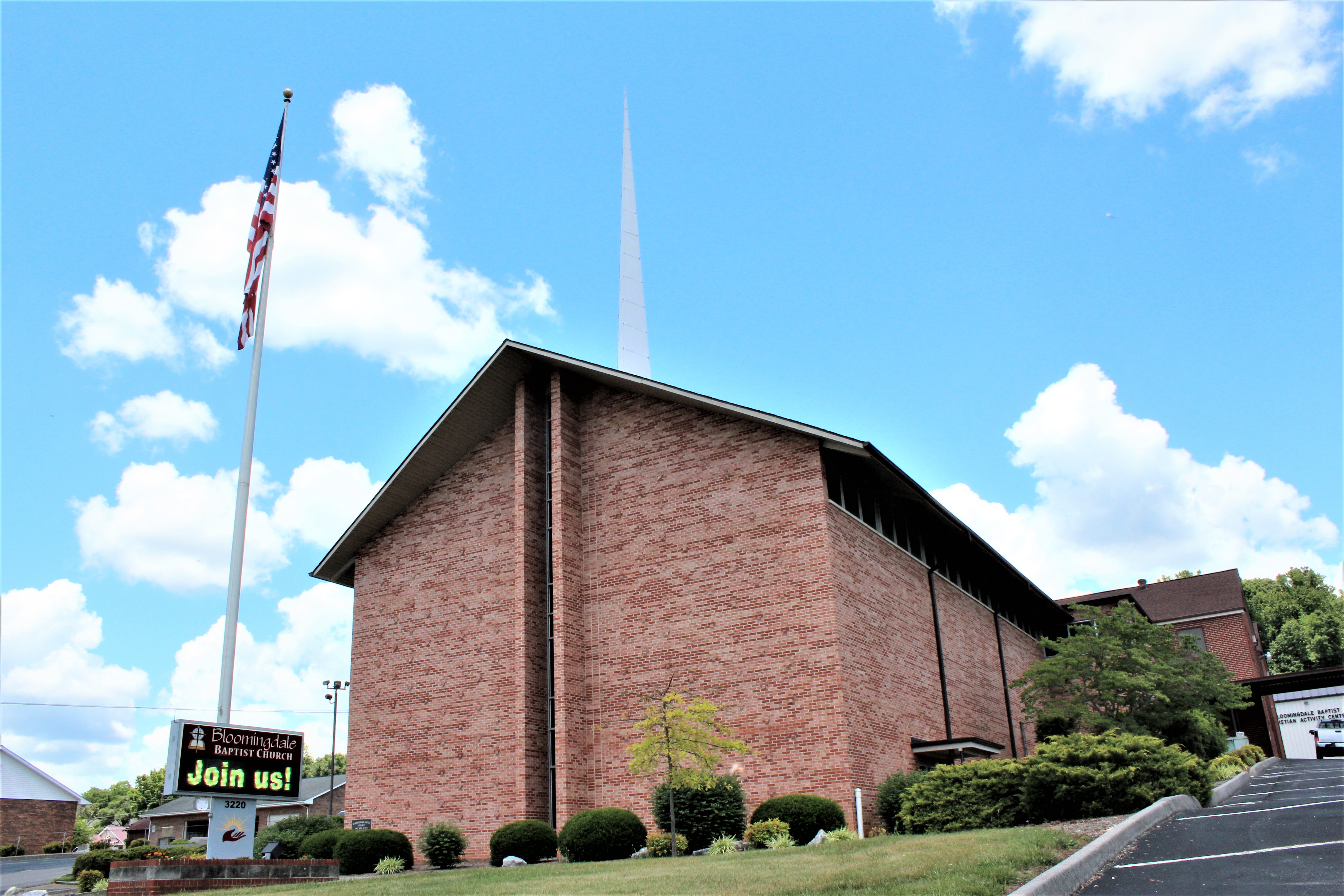 Services
Sunday 9:30 am
Sunday School
Sunday 10:30 a.m.
Morning Worship
Sunday 6:00 p.m.
Evening Sorship
Wednesday 6:00 p.m.
Midweek Bible Study
Contact
3220 Bloomingdale Rd, Kingsport, TN 37660, USA
About
Denomination
Southern Baptist
Ministries
Awana, Children's Ministry, Choir, High School, Jr. High School, Recovery, Sunday School, Youth Ministry
Leadership
Contact
pwhittemore@bbckpt.otg
Faithlife Group Administrators