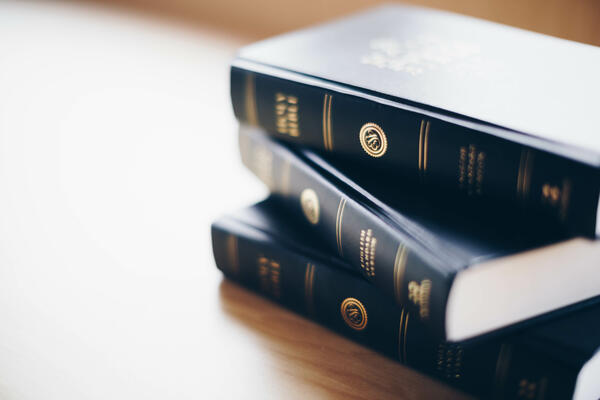 Logos Bible Study Resources
Crossroads Christian Church
Digital Bible Study
Now that our church has partnered with Faithlife, you have access to incredible digital Bible study resources!
Your Bible study library contains over 300 resources and specialized features to help you engage with scripture in new and exciting ways! Think of it like a personal Bible study assistant that helps you understand Scripture accurately and thoroughly.
Logos scans your entire library to give you the insights you need when you need them. Plus, dozens of built-in guides help you study the Bible, prepare a lesson, or research a biblical topic. So if you don't know where to start, that's okay - Logos walks you through the process step-by-step.
Accessing Your Logos Resources
There are three ways to get started:
Download library to your computer: visit https://www.logos.com/install (make sure that you're signed in with your Faithlife account!) and click the option for your platform (Mac or PC). The download will take place automatically.
Access library without downloading: save computer space and visit https://app.logos.com to avoid installing the software. Instead, access your books and most features from your web browser. Again, make sure you're signed into your Faithlife account.
Download Logos app from your mobile app store: download the Logos app from your app store and sign in with your Faithlife user name and password. From there, your resources will start downloading automatically.
Our goal is to know Him, serve Him, share Him, The God and Father and our Savior Jesus Christ.
Our address is: 3838 FL-44, New Smyrna Beach, FL 32168, USA