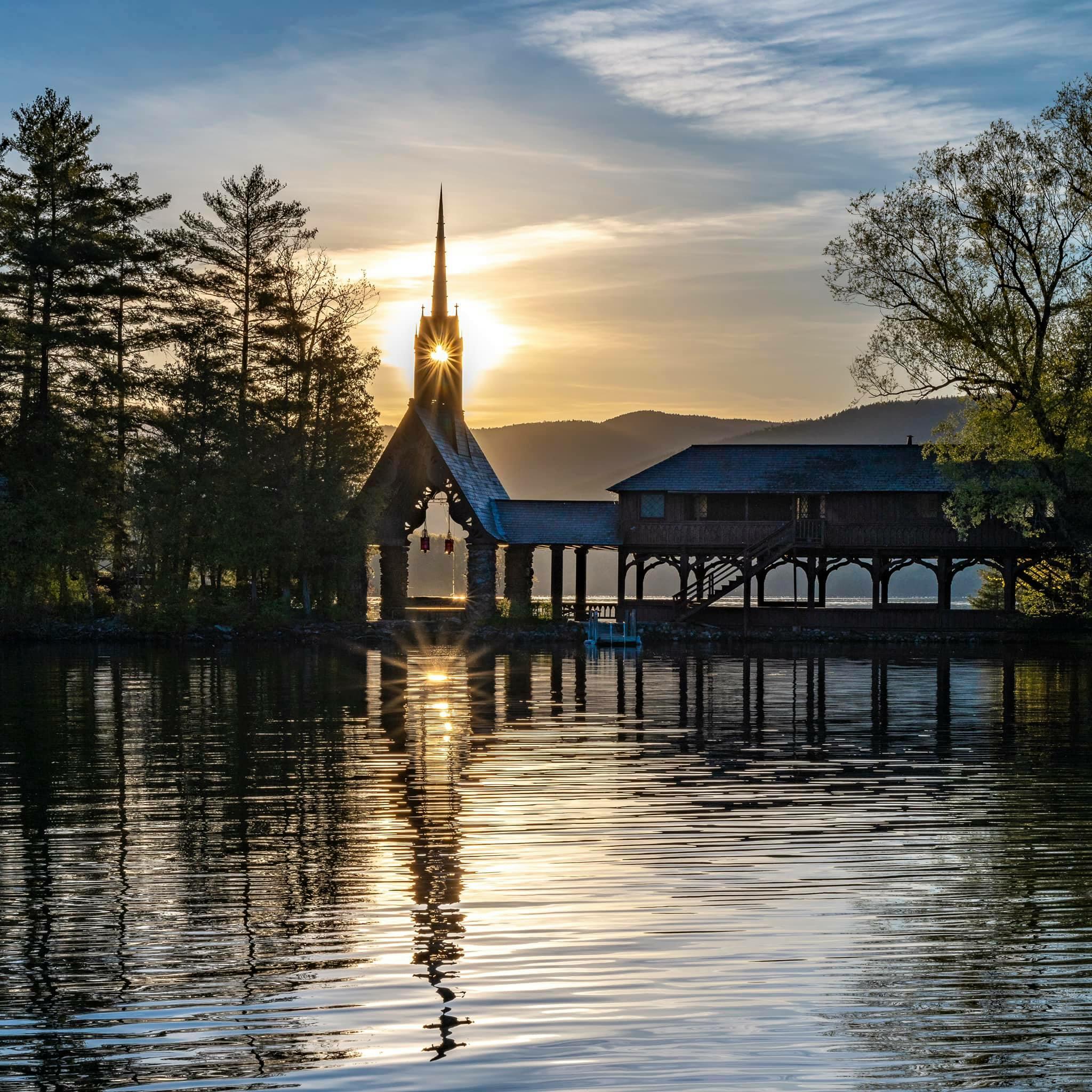 BCC Weekly for 9/12/2021
Love God, Love People through the Gospel of Jesus Christ.
Kids Ministry:
We offer Sunday School, Jr. Church, and Nursery for the youngest among us. We think it is vital that the next generation know and understand Jesus from an early age.
Let us get to know you!
Please take a moment to send us your information so that we may stay connected with you. Your information is carefully managed and protected.
How did you hear about us?