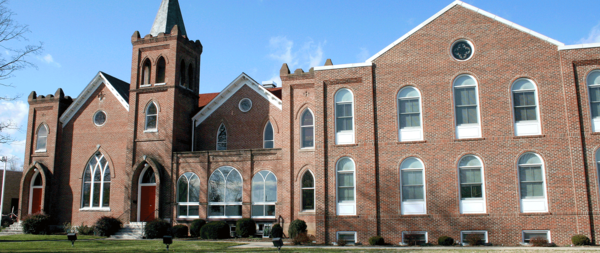 Update to Friday Blast
Saturday August , 2021
We are happy to announce that the nursery will be available on Sundays for Sunday School and Worship Services starting August 29th. Once again college students from Bridgewater College will be providing care in the nursery during our worship service and Sunday School classes.
In addition to the nursery Children's Church will take place during both worship services following the children's time. Children will be escorted from the sanctuary for their own church service. This allows their parents to be better able to enjoy the worship service. Children's Church begins on August 29th.
Coffee and Donuts this Sunday
It is with great JOY that after posting that there would not be a 4th Sunday Fellowship this month. God has provided coffee and donuts through an anonymous donor this Sunday, August 22nd @ 9:30 am.
Come and join us for a time of fellowship after the 8:30 am worship service and before Sunday School.
A Place to Belong, A Place for You.
Our address is: 219 North Main Street, Bridgewater, VA, 22812