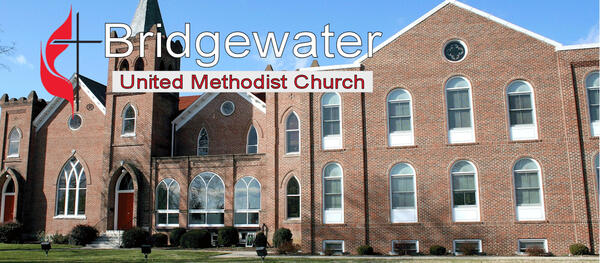 From Saturday, August 28 - Dr. Bob's Service
Information on How to Access Dr. Bob McDonald's Service
Step one: Go to the Bridgewater UMC Virginia Website
Step two: Left click on "CURRENT WORSHIP SERIES" with green back ground.
Step three: Left click on "LIVE-STREAM FEED" with green background.
Step four: Left click on the third item from the left labeled "8:30 AM Worship Bridgewater United Methodist Church 8/28/21".
Note: The service was held at 2 p.m.
Step five: Praise God for the life of Dr. Bob McDonald as you watch the service.
A Place to Belong, A Place for You.
Our address is: 219 North Main Street, Bridgewater, VA, 22812