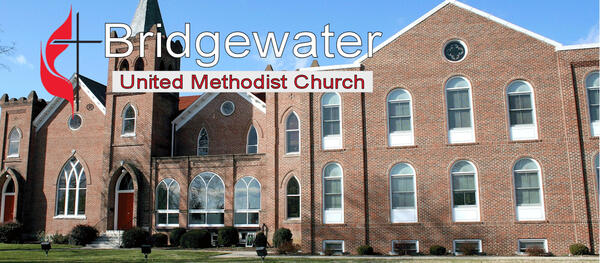 Friday BUMC eBLAST for Friday, October 10
Cantata Practice Begins, YOUTH GROUP AT 20 AND GROWING, Send someone at SRMH a note
Last Sunday for BABY HOPE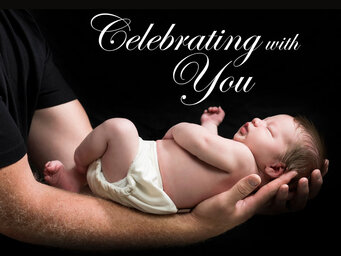 This is the last Sunday to donate to BABY HOPE.


Thank you for all your generous contributions to Baby Hope.
Many families in the Harrisonburg-Rockingham Community need support as they welcome a new child in their family. Hope Distributed is lending a helping hand through a new program called "Baby Hope," which will provide much needed baby items to these families.
Hope Distributed is a local non-profit which focuses on helping those in financial need in our community. In 2000 they gave out 1.2 million pounds of food, 33,000 clothing outfits, and furnished homes for 46 individuals and families.
The Faith Bible Sunday School Class is coordinating the collection of the following items from our church to be donated to Hope Distributed for local families:
Disposable Diapers


Baby Wipes


Diaper Rash Cream


Baby wash cloths and towels


Bibs


Burp cloths


Receiving blankets


We will collect these items through October 10th. Donations may be left in the box in the hallway to the sanctuary or in the Faith Bible classroom downstairs. If you prefer to have someone else shop for you, please give your monetary donation to any member of the Faith Bible Class, and we'll take care of the shopping.
We appreciate your help in providing these baby supplies to our local families in need. If you have questions, please call Sara Walton at 820-5641. Thank you!
Faith Bible Sunday School Class
"Whoever Welcomes" artwork from Newsletternewsletter.com used with permission.
Mark Your Calendar for Sunday, December 12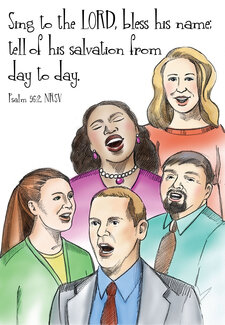 Sunday, December 12 the BUMC Sanctuary Choir will present the annual Christmas Cantata at the 8:30 a.m. and 11:00 a.m. worship services.


This year's cantata is "All is Well."


Would you like to sing in the choir for the Cantata? Rehearsals for the Cantata start this Thursday evening at 7 p.m.


You can join the choir for just the Cantata or join the choir for the Cantata and Sunday morning singing.
Our Church Family is Expanding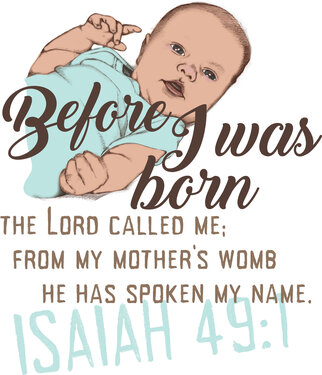 Parker James Gilkeson was born to Adam and Kaitlyn Gilkeson on October 4th. He weighed 7 pounds and 4 ounces and was 19 inches long. Everyone is healthy and doing well.
Operation Christmas Child Needs You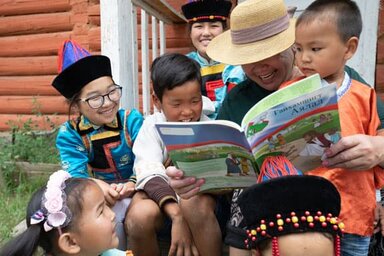 Operation Christmas Child


As of today, we especially need:
92 Soap Holders
88 Sets of 4 Black pens
68 Pencil sharpeners
57 Toothbrush holders
70 Jump Ropes
75 Sets of 2 Match Box cars
100 Combs
Our goal is to send 150 boxes around the world.
Please help children around the world learn about the Good News!
Photo of missionary sharing the Good News and Operation Christmas Child boxes provided by and used with the permission of Operation Christmas Child.
Youth Group Reaches 20 Members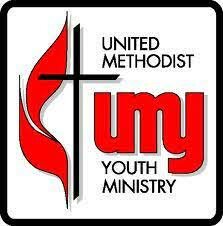 According to Pastor Jonathan Lamb, the Bridgewater United Methodist Youth Group has grown to 20 young people. If you know a young person who is not involved, please let them know there is room for more and fun and blessings for all.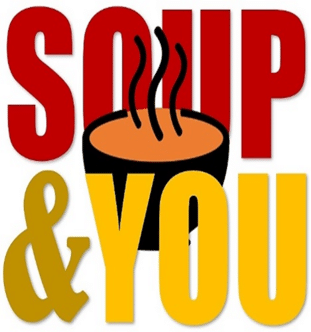 The next Soup & You is on Wednesday, October 20. Join your brothers and sisters in the BUMC Fellowship Hall for great food and fellowship.
Please bring yourself and a friend or two. All food will be provided by the Nurture Team.
Administrative Assistant Needed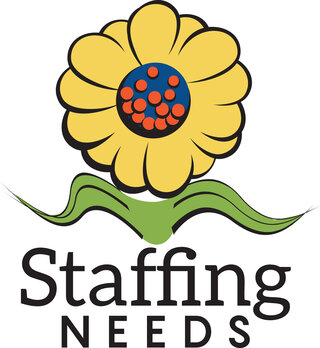 Paul McFarland will be leaving the position of Administrative Assistant for BUMC in mid November. He will be missed as he has been a welcoming presence in the front office of BUMC for the past two years. He has certainly done a wonderful job keeping everything running smoothly as we welcomed two new pastors and dealt with a national pandemic. We are happy that he and Johna will be able to enjoy some time together including some travel now that they are both retired. Of course, they will still be a part of the BUMC family serving in many capacities.
We will begin the search for his replacement. The position will be posted on Indeed and we welcome anyone to reach out to us if you or someone you know might have interest in applying for this position. Please contact either of us for any additional information and/or a job description.
Marc Craun (marc.craun@gmail.com) and Dawn Kern (dfkrdms61@gmail.com), Co-chairs SPRC
Care to send an eCard to someone at SRMH?

If you know anyone at a Sentara hospital like SRMH, you can send them an E-card free through sentaraecards.com.
Pastor Jonathan
Thanks to our Pastors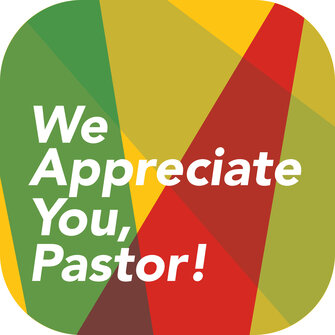 October is Pastor Appreciation Month. Please let your pastors know you appreciate their work.
2021 Weekday Religious Education Benefit Auction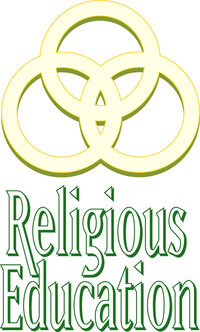 You are invited to attend or donate to the
2021 WRE Benefit Auction


Saturday, October 23 - 10 a.m.


Bake Sale - Friday, October 22, 5:00 p.m. to 8:00 p.m.
Snack Bar open. Donated items to be accepted Friday afternoon.
Shady Oak - Weavers Mennonite Church
Questions? Call Weekday Religious Education at 433-9997.
Your prayers are needed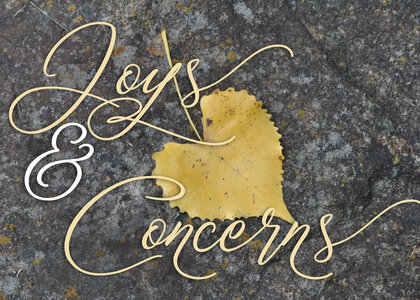 Bridgewater UMC Prayer List
October 8, 2021
October prayers of sympathy
Susan Gray - Ed Craun's sister
Don Baker - former member and youth leader
Rev. Wilton Thomas- Pastor Jonathan's former pastor/longtime friend
Dr. Jim Thompson - physician, attended BUMC
October Joys/Answered Prayers (so far)
Ronnie Burner - doing well (Rhonda Johnson)
Brooke Garcia - recovering from COVID (Gregg Kiracofe)
Phyllis McClellan - completed treatments (Rhonda Johnson)
Joe Puffenbarger - recovering from COVID (Gregg Kiracofe)
Parker Gilkeson - born 10/4, 7 lb. 4 oz., 19" long. Everyone is doing well.
Prayer Concerns
FOR lower COVID levels
Children, youth, adults who have COVID
Vaccinations for all in need
Children, youth, adults, and families with COVID
The people of Haiti
The people of Afghanistan
People affected by Hurricanes Ida and Nicholas
Persons affected by flooding and fire
James Earl Allcock - cancer - friend of Don and Karen Craun
Raleigh Croker - deployed to Iraq—Judy Tongue and Sandra Stroud's nephew
Brian Falls - Tammy Campbell's friend
Ed Flake - health issues—Dawn Kern's father
Hunter Hensley—ocean swimming accident, broke vertebrae, injured spine
Patti Landes - knee replacement, recovering
Ray Michael - major dental work
Larry Payne - health issues (Mike Bennett)
Carlyle Whitelow ("Coach") - At SRMH with COVID. Waves to all on Main Street in Bridgewater
Tracie Jenkins - recovering from facial surgery - B.J. Jenkins' daughter
Dawn Kern - Knee replacement surgery 10/12
Ongoing Prayers
Mike Bennett
Grace Fishback
Betty Foley
Forrest Frazier
Vickie Gibson
Henry Graham
Bob Holden
Anthony Joralemon
Roger Joralemon
Anna Keller
Jeanette McMillion
Bob Puffenbarger
Glen Thomas
Nancy Thomas
Donald Usry
Leon Waters
Attendance and Giving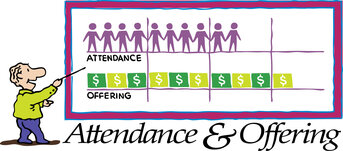 Sunday, October 3
47 total in-person for 8:30 a.m. Worship Service
63 total in-person 11:00 a.m. Worship Service
78 estimated online attendance for October 3 to 9
188 Total estimated Worship attendance in-person and online for week of October 3 to 9
In-person worship services at 8:30 a.m. and 11:00 a.m. are offered every Sunday.
OR participate in worship on our website by clicking the link below https://bridgewaterumc.com/sermons.
48 - Sunday School attendance for October 3


Sunday School for young folks - all downstairs
Kindergarten to Pre-Kindergarten
Grade 1 and grade 2
Grade 3 to grade 5
Youth (grades 6 to 12)


Sunday School for the young at heart -
GIFT and Fellowship classes upstairs
Faith Bible and New Beginnings classes downstairs
Monday, September 27 to Sunday, October 3 Offerings
Last Week's Offerings - $6049.31
This includes all contributions to BUMC (general fund for operating expenses, electronic giving, mission, and special giving).
BUMC needs to average $9,478.85 a week in giving to the general fund to keep up with projected costs in 2021. The BUMC operating budget for 2021 is $492,900.
"Attendance & Offering" artwork from Newsletternewsletter.com used with permission.
Thank you for sharing your gifts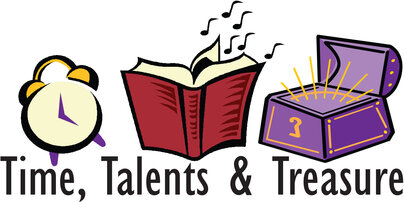 Thank you for all the time, efforts, support, and financial help that you have given to each other, to other members of our community, and to support the church's ministries.
Please remember the opportunities and ways you can provide financial and other support for God's ministries through Bridgewater United Methodist Church.
You can:
Give during BUMC in-person worship services at 8:30 a.m. and 11 a.m.
Drop a check off by the church office in person between 9 a.m. and 3 p.m. Monday through Friday.
Mail a check to the church at BUMC, 219 North Main Street, Bridgewater VA 22812.
Give through the BUMC website at www.bridgewaterumc.com/Giving.
App for Giving @ FaithLife.com - Download the app, find BUMC, and give through your smart phone!
Secure, locked outside box at Green Street entrance in which you can leave papers for the church office.
"Time, Talents, & Treasure" artwork from Newsletternewsletter.com used with permission.
Thank you for your support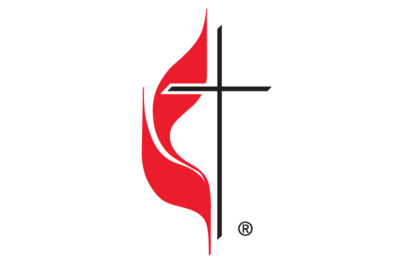 Bridgewater United Methodist Church
219 North Main Street
Bridgewater VA 22812
540-828-0890
Church office hours - Monday through Friday, 9 a.m. to 3 p.m. and by appointment
Bridgewater UMC Church Staff
Senior Pastor: Rev. Steve McMillion, 540-810-7118
SeniorPastor@bridgewaterumc.com
Associate Pastor for Congregational Care and Youth Ministries:
Rev. Jonathan J. Lamb, 540-742-1535
AssocPastor@bridgewaterumc.com
Admin Assistant: Paul McFarland, 540-828-0890
Bookkeeper: Drew Davis bookkeeper@bridgewaterumc.com
Children's Ministries: Whitney Wright childrensministries@brdgewaterumc.com
Custodian: Edward Stoops 540-4763725
Director of Music: Joan Kenney joankenney@yahoo.com
Handbell Choir Director: Ramona Evans
Organist: Drew Davis davisas248@gmail.com
Harrisonburg District Office
40 South Gate Court, Suite 101, Harrisonburg, VA 22801
District Superintendent: Rev. Dr. Victor Gomez
Office: 540-433-2382; Email: harrisonburgds@vaumc.org
A Place to Belong, A Place for You.
Our address is: 219 North Main Street, Bridgewater, VA, 22812