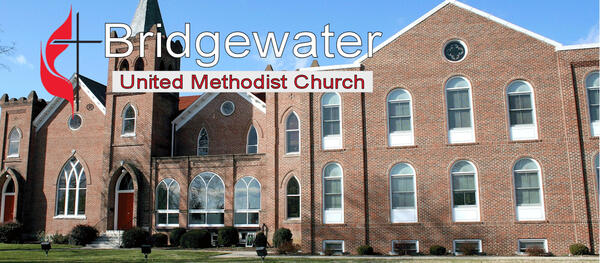 Friday BUMC eBlast for Friday October 15
Laity Sunday, Church Closed Friday, Marriage Announcement, Celebration for Helen Fowler
This Sunday is Laity Sunday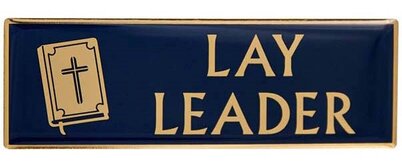 This Sunday is Laity Sunday. Karen Chamblee, BUMC Lay Leader, will preach on the topic "We are the Church". Don't miss it!
Church Office Closed Friday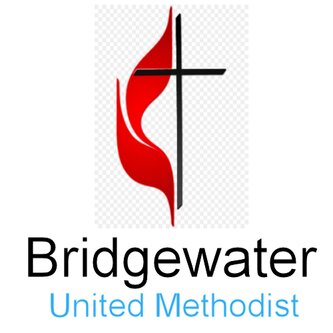 Due to illness and family illness, the Bridgewater United Methodist Church will be closed this Friday, October 14.
Marriage Announcement
Heather Rawley and Dalton Crickenberger were married Oct. 9th.
Celebration of the Life of Helen Fowler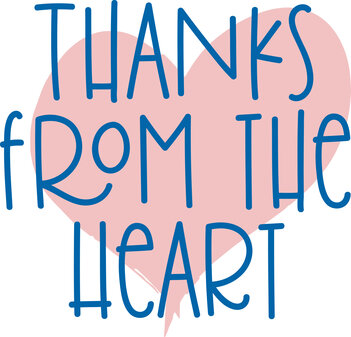 A Celebration of Life Service will be held for Helen Fowler on October 31st at 2:00 at Bridgewater U.M. church. She passed away on April 17, 2020. All are welcome to come to celebrate her life.
The Hildebrand family
Your prayers are needed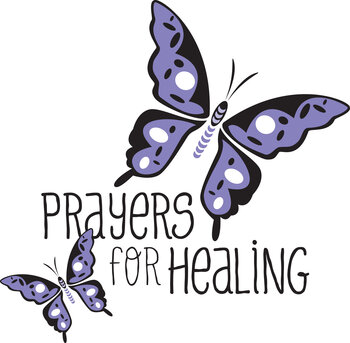 Prayers of Sympathy
Dr. Jim Thompson - physician, attended BUMC
Joys and Answered Prayers!
Parker Gilkeson - born 10/4 7 lb 4 oz, 19" long. Everybody is doing well
Betty Jane Abbott - doing well after heart problems (Judy Tongue and Sandra Stroud's sister)
Dawn Kern - knee surgery went well
Heather Rawley and Dalton Crickenberger were married Oct. 9th
Current Prayer Concerns
to lower COVID levels - for children, youth, adults, and families who have COVID. For those who can to get vaccinated
The people of Haiti
The people of Afghanistan
The people affected by hurricanes Ida and Nicholas. People affected by flooding and the fires in the west
Carlyle Whitelow ("coach") - At SRMH with COVID. Waves to us all on Main St Bridgewater.
Tracie Jenkins - recovering from facial surgery (BJ Jenkins' daughter)
Dawn Kern - recovering after knee replacement
Ongoing Prayer Needs of our Congregation
Mike Bennett
Grace Fishback
Betty Foley
Forrest Frazier
Vickie Gibson
Henry Graham
Bob Holden
Anthony Joralemon
Roger Joralemon
Anna Keller
Jeanette McMillion
Ray Michael
Bob Puffenbarger
Glen Thomas
Nancy Thomas
Donald Usry
Leon Waters
A Place to Belong, A Place for You.
Our address is: 219 North Main Street, Bridgewater, VA, 22812