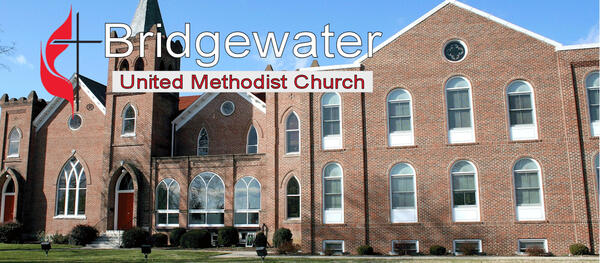 BUMC eBLAST for Friday, Nov 19
Happy Thanksgiving
Prayer requests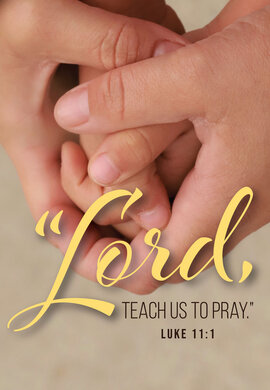 Bridgewater UMC Prayer List
Joys and Answered Prayers!
Donald Usry is home and doing better


Current Prayer Concerns
to lower COVID levels around the world - for children, youth, adults, and families who have COVID
The people of Haiti, Ethiopia and Afghanistan
The people affected by hurricanes, by flooding and the fires in the west
Ongoing Prayer Needs of our Congregation
Mike Bennett
Grace Fishback
Betty Foley
Forrest Frazier
Vickie Gibson
Bob Holden
Anthony Joralemon
Roger Joralemon
Anna Keller
Jeanette McMillion
Ray Michael
Glen Thomas
Nancy Thomas
Donald Usry
Leon Waters
Advent Events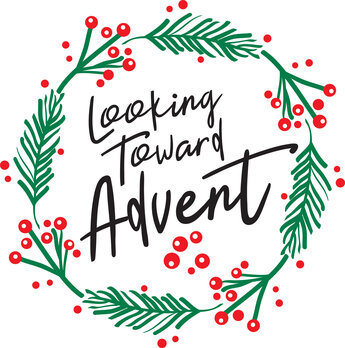 The Season of Advent is a time of preparation with worship services on Sundays, November 28, December 5, 12 and December 19. Senior Pastor Steve McMillion will share a sermon series on "The Cast of Christmas."
On Sunday, December 5 at 10:00 will be the Hanging of the Greens program. A reception with the children decorating the Christmas tree, Christmas carols, cookies and a Christmas treat bag for all. People are invited to bring canned goods for a local food bank.
Sunday, December 12 at the 8:30 and 11:00 services, the Cantata Choir will share the sounds and story of Christmas through the cantata "All is Well' by Michael Barnett and David Angerman.
The Children's Christmas Program will be performed at 5:00 pm.
All are invited as the children tell the story of Jesus' birth.
Sunday, December 19, the Adult Handbell Choir will share special music for the 8:30 and 11:00 services.
A Christmas Concert at 3:00 pm will be presented by Drew Davis on organ and Joey Capuano on piano for the community. A reception will follow in the Fellowship Hall.
Christmas Eve Services will begin with a musical prelude at 5:15 and 10:45 pm followed by Candlelight Service. As service concludes with the singing of Silent Night, the ringing of the bell, the congregation will go forth to share the Good News that Jesus is born through luminary pathways created by the Youth.
Rockingham County PS Clothing Drive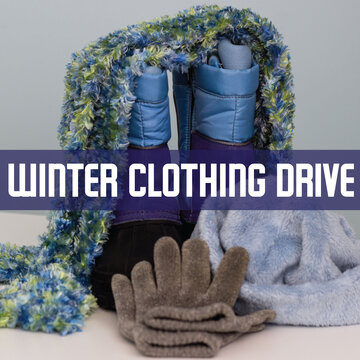 Rockingham Co Public Schools have several families in desperate need of gently used and clean winter items such as coats, jackets, sweatshirts, boots, gloves, hats and blankets. All sizes are needed from newborn to adult sizes for males and females. The goal is to gather these items by Sunday November 28 and distribute them before winter break. Please put all donations in the grocery cart in the hallway.
Thank you, Alicia Corral-Clark, Ed.D
Thanks and Appreciation to Paul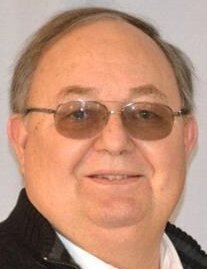 Thanks and Appreciation to Paul
The SPRC would like to extend their thanks and appreciation to Paul McFarland for the past two years that Paul has served as the Administrative Assistant for BUMC. He has been orienting Ann Keels to the duties and responsibilities of the position and will be transitioning out in the near future. The SPRC plans to celebrate Paul at the 4th Sunday Coffee on 11/28/2021 as well as give the congregation the chance to meet Ann. Please plan to attend. We will have a basket there for cards if you would like to share your thanks and best wishes with Paul.
Thank you!
Dawn Kern & Marc Craun SPRC Co-chairs
All God's Children Camp needs your help!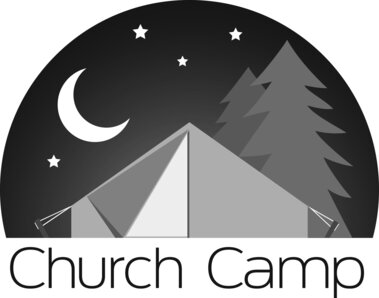 All God's Children Camp is ready to go and we need your help!
The dates for All God's Children Camp have been set and now we are looking for mentors to volunteer a week of their time. We need you to help make it possible for kids to come enjoy a week of camp and engage in all that camp life has to offer while learning that they truly are SOMEBODY and are fearfully and wonderfully made by our creator God who loves them so much! Please consider joining us. This is also a great way for groups such as Sunday School groups, Sr. High youth groups, or other small groups to be in mission together. So grab a group of your friends and join us as we help break the cycle of incarceration.
For more information contact Lori Smith at lttlelori@gmail.com or 571-245-9591.
Click the link below to go to our website for more camp details.
Poinsettias deadline extended to November 22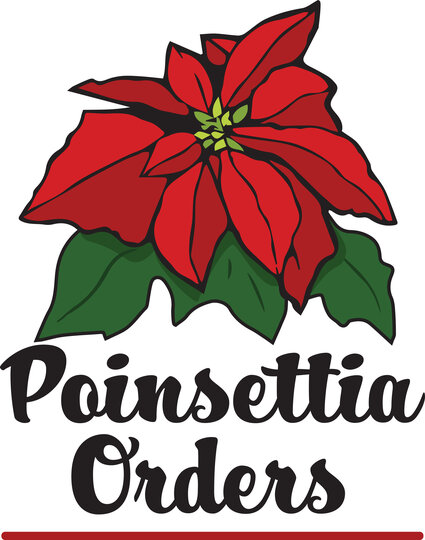 The deadline to order poinsettias and contribute to Alternate Giving causes has been extended to November 22.
Celebration of Margaret Miller's 50 Plus years involvement in Bridgewater Community
We would like to invite you to Bridgewater Fire Department on Sunday, November 28, 2-5 p.m. Light Refreshments.
A Place to Belong, A Place for You.
Our address is: 219 North Main Street, Bridgewater, VA, 22812