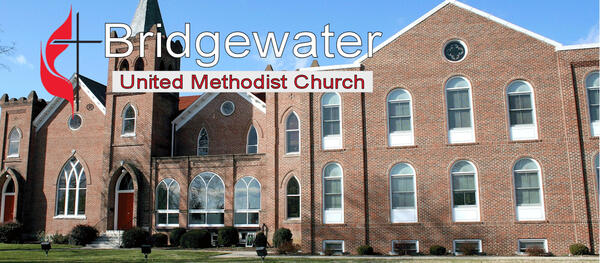 e-BLAST FOR DECEMBER 24, 2021
Christmas Eve Service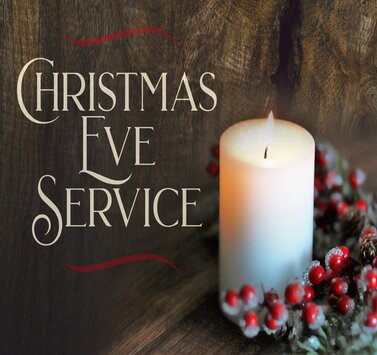 Christmas Eve Service will begin with a musical prelude at 5:15 and 10:45 pm followed by Candlelight Service. As service concludes with the singing of Silent Night, the ringing of the bell, the congregation will go forth to share the Good News that Jesus is born through luminary pathways created by the Youth.
The BUMC bus ministry will pick up residents at the Bridgewater Retirement Community Center(BRC) on Christmas Eve between 4: 50 and 5:00 pm; since the Program is scheduled to being at 5:15P. Please call the church office at 540-828-0890 to arrange for transportation to any of our services.
Service Team Chili Take Out Fundraiser
The Service Team is having a Chili Take Out Fundraiser on Saturday, January 15th. (Snow date: January 22nd) A Chili Supper is an annual fundraiser for the Service Team to raise funds to support the different mission opportunities our Team supports. We can deliver within the town limits of Bridgewater or you may pick up curbside on Saturday, January 15th between 4:00 to 5:00 PM. Our Chili will be in quart size containers and comes with four corn muffins. We are asking for a minimum donation of $10.00 per quart and encourage generosity of donations for this fundraiser. Sue Rexrode will be handing pre-orders and we encourage orders to be made by email.
Email orders for Chili to Sue Rexrode at rexrodsg@jmu.edu between January 1st and January 13th.
In your email, please state how many quarts of Chili/corn muffins you want to order and whether you would like it delivered to your home (town limits of Bridgewater only) or if you will pick up curbside at BUMC between 4:00-5:00 on Saturday, January 15th.
Dennis Rawley, Service Team Chairman
BUMC to Serve Open Doors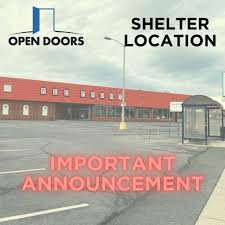 The Service Team is arranging evening meals for Open Doors for January 17-22, 2022. If you have never helped with this project and would like to, please let me know. Open Doors is always in need of men's and women's undergarments. We would like to have a drive for these items so if you would like to contribute, please put your items in the box in the hall prior to January 17th.
Dennis Rawley, Service Team Chairman
UMW Candle Burning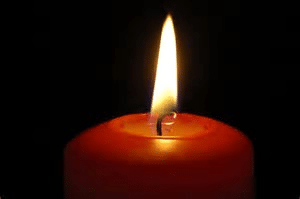 United Methodist Women circles gave $465 in December to Candle Burning. Candle Burning is another way UMW members give funds to Mission Giving. We give funds in memory of or to honor folks near and dear to our hearts.
Circle of Love gave $240
In Honor of:
Anna Keller
Joanne Simpkins
Nancy Bryant
Juanita Fansler
In Memory of:
Dr. Bob McDonald
Reba Rawley
Chloia Barker
Carolyn Dinkle
Circle of Hope gave $125
In Honor of:
Dorice Graham
Pastor Steve McMillion
Pastor Jonathan Lamb
In Memory of:
Reba Rawley
Chloia Barker
Circle of Faith gave $100
In Honor of:
Dorice Graham
Jeanette McMillion
Mary Jane Rawley
Becky Downey
Karen Chamblee
In Memory of:
Reba Rawley
Virginia Barry
Helen Fowler
Chloia Barker
Joyce Spangler
What do the Sew Caring Stitchers Do?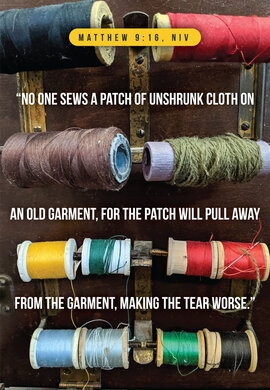 Sew Caring Stitchers is a group of about ten ladies and one gentleman who got together once a month before COVID-19.
Now, we work from home, each having a certain job like
cutting fabric into squares and making up kits
sewing the squares together
embroidering our logo
putting the tops, batting, and backing together
the finished part of putting on the binding
So far this year, we have completed and distributed 136 quilts for the following groups:
Abuse Shelter - 17
Mission Homeless Shelter - 15
Salvation Army - 20
Kingsway - 19
Harrisonburg Health and Rehab. - 15
Bridgewater Retirement Community - 20
Hope Distributed - 12
Life Enrichment - 12
Healing Waters - 6
The cost of each quilt is close to $50.00 with the help of lots of sales and giving to Sew Caring Stitchers helping paying for supplies
We can always use money and your prayers to keep this worthwhile project going. Thanks for your support.
A Place to Belong, A Place for You.
Our address is: 219 North Main Street, Bridgewater, VA, 22812