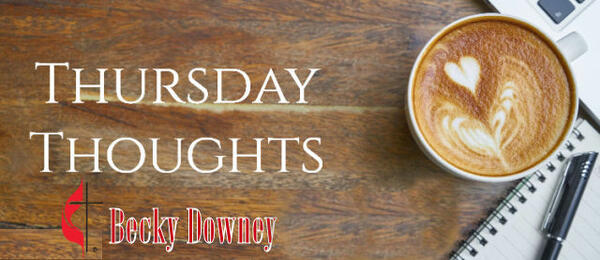 Now, that's REAL Love!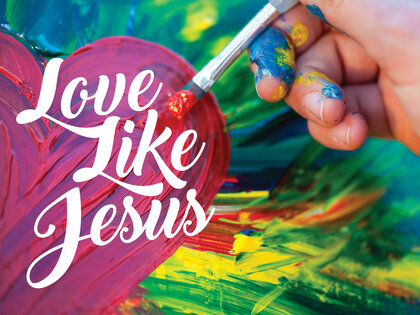 The fourth candle has been lit on the Advent wreath as we reflect on LOVE this Advent season. This brightly burning flame represents so much more than we can fathom. St. Paul writing to the church at Ephesus, attempts to enjoin Jews and Gentiles into this new way of believing that there is no difference in the way God loves us. Up until this time, the Jews were prejudiced against anyone who was not of the same linage as them. Paul writes, " I pray that out of his glorious riches he may strengthen you with power, through his Spirit in your inner being, so that Christ may dwell in your hearts through faith. And I pray that you, being rooted and established in love, may have power, together with all the Lord's holy people, to grasp how wide and long and high and deep is the love of Christ, and to know this love that surpasses knowledge-that you might be filled to the measure of all the fullness of God." Ephesians 3:16-18.
Are we capable of understanding that kind of love? We all have known love: love a parent has for a child, or love that one has for a spouse, or love one has for family and the family we choose- friends. But as strong as those ties are, no love is stronger than the love God has for his children. How do we know this? "For God so loved the world that he gave his one and only Son, that whoever believes in him shall not perish but have eternal life." John 3:16
God became incarnate and came to us in a most primitive way all those years ago to demonstrate his love. "While they were there, the time came for the baby to be born, and she gave birth to her firstborn, a son. She wrapped him in cloths and placed him in a manger because there was no guest room available for them." Luke 2:6-7
God is faithful in love. There is nothing we can do to take that love away. "This is how God showed his love among us: He sent his one and only Son into the world that we might live through him. This is love: not that we loved God, but that he loved us and sent his Son as an atoning sacrifice for our sins." 1 John 4:9-10. Sometimes we may get hurt in earthly love when that bond is broken. Yes, it can be repaired but it takes work. God doesn't break his bond of love. There is a lovely passage in Isaiah 54:10 that assures us of that unbreakable pledge, "Though the mountains are shaken and the hills are removed, yet my unfailing love for you will not be shaken nor my covenant of peace be removed, says the Lord, who has compassion on you,"
We have experienced the anticipation of the Christ Child's birth for four weeks. Each week we lit a candle signifying Hope, Peace, Joy, and Love. The candles are burning brightly in a dark world. There is one candle yet to be lit, the Christ Candle on Christmas Eve. We will meditate on its meaning in the next Thursday's Thoughts. Until then...
A Blessed Merry Christmas,
Becky
A Place to Belong, A Place for You.
Our address is: 219 North Main Street, Bridgewater, VA, 22812