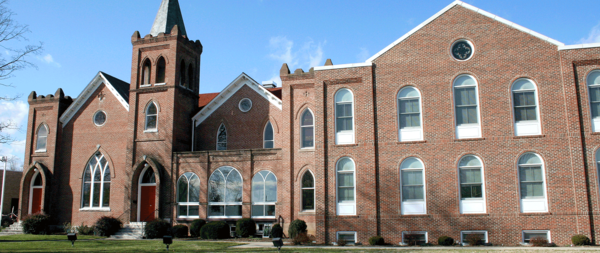 E-Blast for Friday, April 15th
Good Friday Service 7:00 pm & Kits for Conference
BUMC Prayer List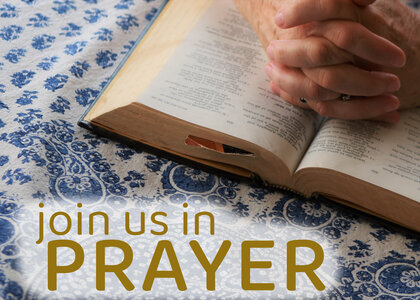 Prayers of sympathy for the families of
Riley Goldizen
Joys and answered prayers
Violet and Rose Rawley went home 4/7
Don Gilkeson had his last PT and is doing well
Current Prayer Concerns
For an end to the war in Ukraine. For refugees from the war and around the world
For all affected by the grain and fuel shortages due to the war in Ukraine
For the local Ukranian and Russian families and community
For the Bridgewater College community
For Shannon Jefferson, the Jefferson and Painter families and the town of Bridgewater
Bobby Chandler (Dilnay Stickley)
Scott Flora (Leslie and Brad Intemann)
Janice Harper
Mark Martin (Cora Hinkle)
Pastor Steve McMillion
Doug Sharpe (Dorothy Sharpe)
Yvonne Taylor
Ongoing Prayer Needs of our Congregation
Mike Bennett Tammy Campbell
Ramona Evans Grace Fishback
Betty Foley Forrest Frazier
Vickie Gibson Bob Holden
Anthony and Roger Jorelamon
Anna Keller Doris McDaniel
Jeanette McMillion
Glen and Nancy Thomas
Donald Usry Leon Waters
Kits and Cans for Conference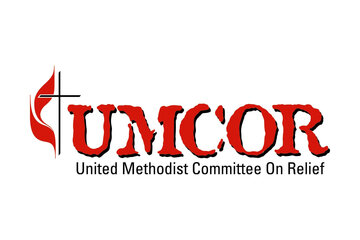 We have from May 9th through June 5th to collect and deliver our kits to Mt Tabor UMC. You will soon see a box in the breezeway for this collection. We will also be collecting money for the costs of toothpaste and shipping,. The cost for each hygiene kit is $2.oo and $3.00 for each cleaning bucket. If you decide to make a bucket please go to UMCOR's website and you will find a list of items needed and also a video. Listed below are the requested items for the hygiene kits:
One hand towel (15X25 - 17x27 inches)
No kitchen cleaning, or microfiber towels
One washcloth
One comb
Must be sturdy with at least 6 inches of teeth
No pocket combs or picks
Rattail and combs without handles are acceptable but must have at least 6" of teeth
One toenail or fingernail clipper
No emery boards or metal nail files
Bath --size soap (3oz bar or larger)
No Ivory or Jergen's soap
Do not remove from packaging
One adult toothbrush
Do not remove from packaging
Personal advertising not acceptable
10 adhesive bandages (3/4 by 3 inches)
Common household bandages acceptable
One One-gallon size re-sealable bag
With questions please see Kathi Hemmis ~
Today: Good Friday Worship 7:00 pm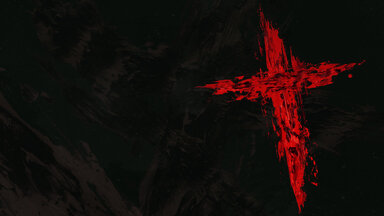 Bridgewater UMC's Good Friday Worship Service is at 7:00 pm.
Youth Shoe Drive for Mission Central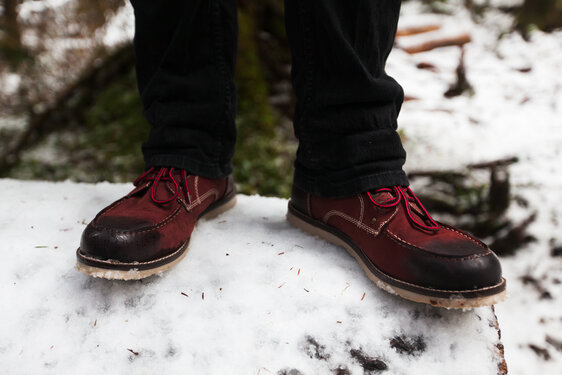 We are collecting New Shoes (like tennis shoes and flip flops) for Mission Central. You can drop off your shoes in a drop box in the main lobby.
Please bring your shoes in by Friday, April 22nd.
A Place to Belong, A Place for You.
Our address is: 219 North Main Street, Bridgewater, VA, 22812