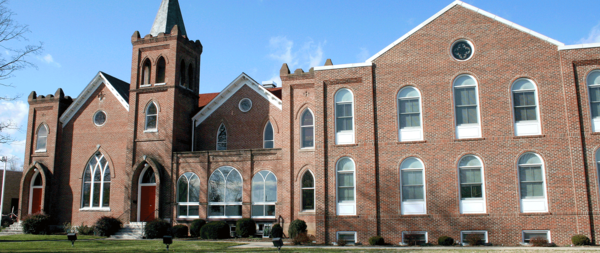 E-Blast for Friday, April 22
Mother's Day Carnations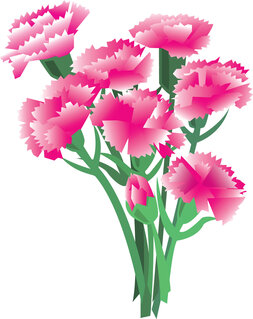 The Circle of Love will be selling carnations for Mother's Day for their annual fundraiser starting April 24th through May 1st. The carnations will be available for pickup on Mother's Day, May 8th.
The cost will be $2.00 each for a red carnation to honor a special woman in your life, and/or a white carnation to honor their memory.
A table will be set up in the breezeway with order forms , envelopes, and a basket for completed forms. Please ensure your check is included with your order made out to BUMW. Thank you.
The last day to order will be Sunday, May 1st.
~Kathi Hemmis
UMW Spring Banquet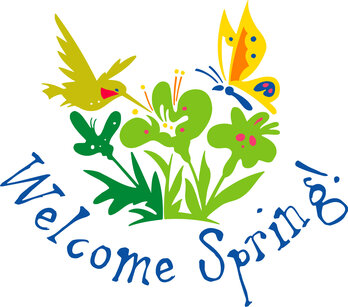 The Bridgewater United Methodist Women (UMW) will host a Spring Banquet on May 16th at 6:30p.m. in the Fellowship Hall. The theme will be Building a Firm Foundation ,and the guest speaker will be Ms. Caroline Law, Manager of ReStore (a part of Habitat for Humanity.
All are welcome!!! There will be no charge to attend this event but a love offering will be taken for the speaker. Please sign up through a Ladies Circle member or on the sign up sheet in the hallway.
~Tara Wyrick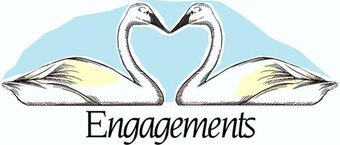 Scott and Karen Riddle proudly announce the engagement of their daughter, Michelle to Mr. Andrew Morrel. The wedding is being planned for January 2023.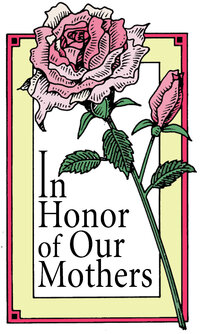 On Sunday, May 8th during the Sunday School hour, children of all ages are invited to treat and serve coffee or tea to their mother at the Mother 's Day Cafe to be held in the Fellowship Hall.
Kits and Cans for Conference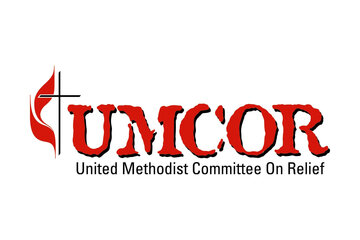 We have from May 9th through June 5th to collect and deliver our kits to Mt Tabor UMC. You will soon see a box in the breezeway for this collection. We will also be collecting money for the costs of toothpaste and shipping,. The cost for each hygiene kit is $2.00 and $3.00 for each cleaning bucket. If you decide to make a bucket please go to UMCOR's website and you will find a list of items needed and also a video. Listed below are the requested items for the hygiene kits:
One hand towel (15X25 - 17x27 inches)
No kitchen cleaning, or microfiber towels
One washcloth
One comb
Must be sturdy with at least 6 inches of teeth
No pocket combs or picks
Rattail and combs without handles are acceptable but must have at least 6" of teeth
One toenail or fingernail clipper
No emery boards or metal nail files
Bath --size soap (3oz bar or larger)
No Ivory or Jergen's soap
Do not remove from packaging
One adult toothbrush
Do not remove from packaging
Personal advertising not acceptable
10 adhesive bandages (3/4 by 3 inches)
Common household bandages acceptable
One One-gallon size re-sealable bag
Kathi Hemmis ~
BUMC Prayer List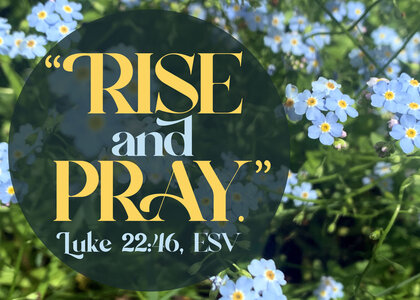 Prayers of sympathy for the families of
Jeff "Catfish" Snyder (Vickie Gibson's brother-in-law)
Joys and answered prayers
Current Prayer Concerns
For an end to the war in Ukraine. For refugees from the war and around the world.
For all affected by grain and fuel shortages due to the War in Ukraine
For the local Ukrainian and Russian community
For Bridgewater and the Bridgewater College community
For Shannon Jefferson, the Jefferson and Painter families and the town of Bridgewater
For all struggling with mental health problems, drug addiction and overdose
For our friends and family dealing with COVID and long haul COVID
For people recovering from natural disasters in the USA and around the world.
Scott Flora (Leslie and Brad Intemann)
Janet Harper
Judy Hulvey
Steve McMillion
Linda Wandless and her family (Judy Hulvey)
Ongoing Prayer Needs of Our Congregation
Mike Bennett Tammy Campbell
Ramona Evans Grace Fishback
Betty Foley Forrest Frazier
Vickie Gibson Bob Holden
Anthony and Roger Jorelamon
Anna Keller Doris McDaniel
Jeanette McMillion Doug Sharpe
Yvonne Taylor
Glen and Nancy Thomas
Donald Usry Leon Waters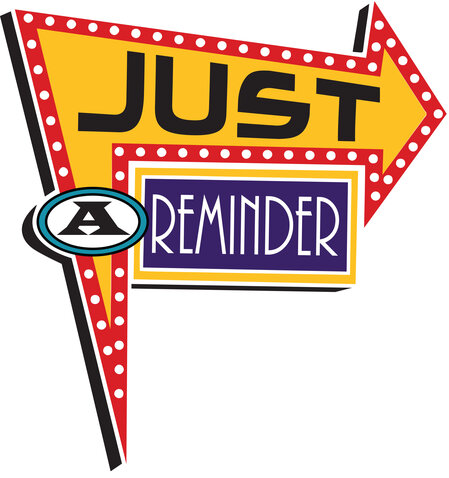 If you have not already done so, please pickup your potted lily or tulip.
A Place to Belong, A Place for You.
Our address is: 219 North Main Street, Bridgewater, VA, 22812