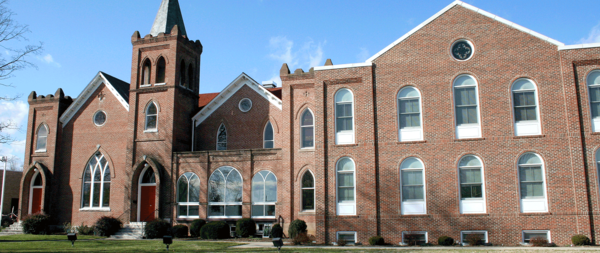 E-BLAST for Friday, May 6th
BUMC Prayer Requests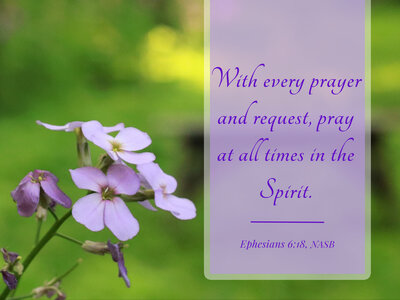 Prayers of sympathy for the family of
Robert (Bobby) Chandler
Leon Waters
Joys and answered prayers
Mark Martin - Cancer prognosis is good
Current Prayer Concerns
For an end to the war in Ukraine. For refugees from the war and around the world.
For all affected by grain and fuel shortages due to the War in Ukraine
For the local Ukrainian and Russian communities
For all struggling with mental health problems, drug addiction and overdose
For our friends and family dealing with COVID and for lower transmission
For people recovering from natural disasters in the USA and around the world.
Nate Arant (Karen Chamblee)
Scott Flora (Leslie and Brad Intemann)
J.W. Hyre (Christine Harper)
Ongoing Prayer Needs of Our Congregation
Mike Bennett Tammy Campbell
Ramona Evans Grace Fishback
Betty Foley Forrest Frazier
Vickie Gibson Janice Harper
Bob Holden Judy Hulvey
Anthony and Roger Jorelamon
Anna Keller Doris McDaniel
Jeanette and Steve McMillion
Doug Sharpe Yvonne Taylor
Glen and Nancy Thomas
Donald Usry Leon Waters

On Friday, May 6th the Youth will meet from 6:30- 8:30 pm for a Mother's Day planning meeting and devotions. Pizza will be served!
May 14th - The Youth will design and plan an Escape Room in the Fellowship Hall.
A Place to Belong, A Place for You.
Our address is: 219 North Main Street, Bridgewater, VA, 22812