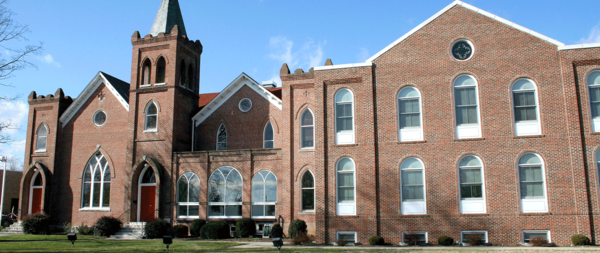 e-blast May 13th
Youth's Hygiene Drive
Hygiene Drive for Youth Mission Trip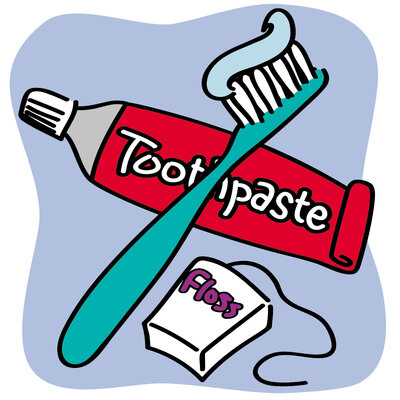 We could use your help by bringing hygiene items for the Youth's Mission Trip to Blue Knob, Pennsylvania (June 19 -24). Please bring your items in by Sunday, June 12. You can drop your items in the designated box in the main lobby of the Church.
Confirmation Class Card Shower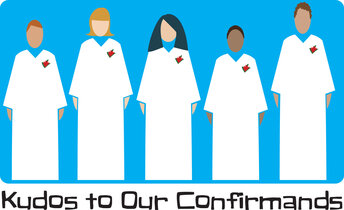 Our confirmation class has been learning about claiming the faith for themselves and becoming members of The United Methodist Church. The confirmands will be joining the Church on Pentecost, June 5th. Please join us this Sunday to support our Youth and their decision to join the Church.
Here is a list of our students:
Hayden Briggs
Hannah Cook
Alex Taylor
I also would like to invite you to write notes and send cards of encouragement to our confirmand students. I have placed envelopes with the students' names in the Church's Library, for you to drop by and place your notes for them. Please bring any items in by Friday, June 3rd. I invite you to join me in praying for our confirmands as they complete the journey toward joining our Church!
Blessings, Pastor Jonathan
BUMC Prayer List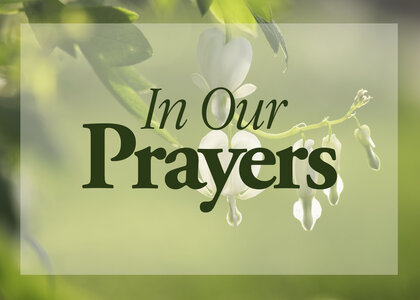 Prayers of sympathy for the family of
Leon Waters
Joys and answered prayers
Atley Hedrick
Current Prayer Concerns
For an end to the war in Ukraine. For refugees from the war and around the world.
For all affected by grain and fuel shortages due to the War in Ukraine
For the local Ukrainian and Russian communities
For all struggling with mental health problems, drug addiction and overdose
For our friends and family dealing with COVID and for lower transmission
For people recovering from natural disasters in the USA and around the world.
Nate Arant
Rev. Vickie Barb
Lonnie Brady
Janet Bailey
Jessica DeMico
Charles Ferguson
Scott Flora
J.W. Hyre
Ongoing Prayer Needs of Our Congregation
Mike Bennett Tammy Campbell
Ramona Evans Grace Fishback
Betty Foley Vickie Gibson
Janice Harper
Bob Holden Judy Hulvey
Anthony and Roger Joralemon
Anna Keller Doris MacDaniel
Jeanette and Steve McMillion
Doug Sharpe Yvonne Taylor
Glen and Nancy Thomas
Donald Usry
2022 BRC Junior Volunteer Program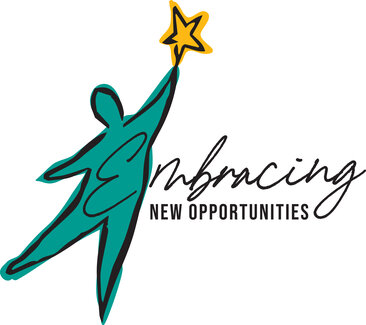 The BRC Junior Volunteer Program is back and in person for 2022! This program is designed to give students, ages 12 to 18, the opportunity to volunteer in a senior living environment. This unique engaging volunteer opportunity allows for personal growth through relationship building.
The program goals are to:
Provide a learning environment for students who are interested in a career in healthcare.
Enhance the quality of life of residents through a variety of volunteer opportunities throughout our campus.
Embrace the value of intergenerational connections and communication.
Deadline for applications is Friday, May 13, 2022.
Applications can be found here
For questions, please contact Laura Powell, Director of Volunteer Services
540-828-2682 or LPowell@brcliving.org
Laura Ipock Powell
A Place to Belong, A Place for You.
Our address is: 219 North Main Street, Bridgewater, VA, 22812