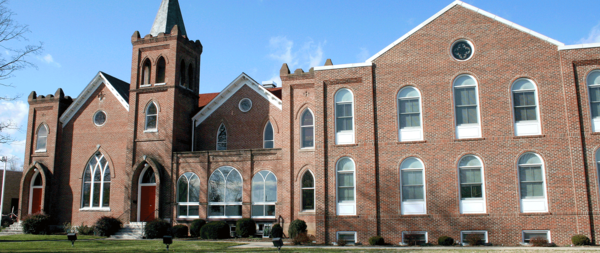 E-Blast for Friday, July 8th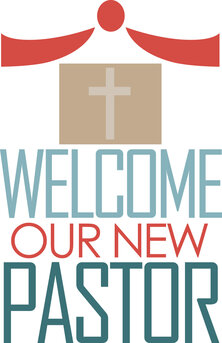 Welcoming Pastor Mary
We were excited to welcome Pastor Mary to Bridgewater UMC last Sunday and will celebrate further this Sunday with a Welcome Reception immediately following the 8:30 AM service. Hope you will be able to join us! Also, thank you to everyone who contributed to her Welcome Basket - BUMC SPRC
Meet and Greet Sessions with Pastor Mary
Please look for the sign-up sheets in the hallway for you to register to attend a small group gathering to meet Pastor Mary. If you will not be in church, you may call the church office to sign up 540-828-0890. The dates and times for the sessions are as follows:
Sunday, July 10th at 2 PM hosted by Scott and Karen Ridder at Bridgewater UMC
Sunday, July 17th at 3 PM hosted by Chuck and Dawn Kern at their home (104 Amber Lane Bridgewater)
Tuesday, July 19th at 7 PM hosted by Bill and Sara Walton at their home (104 Holly Hill Drive Bridgewater)
Thursday, July 21st at 7 PM hosted by Rodney and Gloria Hildebrand (312 Victoria Drive Bridgewater)
Sunday, July 24th at 2 PM hosted by Gloria Roller in the Smith Room at Maple Terrace BRC
Sunday, July 31st at 5 PM hosted by Patrick and Ali Snook at their home (109 Hickory Lane Bridgewater)
**We will schedule an additional session or 2 as needed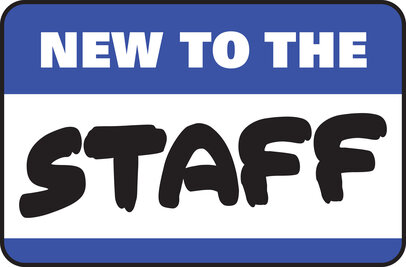 Digital Content Creator - The SPRC is happy to welcome Joey Capuno to the position of Digital Content Creator. Joey is a familiar face around BUMC and with his enthusiasm and experience we know he will be a good fit.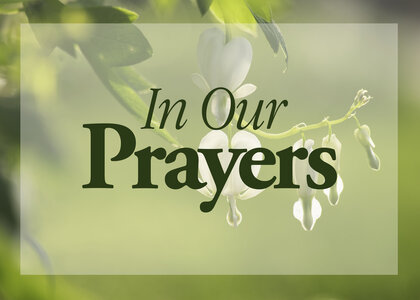 Prayers of Sympathy
Linda Roller Bellinger
Joys and answered prayers
Judy Sale
Galen Delinger
Current Prayer Concerns
For the victims and families of mass shootings
For an end to the war in Ukraine. For refugees from the war and around the world.
For all affected by grain and fuel shortages due to the War in Ukraine
For all struggling with mental health problems, drug addiction and overdose
For our friends and family dealing with COVID and for lower transmission
For pastors and churches in transition
Scott Flora
Kitty Dadisman
Dick Taeuber
Bobby Wachter
Rev Luther Ramsey
Pete Churney
Ongoing Prayer Needs of Our Congregation
Mike Bennett
Tammy Campbell
Ramona Evans
Grace Fishback
Betty Foley
Vickie Gibson
Bob Holden
Judy Hulvey
Anthony Joralemon
Roger Joralemon
Anna Keller
Doris MacDaniel
Jeanette McMillion
Doug Sharpe
Yvonne Taylor
Glen Thomas
Nancy Thomas
Donald Usry
Doris Waters
BUMC Vacation Bible School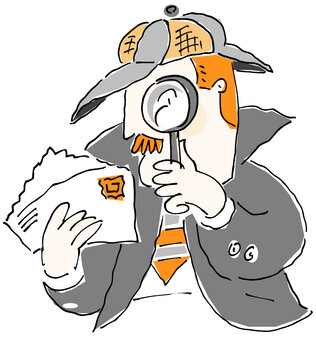 CALLING ALL DETECTIVES!! Our VBS is quickly approaching and we need your problem-solving skills to help decipher Jesus's parables during our investigation on August 2-4! Our VBS is from 5:30-8:30p.m. and we will be On The Case, enjoying crafts, games, music, and other clues to help us navigate each day's case! Sign up at the Kid's Corner by the front door OR give Whitney a ring on 540-560-6691
Mark Your Calendar!!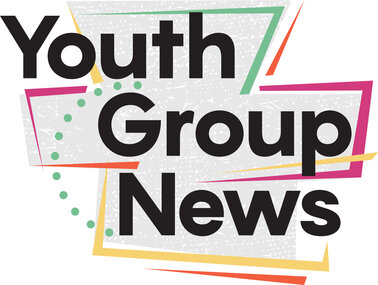 Our first events since the joining of the BUMC youth and the Dayton UMC youth are coming up! On August 6th, we will meet at Dayton UMC for the Dayton Muddler! Our meeting time is TBD. At 5 pm that evening, we will gather for our Parent/Youth meeting, picnic, and slip-n-slide at the Wright's house @ 4661 Spring Creek Road. Sign up in the Youth Corner!
Blessings,
Whitney Reusser
Director of Youth and Children's Ministries at Bridgewater United Methodist Church
Director of Youth Ministry at Dayton United Methodist Church
2022 Mission Trip Attendees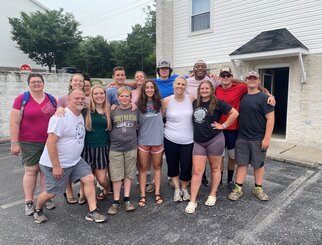 Back Row L to R: Pastor Mary Dadisman, Whitney Reusser, Taylor Ann Joralemon Colton McDorman, Kim Hohenstein, Tyler Hohenstein, TeamEFFORT's group leader Kevin, Blake Hohenstein, Dalton Robinson.
Front Row L to R: Tracy Wright, Molly Wright, Samuel Wright, Molly Early, Rebecca Wright, Callie McDorman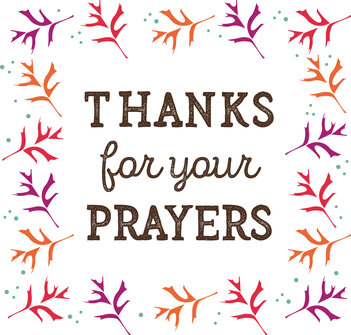 Mr. Forrest Frazier wishes to express his sincere thanks to the congregation of BUMC for their prayers, cards and other expressions of sympathy during the loss of his sister, Cathryn Frazier Seese.
God bless each of you!
A Place to Belong, A Place for You.
Our address is: 219 North Main Street, Bridgewater, VA, 22812