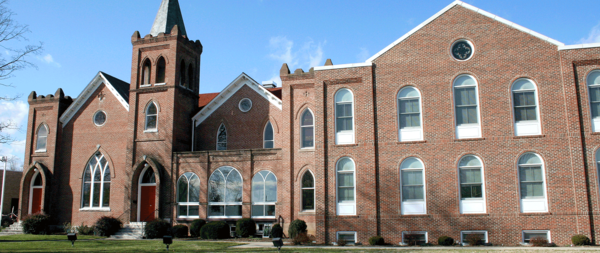 E-Blast for Friday, July 15th

Meet and Greet Sessions with Pastor Mary
As we continue to welcome and get to know Pastor Mary, you are invited to take the opportunity to join one of these small group sessions. Look for the sign-up sheets in the hallway for you to register to attend. If you will not be in church, you may call the church office to sign up 540-828-0890. The dates and times for the sessions are as follows:
Tuesday, July 19th at 7 PM hosted by Bill and Sara Walton at their home (104 Holly Hill Drive Bridgewater)
Thursday, July 21st at 7 PM hosted by Rodney and Gloria Hildebrand (312 Victoria Drive Bridgewater)
Sunday, July 24th at 2 PM hosted by Gloria Roller in the Smith Room at Maple Terrace BRC
Sunday, July 31st at 5 PM hosted by Patrick and Ali Snook at their home (109 Hickory Lane Bridgewater)
Sunday, August 21st at 3 PM hosted by Chuck and Dawn Kern at their home (104 Amber Lane Bridgewater)
**We will schedule an additional session or 2 as needed
Vacation Bible School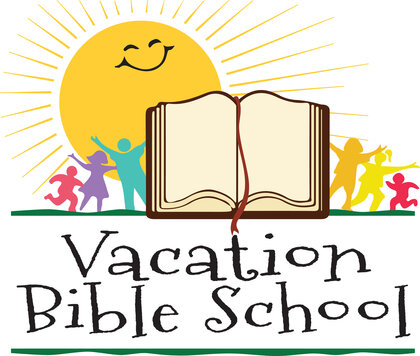 Come join us as we need your problem solving skills to help decipher Jesus' parables during our investigations on August 2 through the 4th! Our VBS is from 5:30-8:30 p.m. and we will be "On the Case:, enjoying crafts, games music, and other clues to help us navigate each days case! Registration forms available at the Kid's Corner by the front door.
~Whitney
BUMC Prayer List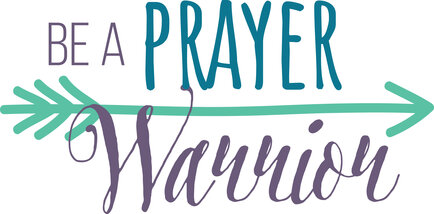 Joys and answered prayers
Ramona Evans
Judy Hulvey
Anthony and Roger Joralemon
Doug Sharpe
Donald Usry
Current Prayer Concerns
For the victims and families of mass shootings
For an end to the war in Ukraine. For refugees from the war and around the world.
For all affected by grain and fuel shortages due to the War in Ukraine
For all struggling with mental health problems, drug addiction and overdose
For our friends and family dealing with COVID and for lower transmission
For pastors and churches in transition
For our friends and family waiting for organ transplants
Pete Churney
Pastor Mary Dadisman
Christy Smith
Ongoing Prayer Needs of Our Congregation
Mike Bennett Tammy Campbell Grace Fishback
Betty Foley Vickie Gibson Bob Holden
Anna Keller Doris McDaniel Jeanette McMillion
Yvonne Taylor Glen Thomas Nancy Thomas
Doris Waters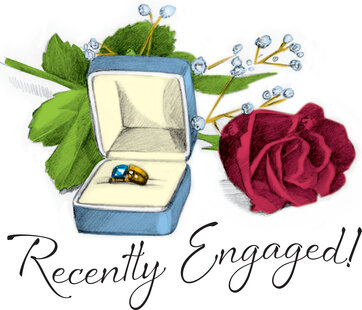 Chuck and Dawn Kern are excited to announce the engagement of their daughter, Emily, to Dalton Stoltzfus. They are planning a wedding for next summer. They are very excited as they begin this journey together and we are so happy for them.
~Chuck and Dawn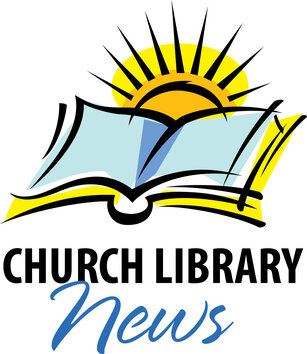 A hard copy of The Book of Reports from the 2022 Annual Conference is in the church library. An electronic copy can be found at www.vaumc.org/ac2022.
Thank you!!
~Pastor Mary
Thanks Everyone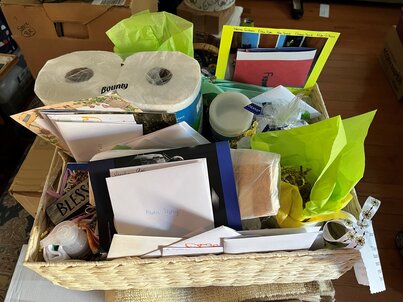 Dear Everyone,
Simply Wow! God's grace and abundance are evident in your welcome of me here at BUMC. Thank you, also for welcoming and greeting my family. The basket of goodies, moving help, and so many other expressions of hospitality shines a great light of faith, hope and love. Thank you!
~Pastor Mary
A Place to Belong, A Place for You.
Our address is: 219 North Main Street, Bridgewater, VA, 22812