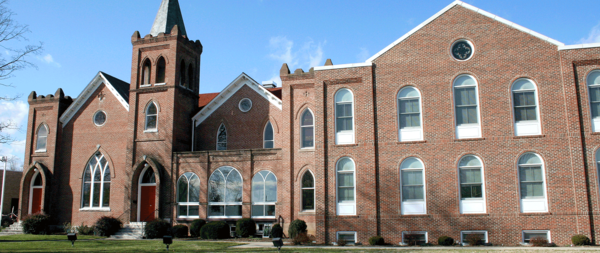 E-BLAST for Friday July 22nd
BUMC Prayer Requests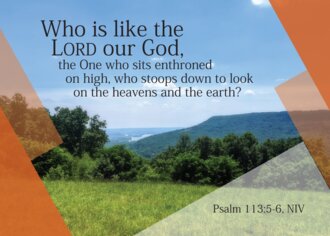 Prayers of Sympathy for the families of
O.B Currence - Mary Hall's brother
Ellen Henley - Kim Miller's sister
Joys and answered prayers
Pete Churney is doing better
Current Prayer Concerns
For the victims and families of mass shootings
For an end to the war in Ukraine. For refugees from the war and around the world.
For all affected by grain and fuel shortages due to the War in Ukraine
For all struggling with mental health problems, drug addiction and overdose
For our friends and family dealing with COVID and for lower transmission
For pastors and churches in transition
For our friends and family waiting for organ transplants
Pete Churney
Mary Dadisman
Christy Smith
Linda Moser
Edward Stoops
Sharon Witt
Ongoing Prayer Needs of Our Congregation
Mike Bennett Tammy Campbell Grace Fishback
Betty Foley Vickie Gibson Bob Holden
Anna Keller Doris McDaniel Jeanette McMillion
Yvonne Taylor Glen Thomas Nancy Thomas
Doris Waters
Kits for Conference 2023
Bridgewater United Methodist Women are already planning for Kits for Conference 2023! While we are enjoying Back-to-School specials on school items and the tax-free weekend from August 5th through the 7th in the state of Va., please plan on purchasing some items for the School Kits.
Items needed to complete 100 kits are:
100 Boxes of 24 crayons (only 24 count boxes)
100 Blunt scissors (rounded tips only - no plastic scissors)
100 Packs of looseleaf notebook paper (wide or college ruled)
(100 - 200 page packs accepted)
300 One-subject spiral notebooks (1 Subject Only)
(No marble composition books)
100 Handheld pencil sharpeners 1 inch or longer
600 Unsharpened pencils
100 Erasers (2" or longer)
100 Rulers (12" or 30 cm long - Sturdy or flexible accepted)
There will be a box in the hallway for those items toward the end of July and the month of August.
Thanks to all those that have supported this mission.
~ Kathi Hemmis, 540-746-8513
Meet and Greet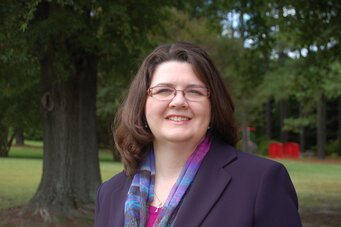 Meet and Greet Sessions with Pastor Mary
If you have not yet had the chance to attend a small group session to meet Pastor Mary there are more opportunities to attend. There are a few dates still to come, but if none of these dates suit you, please call the church office as we will have a list so we can contact you to set up another date. We want to be sure that everyone has the chance to meet with Pastor Mary on a more personal level. Thank you!
- BUMC SPRC
540-828-8090
Sunday, July 24th at 2 PM hosted by Gloria Roller in the Smith Room at Maple Terrace BRC - this one is full
Sunday, July 31st at 5 PM hosted by Patrick and Ali Snook at their home (109 Hickory Lane Bridgewater)
Sunday, August 21st at 3 PM hosted by Chuck and Dawn Kern at their home (104 Amber Lane Bridgewater)
Clothes Closet Update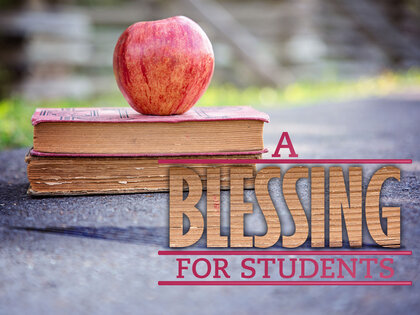 As the "Back to School" sales begin don't forget to consider purchasing some socks and and underwear for the children at the Children's Clothes Closet. Many companies have "bonus packs" this time of year where you get extra pairs in a pack for a great price. The need there is great and the joy on the faces as the children choose their pairs is wonderful to see. We need all sizes 2T-teen, both boys and girls. The Closet is currently low on the boy's selection right now, especially sizes 4 to 10. if you prefer to give a donation instead and have us shop for you let me know as that work too!
Also, as you go through your children's clothes for the fall we are always looking for donations of gently used clean clothes - newborn to teen. No children at home any more, spread the word to your grandchildren, neighbor, etc... There is a red hamper in the downstairs hallway for your donations. Also, the Closet is always having requests for highchairs, booster seats, walkers, strollers, car seats, etc... I will be happy to make arrangements to pick these items up if you would have any of these items to donate. Thanks for your continued support!
~Dawn Kern 540-246-9478
Vacation Bible School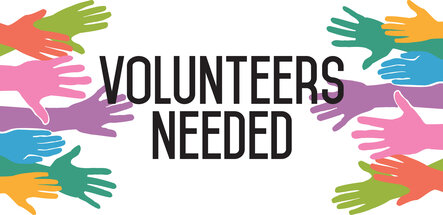 VBS is almost ready to roll, but we can always use more hands! If you would like to help out as a group buddy or in any other capacity, please let Whitney know ASAP!
Contact her at (540) 810-6691
--
Reach and Relate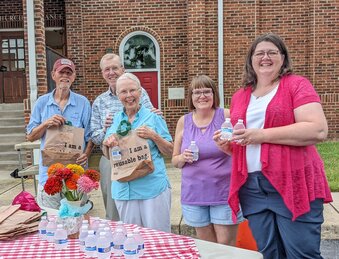 Last Wednesday the Reach and Relate Team handed out 240 bottles of water and gave out 120 gift bags with pens and announcements of upcoming events at our church to lawn party goers. Those welcoming our friends and neighbors pictured left to right are Tony Mancari, Jim & Judy Tongue, Sharon Coakley, and Pastor Mary.
Update on Edward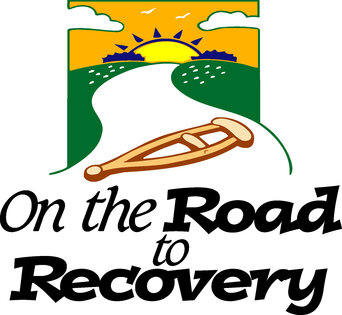 As most of you are aware, Edward Stoops, our custodian suffered a minor stroke on Monday night. He is on the road to recovery, but he will not be able to work for the next 6-7 weeks. Our main focus is of course Edward's health and healing, so the SPRC voted that Edward will be put on "paid short term disability leave" which we will continue to evaluate as he recovers. This eased Edward's mind considerably as we all know conscientious he is about his job. The committee is looking to hire a cleaning company to clean the church in the interim and Scott Ridder has volunteered to take care of mowing the church lawn (thank you Scott!). In light of these new developments we ask for everyone to chip in and help where they can - set-up in the fellowship hall will be the responsibility of the group using the hall (ask for help if you need it) and please take out your trash if you host an event. Also, please be mindful of locking up, checking all of the doors and being sure that all of the lights are off if you are the last to leave. Communicate with the church office if you find any problems. With everyone's help, we will make this work. As Edward has cared for BUMC, it is now our time to care for him. Thank you! - BUMC SPRC
A Place to Belong, A Place for You.
Our address is: 219 North Main Street, Bridgewater, VA, 22812