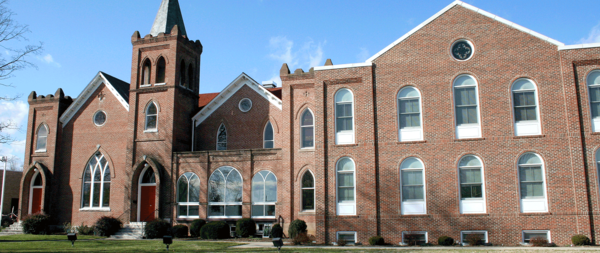 E-Blast for Friday, August 3rd
Reminder....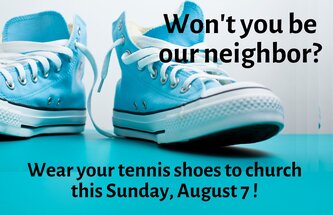 Back to School Kits for Conference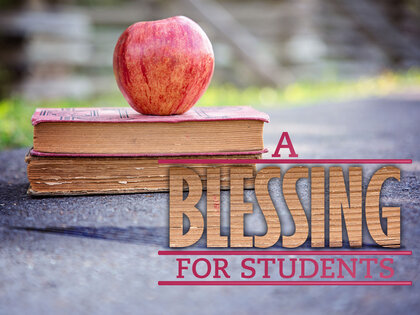 Bridgewater United Methodist Women are already planning for Kits for Conference 2023! While we are enjoying Back-to-School specials on school items and the tax-free weekend from August 5th through the 7th in the state of VA, please plan on purchasing some items for the School Kits.
Items needed to complete 100 kits are:
100 Boxes of 24 crayons (only 24 count boxes)
100 Blunt scissors (rounded tips only - no plastic scissors)
100 Packs of loose-leaf notebook paper (wide or college ruled)
(100 - 200 page packs accepted)
300 One-subject spiral notebooks (1 Subject Only)
(No marble composition books)
100 Handheld pencil sharpeners 1 inch or longer
600 Unsharpened pencils
100 Erasers (2" or longer)
100 Rulers (12" or 30 cm long - Sturdy or flexible accepted)
There will be a box in the hallway for those items through the month of August.
Thanks to all those that have supported this mission.
~ Kathi Hemmis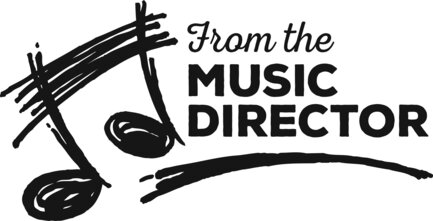 BUMC is gearing up for a fall filled with music and hopefully each of you. If you haven't been with us for a while, we would love to see you again. The big news is (drumroll~~~~~~~~~~)
Fall Music Schedule:
Wednesday is Music Night at BUMC
This is a wonderful change for personal and church scheduling. With this change, we were able to accomodate interested people. For others, it may be the opportunity to participate in 2 choirs!
Rehearsal Schedules
The Bell Choir will meet 6-7 pm followed by the Sanctuary Choir from 7-8 pm From Oct-Dec. 7, the Cantata Choir will meet from 7-7:40 followed by Sanctuary Choir rehearsal.
Worship Service Schedule
The Bell Choir plays on the 3rd Sunday of the month (Sept-May) alternating between 11:00 (Sept) and 8:30 (Oct) services and so forth.
The Sanctuary Choir sings at 11:00 services on the 1st, 3rd, and 5th Sundays and the 8:30 services on the 2nd and 4th Sundays of the month. On Sept. 11, the choir will sing for both services. And the Cantata Choir (a seasonal choir) will sing for both services on Sunday, Dec. 11.
Special music for August and Beyond
August 7 - Tracy Wright
August 14 - Vocal Chords (with our own Richard Phillips) at the 8:30 service and Pastor Mary and Karen Chamblee at the 11:00 service
August 21 - Joey Capuano and Drew Davis
August 28 - Wyatt Smith
Sept. 4 - Tracy Wright
Sept. 11 - Sanctuary Choir with Claire Leeper and Joey Capuano, 8:30 and 11:00 services
Sept. 18 - Bell Choir at 11:00 service
Sept. 25 - TBA
Oct. 2 - World Communion Sunday (Children's Choir at 11:00)
~Joan Kenney
From the Pastor's Desk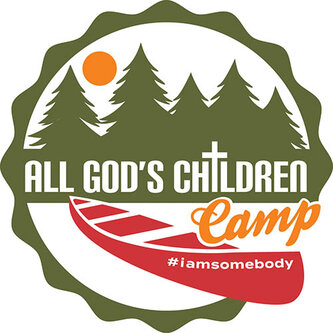 Pastor Mary will be away August 15-19! She will be teaching the Bible Class for All God's Children Camp at Camp Chanco on the James in Spring Forest, VA. All God's Children Camp supports children whose parents are incarcerated. To find out more about AGC, click https://vaumc.org/agcc/
If you have a pastoral care emergency, there will be a pastor on call. Please first contact our Lay Leader, Karen Chamblee at 540-34-8737 or wkchamblee@gmail.com.
Final Scheduled Meet and Greet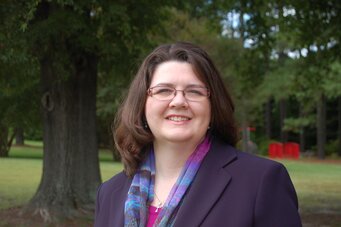 There is one scheduled small group session left available to meet with Pastor Mary on Sunday, August 21 at 3pm hosted by Chuck and Dawn Kern at their home 104 Amber Lane, Bridgewater. If this date does not work for you, please sign the stand by list and we will call you to set-up an additional date. Pastor Mary is also willing to meet with you on one on one or as a family or with your own small group. She wants to have a chance to connect with the BUMC congregation on a more personal level. Sign up sheet is available hallway.
Also, thank you to everyone who has hosted a Meet and Greet!
~ BUMC SPRC
Looking for Sunday School Teachers!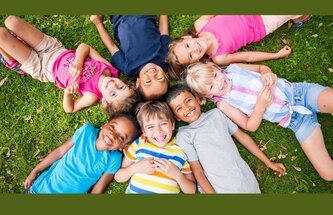 We are in need of Sunday School teachers and buddies for several of our Children's Sunday School classes. Children, curriculum, classroom, supplies, and prayer provided! Is God calling you to try something new and meet some new friends? Contact Whitney Reusser, 540-810-66911 or childrensministry@bridgewaterumc.com.
BUMC Ice Cream Social - October 2nd
The SPRC and the Reach & Relate Team are working together to provide an ICE CREAM SOCIAL to kick-start our Pastor Appreciation month at Bridgewater United Methodist Church. We have reserved Picnic Shelter # 3 at Oakdale Park for Sunday, October 2nd from 5:30 PM to sundown. We are planning on some singing and a short vesper message. We are looking for donations of ice cream and cookies (homemade preferred, but anything will be great). Mark you calendar now to save the date!
~Dawn Kern 540-246-9478 or Judy Tongue 540-820-2198
Update on Edward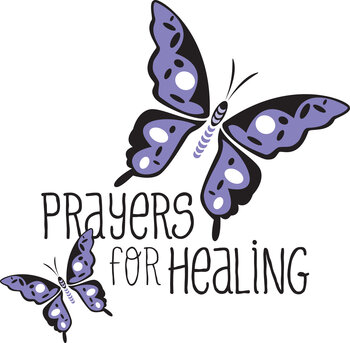 We have spoken with Edward and he is making good progress in his recovery. We still need everyone's help in making sure that our church stays tidy, the lights are out, and the doors are locked when you leave the building. We have hired a cleaning service to address the larger cleaning needs, but again, everyone pitching in and doing their part would be much appreciated! If you see any needs, please let the church office know.
~BUMC SPRC
BC Campus & Community Fair

The Reach and Relate Team will represent BUMC at the following event:
Greetings from Bridgewater College where we are preparing for another school year! On Wednesday, September 14 from 4-6 p.m., we will hold our annual CAMPUS & COMMUNITY FAIR on the campus mall. This will be an opportunity for community organizations to publicize their programs and recruit student participation. I would be delighted if one or more of your members could be present for this event to meet our students and provide information about the activities and opportunities available to them.
If you have any questions about our Campus & Community Fair or would like to connect with our students in other ways during school the year, I would be delighted to talk about possibilities!
Sincerely, Robbie Miller, BC Chaplain
540-828-5383
Employment Opportunity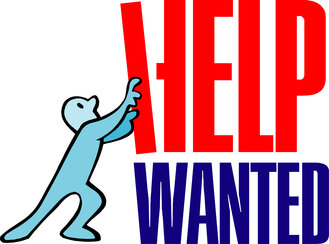 Christian Education Employment Opportunity—Weekday Religious Education (WRE), a release time program needs to hire Bible Teachers for six schools in Rockingham Co. This is a part-time, paid position. If interested, please call 540-438-9997. www.wrerocks.com
BUMC Prayer List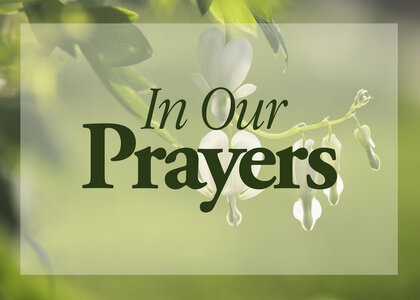 Prayers of Sympathy for the family of
Leo Shanks (Wanda Higgs' father, Jon Higgs' grandfather
Joys and answered prayers
Edward Stoops is home at his brothers and doing okay. He appreciates the cards
Linda Moser (Carolyn VanDyck's sister) is doing well after surgery
Sharon Witt (Bonnie Snook's sister) is doing much better
Ian Phillips (Eileen and Richard Phillips' sister) is doing well after surgery
Dick Taeuber (Karen Chamblee's father) is improving
Current Prayer Concerns
For all those affected by the flash flooding in Kentucky
For the victims and families of mass shootings
For an end to the war in Ukraine. For refugees from the war and around the world.
For all affected by grain and fuel shortages due to the War in Ukraine
For all struggling with mental health problems, drug addiction and overdose
For our friends and family dealing with COVID and for lower transmission
For our friends and family waiting for organ transplants
Christy Smith
Edward Stoops
Alan MacNutt
Jeff Hilbert
Graysen and Tanner Barrs
Mrs. Kern
Jeannie Kemp
Glenda Looney
Jo Wimer
Ongoing Prayer Needs of Our Congregation
Mike Bennett
Tammy Campbell
Mary Dadisman
Grace Fishback
Betty Foley
Vickie Gibson
Bob Holden
Anna Keller
Doris MacDaniel
Jeanette McMillion
Yvonne Taylor
Glen Thomas
Nancy Thomas
Doris Waters
A Place to Belong, A Place for You.
Our address is: 219 North Main Street, Bridgewater, VA, 22812