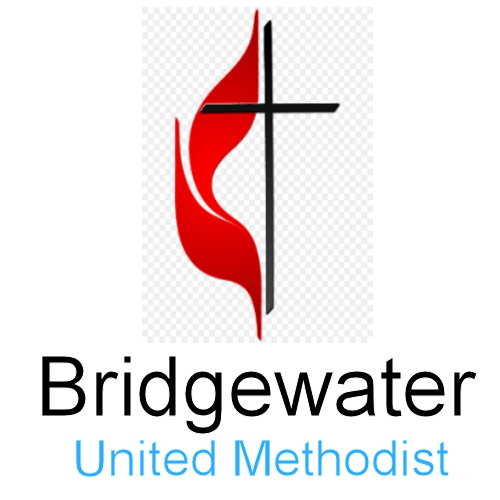 Friday Blast for September 2
Prayers for and cards to Ann and Edward, New Sermon Series, Youth and Children News, Operation Christmas Child, Kits for Conference
Edward Thanks You for the Prayers and Cards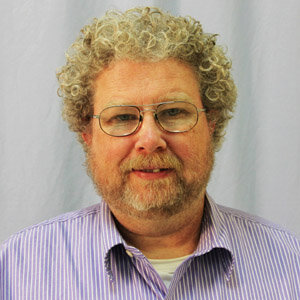 Edward Stoops, BUMC Custodian, is feeling better and hopes to return to work next week.
Edward particularly appreciates the prayers and cards.
If you would like to send Edward a card, please send it to:
Edward Stoops
P.O. Box 561
Harrisonburg VA 22803
Ann Thanks You for Your Support and Love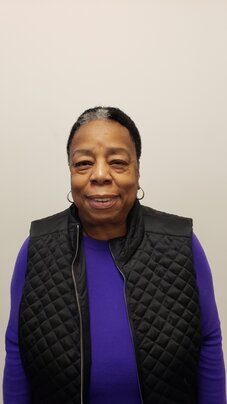 Ann Keels, Admin. Asst., is feeling better and appreciates the prayers and cards of church members.
If you would like to send a card to Ann, here is her address:
Ann Keels
304 Perriwinkle Lane
New Market VA 22844
New Sermon Series Starts This Sunday

Don't miss the new sermon series and celebrate Jesus' grace through Holy Communion THIS SUNDAY at 8:30 or 11:00 in person or on line through the BUMC website. Our guest speaker on Sunday, September 4th will be our own Rev. Jim Tongue. Rev. Tongue will also offer Holy Communion.
Children's Ministry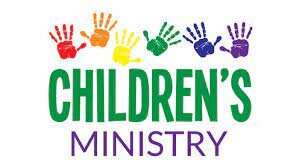 Vacation Bible School - On August 2-4th, we were "On the Case" with our vacation Bible School! We enjoyed activities, snacks, music, and had special visits from Bible Detective J.J. Jones and some furry friends! On average, we had 22 Detectives in training every night!
Promotion Sunday & Backpack Blessing - On August 28th, we had Promotional Sunday for our Sunday School and we presented our third, fourth, and fifth graders a Bible. We also held a Backpack Blessing for those going back to school and we gave out over three dozen backpack tags!
Nursery & Children's Church Returns! - Starting this Sunday, September 4th, we will again offer Nursery for little ones and Children's Church. Children's Church is for ages 3 to 2nd grade. Children worship with their parents through the beginning of the service and are invited to Children's Church after the Children's Message in the service. If you have any questions, please contact Whitney Reusser, our Children's Ministry Director.
DUM BUM Youth News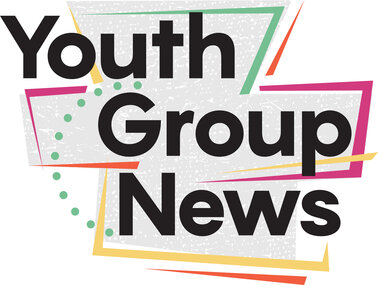 On August 6th, the combined youth group between Bridgewater and Dayton UMC kicked off their youth year with the Dayton Muddler and a Slip-N-Slide.
On August 13th, we partnered with Harrisonburg Baptist Church and served burrito bowls to those experiencing homelessness and that following Monday, we served alongside the Bridgewater Ruritans at their Fry Shack at the Rockingham County Fair.
The Youth will be spending a weekend in Camp Overlook in September and preparing for our Dayton Days fundraiser!
Operation Christmas Child and BUMC Reach Out to Spread the Good News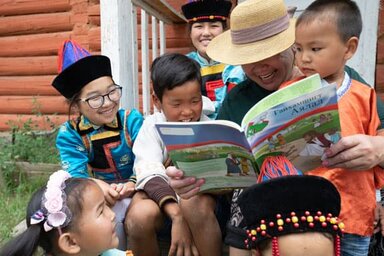 Bridgewater United Methodist Church plans to send
150 Christmas boxes to missionaries to take to
children all over the world. We need your help.
As of September 1, we need:
92 Crayons 24-pack 128 Washcloths
173 Pencils 126 Small Stuffed Animals
419 Black Ink Pens 115 Small Balls
109 Pencil Sharpeners 150 Small Note pads
136 Bars of Soap 71 Hair supplies for Girls
107 Soap Holders 105 Combs
75 Toothbrushes 57 Jump Ropes
93 Toothbrush holders 74 Small Game Books
256 Matchbox Cars 75 Small Crafts
Lots of AAA batteries 148 Small Flashlights
73 Small Puzzles 70 Small Games
150 Small Christian Books
To ship the 150 boxes, we also need $1500 for shipping.
Make checks to BUMC with OCC on the memo line.
Questions? Call or text Johna McFarland at 540-421-6483,
Kits for Conference - Goal Achieved!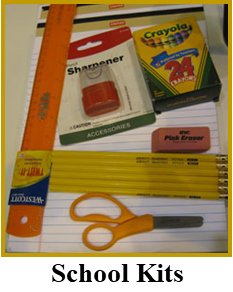 Thank you to everyone who contributed to the school kits collection. We have achieved our goal of 100 kits!
In the spring, we will again collecting items for the Hygiene Kits. If you are interested in making a kit, or just adding to our collection, there are lists on the UMW Reading Cart that you can use as a guide. We'll start collecting these items around March or April.
Thanks again for helping us to reach our goal!
Kathi Hemmis
Children's Clothes Closet - HELP!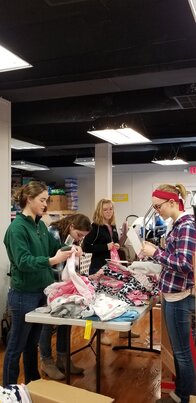 Picture above is of youth sorting and folding clothes at Mission Central. Okay. It was a couple of years ago.
As the "Back to School" sales begin don't forget to consider purchasing some socks and underwear for the children at the Children's Clothes Closet. Many companies have "bonus packs" this time of year where you get extra pairs in a pack for a great price. The need is great and the joy on the faces as the children choose their pairs is wonderful to see. We need all sizes 2T-teen, both boys and girls. The Closet is currently low on the boy's selection right now, especially sizes 4 to 10. if you prefer to give a donation instead and have us shop for you let me know as that work too!
Also, as you go through your children's clothes for the fall we are always looking for donations of gently used clean clothes - newborn to teen. No children at home any more, spread the word to your grandchildren, neighbor, etc... There is a red hamper in the downstairs hallway for your donations. Also, the Closet is always having requests for highchairs, booster seats, walkers, strollers, car seats, etc... I will be happy to make arrangements to pick these items up if you would have any of these items to donate. Thanks for your continued support, Dawn Kern
BUMC Backpack Ministry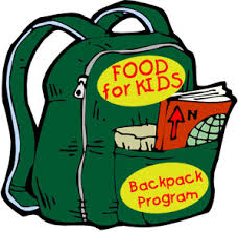 Don't forget the BUMC Backpack Ministry that provides food to John Wayland Elementary and Turner Ashby High School Students in need.
If you wish to make a contribution to this ministry, make your check to BUMC with "Backpack Ministry" indicated on the subject line and place it in the collection plate on Sunday or drop by the church office.
Church Movie Matinee - Sept 18 2:00 PM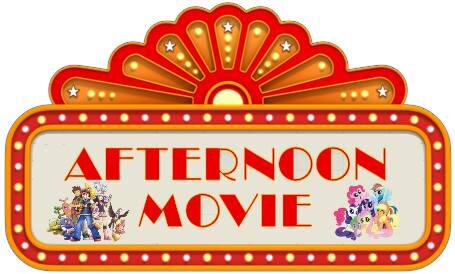 Join us for a Sunday afternoon movie in the Fellowship Hall on September 18 at 2:00 PM. Popcorn will be provided! If you would like, bring your lawn chair. Movie will relate to our "Neighborhood" sermon series and is the feature film (not the documentary).
Have a happy & safe Labor Day!
The office will be closed on Labor Day, Monday, September 4, 2022. Have a happy & safe holiday!
First Responder Appreciation Service - Sun, Sept 11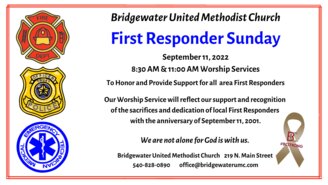 This will be a great time to invite friends and neighbors!
A Place to Belong, A Place for You.
Our address is: 219 North Main Street, Bridgewater, VA, 22812