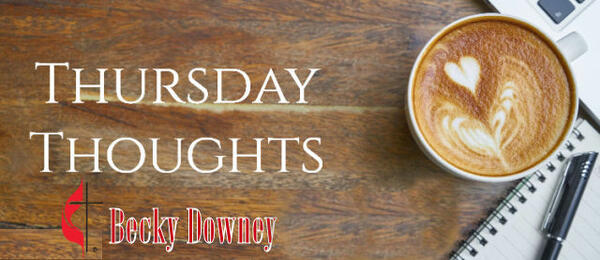 Thursday Thoughts for September 1
Waiting
Are you waiting?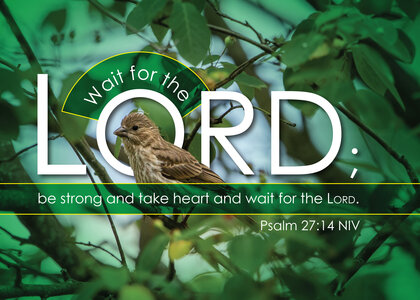 Waiting..............waiting..............waiting................waiting...................waiting..............waiting..............waiting................waiting...................
How good are you at waiting? Did your heart rate increase just a little at the thought of waiting? There may be short waits at a traffic light, in a restaurant or maybe to see the dentist. But they seem to take forever if we are in a hurry, hungry, or just want to get the dentist visit over with.
Do you enjoy waiting on the phone while listening to what is supposed to be music? Does that wait put you in the best frame of mind?
How does waiting on grades to be posted, to hear from a job application, or for loan approval or rejection make you feel? Does waiting for a teacher/parent meeting cause you to fret a bit?
Have you ever waited up at night for someone to return home and the second hand on the clock seems to be frozen? ( I am telling my age, analog clocks aren't used much any longer, many of the younger generation cannot read them!) Or you are sitting up with a sick loved one and the first glimmer of the day seems as if it will never peak above the horizon bringing with it light into a dark space.
Does waiting to hear a medical diagnosis for ourselves or someone dear to us brings a deep level of anxiety? It is human nature to think 'what if' or dread that the news will be devastating.
There is the wait to see if a wayward child or loved one turns their life around and toward God.
Some are waiting on time to heal a broken relationship or to heal a grief-stricken heart.
Waiting. Some are better at waiting than others but it is something we all must deal with multiple times a day. It is the degree of anxiousness that goes with the waiting that wears on us. If we are anxious waiters be can develop all sorts of physical ailments from sleeplessness to heart disease.
But WAIT! Scripture has good news for us. "I waited patiently for the Lord; he turned to me and heard my cry. He lifted me out of the slimy pit, out of the mud and mire; he set my feet on a rock and gave me a firm place to stand. He put a new song in my mouth, a hymn of praise to our God. Many will see and fear the Lord and put their trust in him." Psalm 40:1-3
"Be joyful in hope, patient in affliction, faithful in prayer." Romans 12:12
And finally our Rx for anxiety, "Do not be anxious about anything, but in every situation, by prayer and petition, with thanksgiving, present your requests to God. And the peace of God, which transcends all understanding, will guard your hearts and your minds in Christ Jesus" Philippians 4:6-7
How do you make the microwave cook a potato faster? I am tired of waiting!
Blessings,
Becky
A Place to Belong, A Place for You.
Our address is: 219 North Main Street, Bridgewater, VA, 22812